Members Login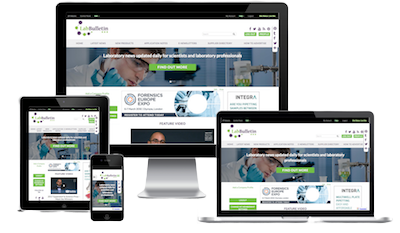 Monthly Newsletter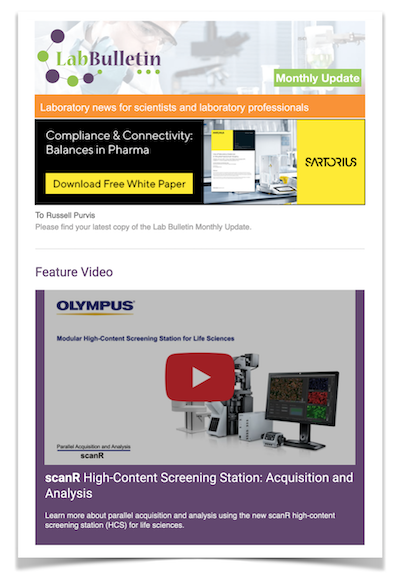 Special Offers and Promotions
Microscopy | Image Analysis
The North West Fund for Biomedical announces £400k investment in Alchemy Pharmatech
publication date:
Jun 12, 2012
|
author/source:
Active Profile Ltd
A company that has developed an intranasal delivery system has received £400,000 investment from SPARK Impact, manager of The North West Fund for Biomedical.

Alchemy Pharmatech (APT), which relocated to Daresbury Science and Innovation Park in April 2012, has developed a unique nasal delivery device for a range of pharmaceutical products including DNA vaccines, hormone replacement compounds and pain control products.
Drug delivery by the nasal route has several advantages for the patient as it is non-invasive, removing any associated needle pain or anxiety, and it gives the patient control of their treatment.
From the healthcare industry perspective, these advantages all help to improve patient compliance, making treatment more effective. Also, no medical staff are needed to administer the medication, reducing administration costs.
APT will use the investment, from The North West Fund for Biomedical, funded jointly by the European Regional Development Fund and the European Investment Bank, to complete the development of the nasal device for delivery of a specific compound, which will then be used in a human trial. It will also allow the company to grow its management team, including the appointment of a full time CEO.
Ian Harrison, founder and CTO of APT, said: "I would like to thank the team at SPARK Impact for its ongoing belief and support in the technology. This round of investment will allow us to complete work on the device so it can then go on to be used in a human drug trial, which is another important step closer in bringing the product to market.
"We've already seen the use of dry powder formulations, instead of liquid, embraced heavily by vaccine companies which struggle to supply product to developing nations because of the lack of refrigeration access."
Dr Penny Attridge, Senior Investment Director at SPARK Impact, said: "Ian and Bruce from Alchemy Pharmatech have worked extremely hard to get to this point and it's a real privilege to be able to invest in this cutting edge technology. We look forward to seeing the results of the trial and hope to see APT go from strength to strength."
The North West Fund for Biomedical, managed by SPARK Impact, has completed 15 separate investments and 18 transactions to date with a strong pipeline of further follow-on investments, new larger investments and a broad range of Pathfinder deals.
For more information about Alchemy Pharmatech visit
www.alchemy-healthcare.com
or for more about the The North West Fund
click here