Members Login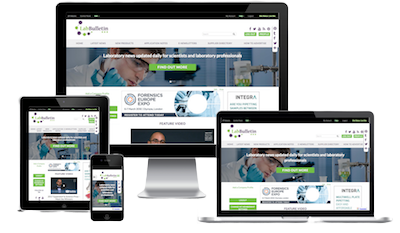 Monthly Newsletter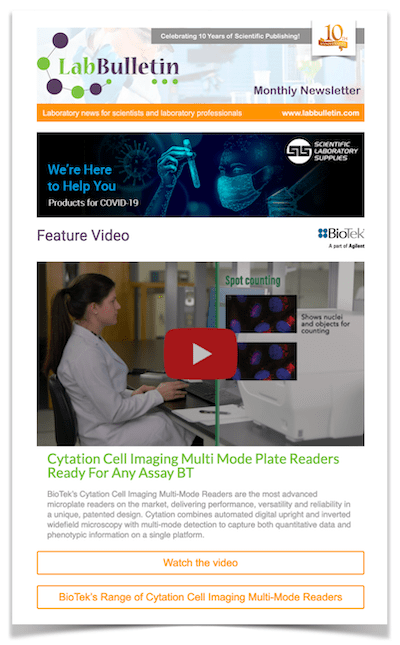 News Channels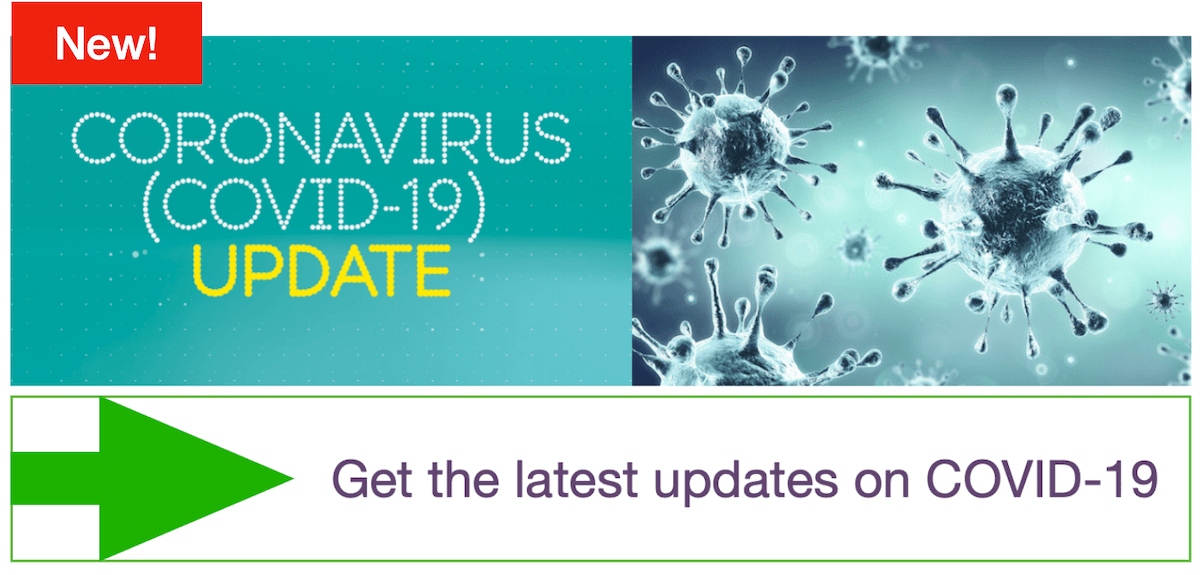 Novozymes to showcase state of the art cGMP-grade hyaluronic acid (HA) at CPhI 2011
publication date:
Oct 18, 2011
|
author/source:
The Scott Partnership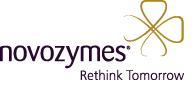 Novozymes Biopharma, part of Novozymes A/S, world leader in bioinnovation, will showcase its soon to be launched state of the art Q7 cGMP-grade hyaluronic acid (HA) at CPhI Worldwide 2011. The new
Bacillus
-derived HA has been developed to improve how customers process and formulate HA for medical device and pharmaceutical applications, helping to speed up product development and creating improved therapeutics. The product confers a range of unique performance advantages for medical devices, drug delivery and formulation and will be showcased on booth
#42H55
in hall
4.2
at the Messe Frankfurt, October 25-27, in Frankfurt, Germany.
"Novozymes is delighted to be returning to CPhI to showcase the company's soon to be launched Q7 cGMP HA", comments Hans Ole Klingenberg, global marketing director at Novozymes. "Delegates will be able to see the HA and our team of experts will be on hand to provide insight into how it can be incorporated into their manufacturing processes to reduce testing time, save on manufacturing costs and take products to market faster."
Novozymes' HA has been developed to expand opportunities for HA across multiple applications in the pharmaceutical and medical device industries. Produced at Novozymes' new facility in Tianjin, China, which has been designed exclusively for HA, the company uses a patented water based process which is run in compliance with ICH Q7 cGMP guidelines. The resulting HA is free of animal derived components and organic solvents, resulting in a high degree of purity and reduced risk of contamination. It offers high batch-to-batch consistency with tight control of molecular weight for improved formulation control, as well as the capability to dissolve up to five times faster than other commercially available sources of HA. In addition, superior heat stability permits autoclaving without significant loss of product viscosity.
The new HA can be customized further using Novozymes' proprietary crosslinking technology to achieve a specified viscosity, allowing the product to be adapted for a range of drug delivery and medical device applications. From ophthalmology and dermal filling to osteoarthritis treatments and cancer treatment, the unique technology will assist customers to create improved therapeutics with real benefits for both manufacturers and patients.
Novozymes' HA will be commercially available in December.
To learn more about Novozymes' HA, please visit booth
#42H55
in hall
4.2
at CPhI Worldwide 2011. Alternatively, please visit
www.biopharma.novozymes.com
.