Members Login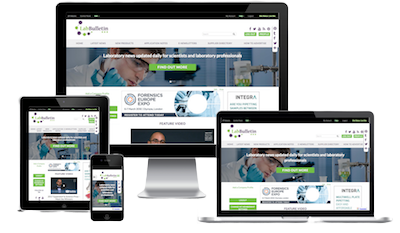 Monthly Newsletter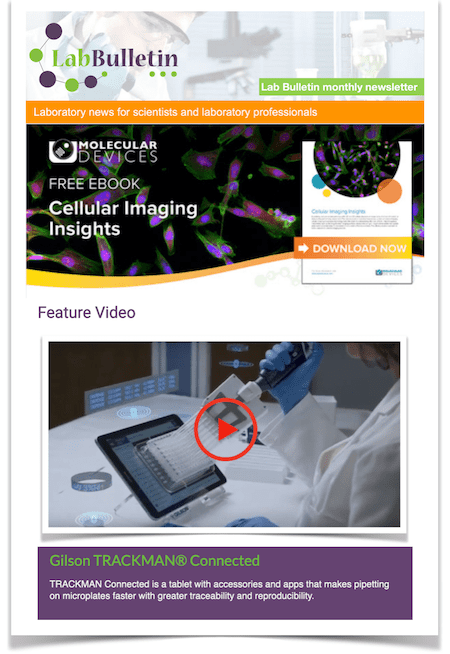 Novozymes announces master file for recombinant albumin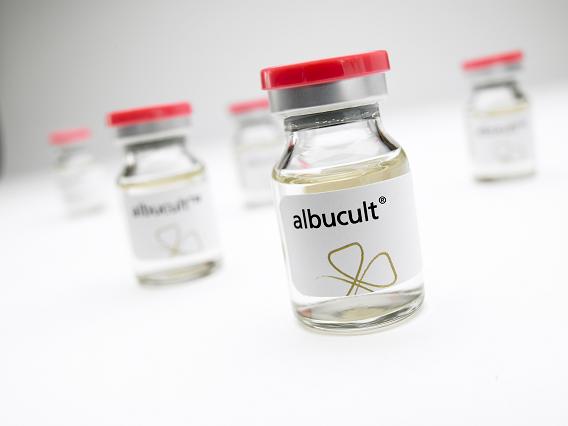 Novozymes Biopharma, part of Novozymes A/S, world leader in bioinnovation, today announced that the US Food and Drug Administration Center for Biologics Evaluation and Research (FDA / CBER) has accepted a Type IV Master File for its recombinant albumin, albucult®. The dossier which contains proprietary information on the manufacture and safety of albucult, can help support the company's customers in applications such as drug formulation and medical devices. By providing customers with access to a single source of information filed with the FDA as part of their product applications, Novozymes can help to accelerate the regulatory process for products that use albucult.
Derived from Novozymes' proprietary yeast expression technology, albucult delivers unprecedented performance and quality benefits to a range of applications including drug and vaccine manufacture, device coating, sealants, IVF media and cell therapy applications. albucult complies with the excipient monograph standard for recombinant human albumin, published in the United States Pharmacopoeia - National Formulary (USP-NF) and confers a range of unique advantages including sustainability of supply and improved biocompatibility. In addition, albucult ensures batch-to-batch consistency which can significantly reduce lot testing burden for clients.
Wayne Prestwood, principal regulatory associate at Novozymes Biopharma, comments: "The company is always looking for the most effective ways of supporting our customers' applications through regulatory processes and we are delighted to have a master file for albucult accepted by CBER. By ensuring that the information required by the FDA as part of our customers' review processes is readily available, we can help speed up their regulatory approvals, enabling their products to be delivered to market faster."
To learn more about Novozymes' albucult please visit www.biopharma.novozymes.com