Members Login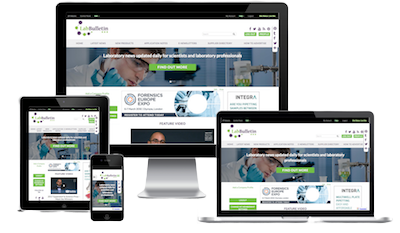 Monthly Newsletter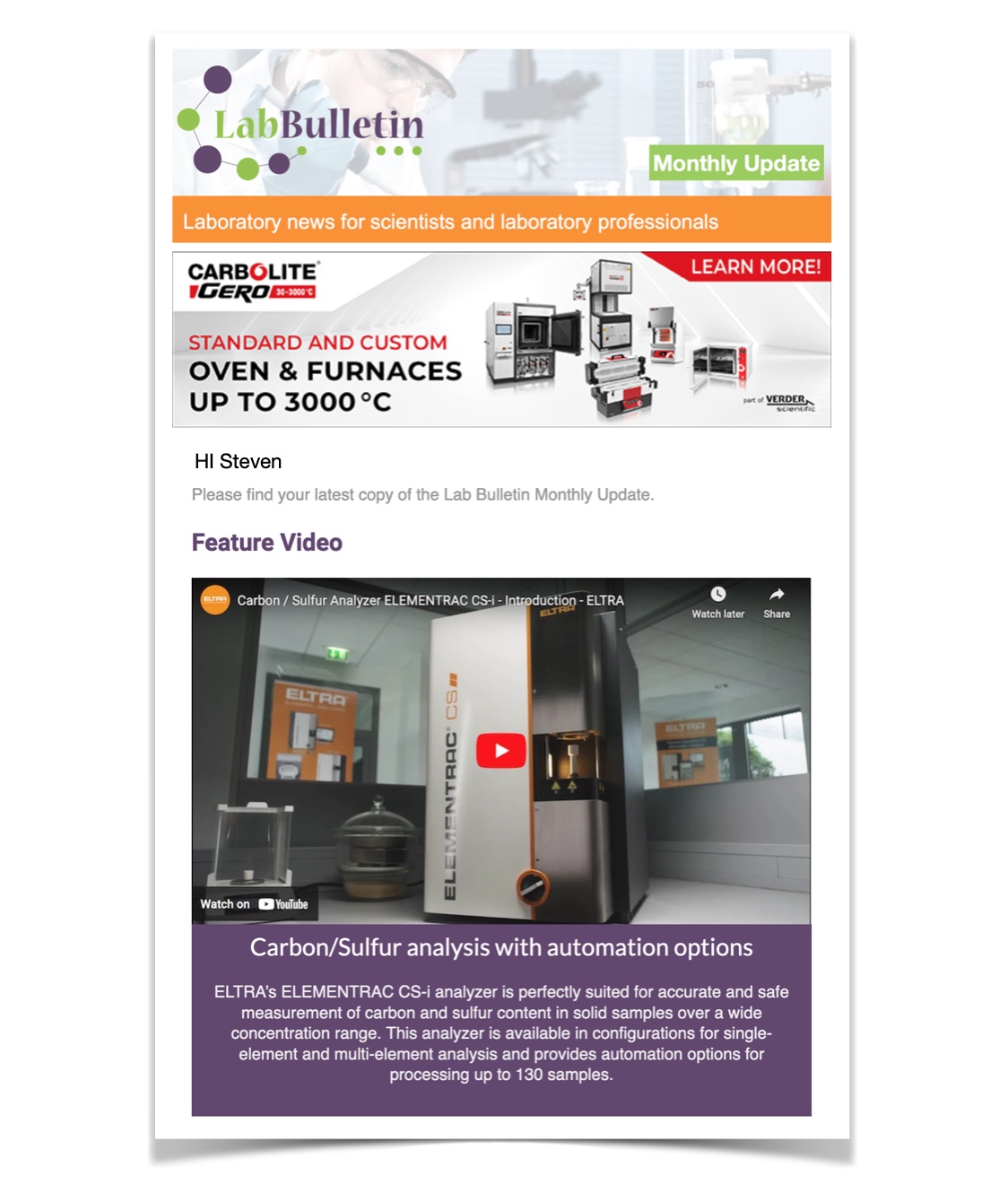 Channels
Special Offers & Promotions
Microscopy & Image Analysis
Laboratory Automation & IT Solutions

Alfa Chemistry Combines the Power of Computational Chemistry with Multiple Applications
publication date:
Feb 9, 2023
|
author/source:
Alfa Chemistry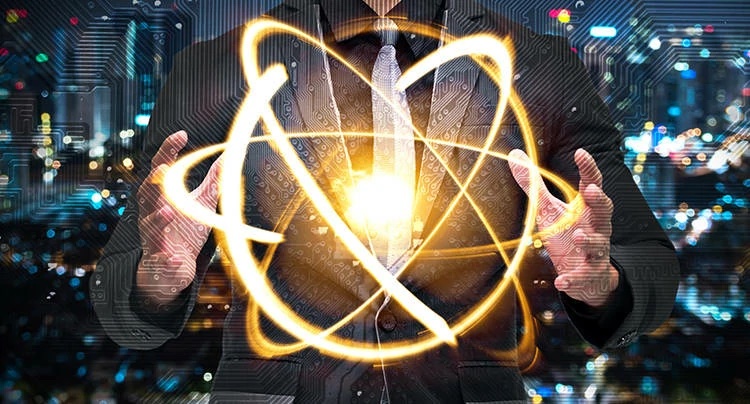 Welcome to Your Computational Chemistry Research Center
Computational chemistry, a branch of chemistry that applies computer simulation to assist in solving chemical problems, is a heated topic in the modern scientific community. Possessing a powerful team of experts in chemistry, biology, mathematics, crystallography, and pharmacology, Alfa Chemistry focuses on combining the power of computational chemistry with a variety of research focuses on supporting Computer Aided Drug Design, Thermodynamic Calculation, Fluorescence Spectrum Prediction, and applications that accelerate novel drug discovery.
"In most cases, computational simulations are initiated for the identification of targeting sites on protein molecules that are most likely to bind to new drug molecules, thus creating reaction mechanism models that elucidate the kinetic and thermodynamic characteristics. Hence, the use of high-performance computing to solve problems and create simulations generally requires massive amounts of data," said the Marketing Chief of Alfa Chemistry.
Devoted to integrating computational chemistry according to customers' needs, Alfa Chemistry behaves well in the following areas:
Driven by advanced computer technology, computer-aided drug design is of paramount significance to the design of lead compounds and has achieved great progress in recent years. Novel lead compounds can be discovered through quantum mechanics, molecular dynamics, the discovery of structure-activity relationships, and other basic theoretical data that are applied to the study of drug-efficacy models for enzymes and receptors. At Alfa Chemistry, scientists are capable of using a diversity of computational tools to accelerate the progress of drug design projects and, at the same time, remarkably maximize cost-efficiency for customers worldwide.
It is necessary to understand the thermodynamic properties of chemical reactions for mechanism elucidation and industrial practice development. With experts in fields of chemistry, life science, materials science, industrial manufacturing, and environmental protection, Alfa Chemistry is able to adopt computational strategies, such as the ab initio method, first-principles calculation, machine learning, Hartree-Fock method, and CALPHAD method, to calculate and reveal the essential thermodynamic property of individual chemical reactions.
Fluorescence Spectrum Prediction
The prediction of fluorescence spectra through computational chemistry is a new field of study attempting to disclose a more systematic and inexpensive strategy for fluorescent dye production. Fluorescence analysis can quickly provide qualitative or quantitative analysis and has been used in multiple fields such as nanotechnology, biology, life science, display technology, food, and drugs. In addition, it plays a role in non-destructive, microscopic, chemical, and imaging analysis.
Please visit the website or contact us to learn more.
About Alfa Chemistry
Alfa Chemistry has made commendable progress over the past year and has now become an ISO 9001:2015 certified supplier of high-quality chemicals, as well as a provider of custom synthesis and testing services. Aiming high, Alfa Chemistry decides to amplify the power of computational chemistry, ease the efforts for novel compound discovery, and explore new development trends in the study of chemistry, biochemistry, pharmacology, etc.
Recent news from Alfa Chemistry
Exhibitions & Events
Media Partner