Members Login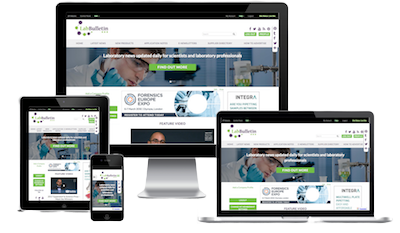 Monthly Newsletter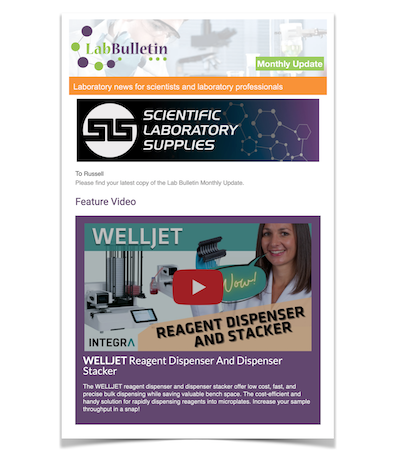 Special Offers and Promotions
Microscopy | Image Analysis
A touch of Genius.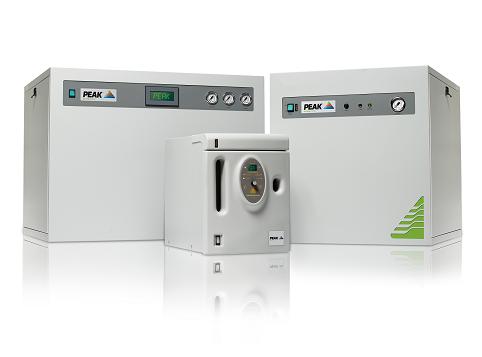 Peak Scientific have enjoyed a buoyant year fueled by a desire to improve its products and become a 'best of breed' manufacturer, taking huge steps in improving the quality and functionality of their generators.
The new range overall includes four models. 'Genius NM32LA' is the smarter brother of the NM30LA. The new model meets the requirements - pure nitrogen - for almost all LCMS Models available in the market today. The new 'Genius NM32LA' removes oxygen, moisture and other gases to leave clean, dry phthalate free Nitrogen. Two internal air compressors make this model independent from in-house air supplies. Fitted castors allow the unit to nimbly fit into tight lab spaces and the unit has been approved by major mass spec manufacturers for their LCMS applications.
The 'Genius AB-3G' has been re-designed with additional compressor capacity. The smart in-built Alert System warns the users of any impending issues but manages the compressors to maintain a full output flow for the generator.
Peak's 3G Range is technically advanced, particularly in terms of safeguards. These safeguards are unique to Peak and effectively deliver 'reassurance and confidence for critical functions'.
"These generators are a completely new design in terms of engineering and end user benefits. We feel confident we offer the best gas generators on the market. Our after sales service is still world class, though you may not need it very often with these new models" .
Touch of Genius indeed.
For further information please visit www.peakscientific.com