Members Login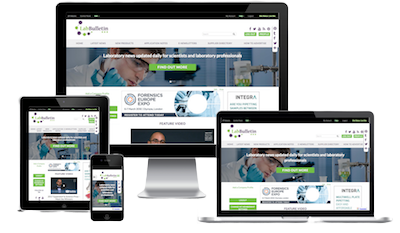 Monthly Newsletter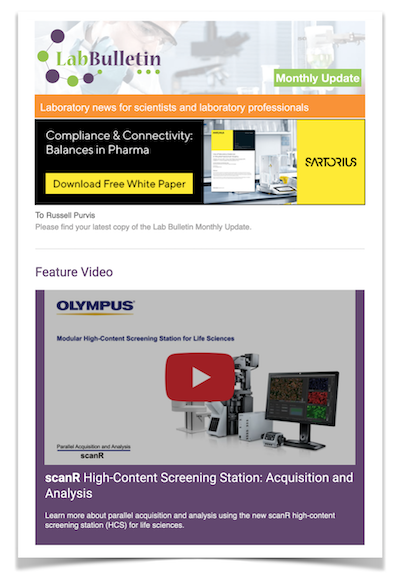 Special Offers and Promotions
Microscopy | Image Analysis
Peak Scientific Introduce New SC-TOC-A Gas Generator
Peak Scientific, a pioneer in the development of laboratory gas generators, are proud to introduce the SC-TOC-A. This generator has been specifically designed to operate TOC-Analysers, producing the required flow rates, purities and pressures to cater for TOC Analysers.

The SC-TOC-A has been tested extensively in the field by SWAN Environmental India, authorized Shimadzu Distributor for TOC. SWAN has approved this generator model to provide gas for both, NPOC and TC-IC Applications.

The generator operates on the principle of catalytic oxidation to effectively remove hydrocarbons (as CH4) to less than 0.1ppm while 'Pressure Swing Adsorption' Technology reduces the moisture content of the gas.

The 'SC-TOC A' is the only TOC Generator on the market today, featuring an internal air compressor, thus offering a stand- alone solution, independent from external air sources.

Gas generators are our only business; with this dedication, we are sure to offer you a convenient, reliable and cost effective gas supply. Our products are supported by a worldwide team of dedicated technical specialists, resulting in service capabilities that are second to none.
For further information please visit www.peakscientific.com