Members Login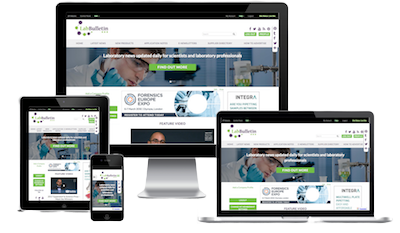 Monthly Newsletter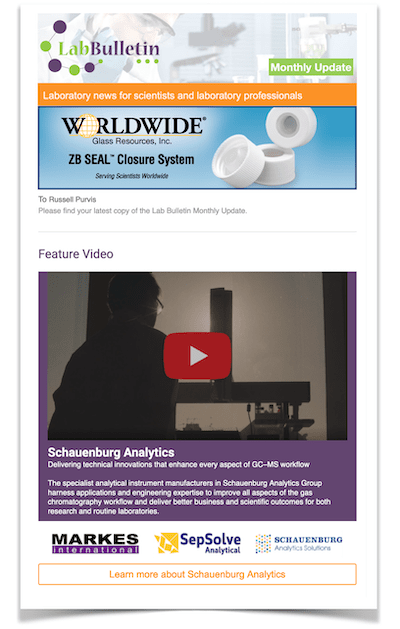 Special Offers and Promotions
Microscopy | Image Analysis
Albion Ventures and Maven Capital Partners Sell Joint Investment in Lab M Holdings to US Food Safety Company Neogen Corp
publication date:
Sep 30, 2015
|
Maven Capital Partners ("Maven") and Albion Ventures LLP ("Albion"), two of the largest independent venture capital investors in the UK, today jointly announce the successful sale of their investment in Lab M Holdings, a developer, manufacturer and supplier of microbiological culture media and diagnostic systems, to Neogen Corporation.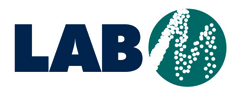 Lancashire-based Lab M is a leading provider of microbial testing and diagnostic products servicing the global food, water, industrial and clinical testing markets. Employing some 35 staff at its accredited facility in Heywood, Greater Manchester, the company's widerange of dehydrated culture media is routinely used in microbiology laboratories around the world for food industry testing.
The original Lab M investment was made by Quester VCT Plc and Guinness Flight Venture Capital Trust PLC ("Guinness Flight") in 1998 when they backed the founder-chairman, Colin Goodwille, with development capital for a small group of microbiology businesses acquired over the previous five years. Maven assumed responsibility for the investment when it took over the contract for Guinness Flight (now Maven Income and Growth 4 PLC) in 2008 and similarly Albion assumed responsibility for the investment when it took over the investment management of Kings Arms Yard VCT Plc (formerly Quester VCT) in 2011.
Since then Maven and Albion have played a major role, alongside Colin Goodwille, in driving significant growth through the acquisition of state-of-the-art freehold manufacturing facilities, improved production management, the appointment of a new Managing Director in Ian Morris and Finance Director in Paul Smith. These initiatives have had a transformational effect on the quality and attractiveness of Lab M's products and customer base.
The support provided by Maven and Albion has helped the business deliver consistently strong financial results, driven by sustained growth in existing markets, significant customer wins, and expansion into new territories. Since 2010 Lab M's annual turnover has grown from £3.5m to £4.8m currently and profits have more than doubled. The sale will return £1.4 million to the Maven Income and Growth VCT 4, delivering a return of 2.3x. Kings Arms Yard VCT will receive total proceeds of £2.2m, delivering a return of 3.6x during the period under Albion's management.
Will Fraser-Allen, Deputy Managing Partner at Albion said: "We are delighted with the successful sale of our investment in Lab M. During our involvement we were able to play a key role in ensuring that Lab M successfully transformed its business, resulting in its current strong performance. Following a competitive sale process we were able to secure an attractive return for our investors, thereby enabling the Lab M team to continue on their growth trajectory."
Andrew Symmonds, Portfolio Manager at Maven said: "Lab M has grown into a significant producer of high quality products during the time of our investment, expanding into new markets, developing innovative new products and delivering significant growth. This sale, which has generated a healthy investor return, will allow the business to continue its growth strategy."
Colin Goodwille, Chairman of Lab M Holdings said: "We have enjoyed a highly productive partnership with the Albion and Maven teams and this has been instrumental in bringing about the success that Lab M has enjoyed in recent years. Neogen is an excellent new home for Lab M which will enable the business to continue going from strength to strength."
---
---
---