Members Login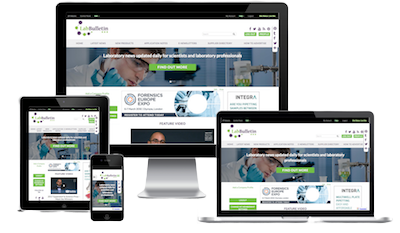 Monthly Newsletter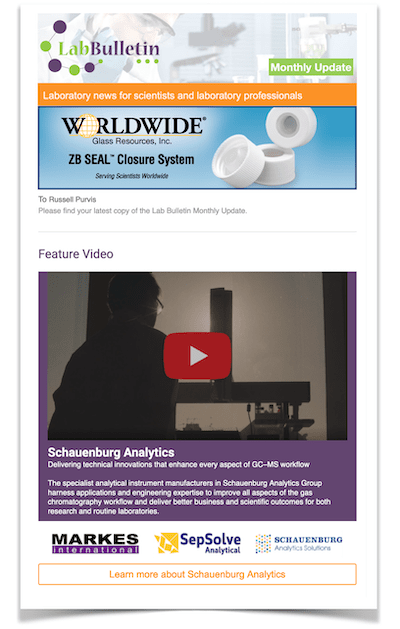 Special Offers and Promotions
Microscopy | Image Analysis
Lab M adds six new distribution partners to growing network around the world

In line with product and market expansion plans signalled during the recent move to new, larger headquarters, microbiology company Lab M has added a further six distribution partners to its global network
These appointments enable the delivery of increasingly localised support to users of Lab M culture media and associated products in Western Europe, Eastern Europe and the Middle East.
In Switzerland Lab M has appointed Foodtech AG, a company that offers a wide range of microbiology and environmental testing products, and in Poland, Sterbios, a specialist microbiology company that provides tools and solutions to food testing laboratories. For Romania, Bivaria Grup brings experienced distribution of high-tech products serving clinical laboratories, and in Russia the well-established Simas provides laboratory equipment, with a specialisation in microbiology products. Expansion in the Middle East sees the appointment of Arcomex, specialist distributors of laboratory equipment in Jordan, and MEATO, scientific product distribution specialists in Lebanon.
"Our new UK-based headquarters are specifically designed to accommodate Lab M's continued growth and to provide the R&D and manufacturing capacity needed to support it," said Sales and Marketing Manager Phil Large. "Extending our distribution channels, especially in fast-growing areas, is part of the overall expansion process. I'm delighted to welcome our new colleagues on board and look forward to forging the type of lasting relationships that help us all round the world to provide the service excellence that our customers expect."
As part of the rigorously specified fit-out of Lab M's new premises in the Greater Manchester area of the UK, a key requirement was the installation of a state-of-the-art, self-contained clean manufacturing suite. This high-level facility is already enabling the company to produce a wider range of culture media, supplements and microbiology products whose manufacture demands the most stringently controlled environment.
For full details of Lab M's products and distributors please visit
www.labm.com