Members Login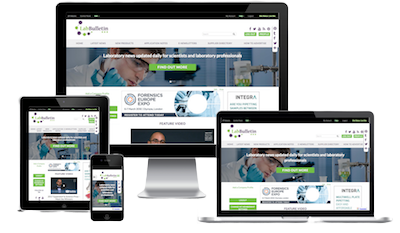 Monthly Newsletter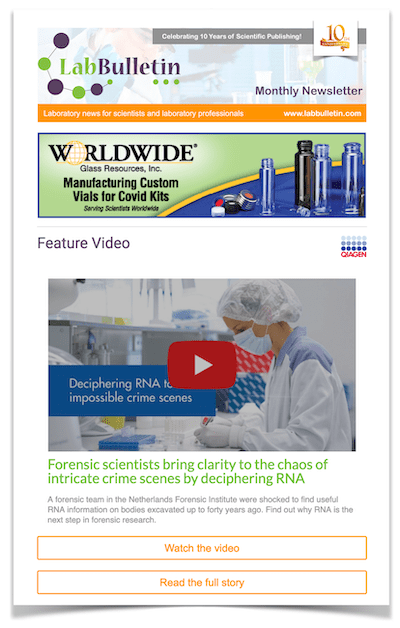 News Channels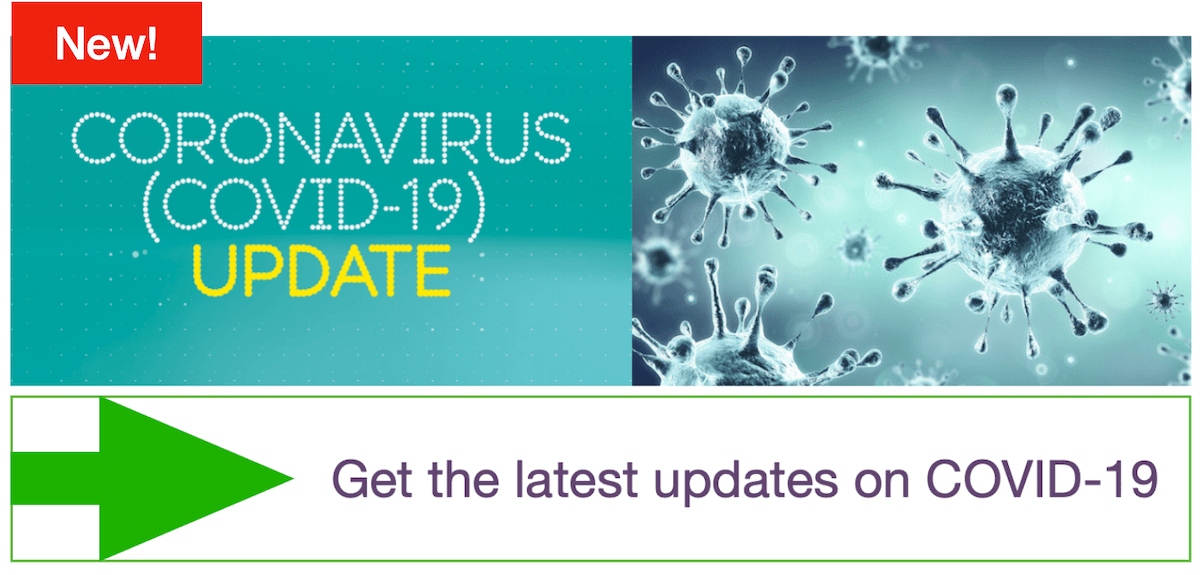 All New One-Stop Pipetting Shop from Anachem Ltd
publication date:
Feb 25, 2014
|
Anachem launches its new web site. This new site brings added enhancements for improved ease of use and functionality.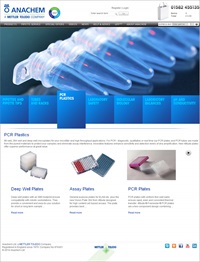 The fresh new look home page with large images and simple navigation make searching and finding products quick and simple. The navigation tool bar provides easy access to the information you need when making purchasing decisions and with added functionality the buying of laboratory equipment is now a whole lot easier.
The popular products section provides simple menus of specific product categories with logical steps for navigating and viewing the diverse product range and obtaining specific technical, part number, pricing and ordering information. You'll find the helpful tools such as the Tip Selector, PipetteChecker, Service Certificate Archive and Videos and Technical Downloads are now only a click away.
When ordering on-line your shopping basket is now clearly displayed at all times at the top of the page and shows you the number of items you have selected and the total cost. To see your complete basket, individual prices and any savings you simply click on the shopping bag and your basket is revealed. You can also e-mail your completed basket to either a colleague or your purchasing department for authorisation before progressing the order.
Checking out is simple; choose to either pay by credit card or by 30 day invoice with a purchase order number and VAT exempt orders are possible with both payment methods. After placing your first order via the web site you can view on-line, any of your specific institute pricing agreed with Anachem. You can see your order history and easily repeat any previous orders in one simple click. The Anachem website will always give you the best price currently available dependent on the conditions met in your order- this will either be: List Price, Contract Price or Current Web Offer Price– whatever is the lowest
If you can't order on-line but still want to take advantage of using the site to find the products you need then Quick Quote is for you. This new functionality allows you to create a quotation request for any product on the Anachem web site. Simply search for the products you are interested in, enter the quantity you require and click the Add to Quote Button. Once you have added all the products you need click the Quick Quote button and your request will be submitted directly to the Anachem customer services team. The process is quick and simple. You do not need to register - just complete a few simple details and add your own reference number.
To celebrate the launch of the new website Anachem is offering some great free gifts when you register on the site. Register now and receive a free Anachem gift – while stocks last.
Plus check out the range of current Special Offers available on-line and start saving today.
---
---