Members Login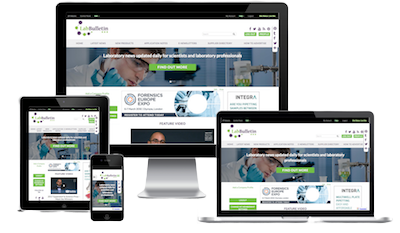 Monthly Newsletter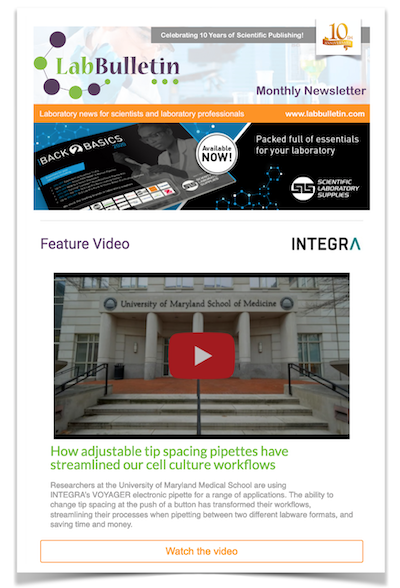 News Channels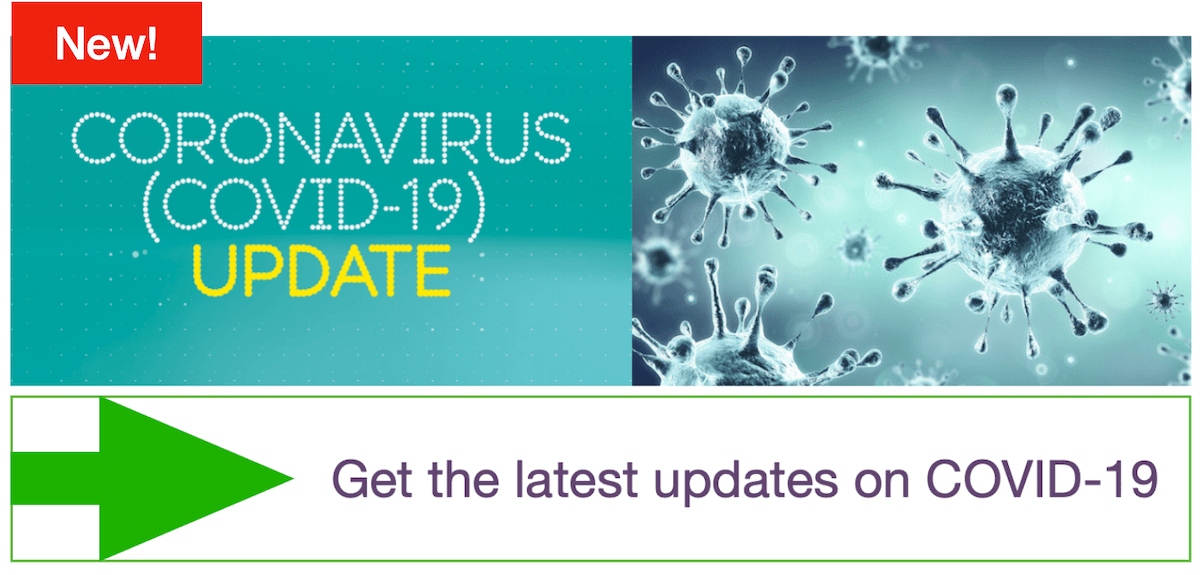 Anachem Ltd - Moving on to Pastures New

Anachem Ltd. is excited to announce that as of 20th December 2010 it has moved to brand new premises. No longer situated at 20 Charles Street in Luton, Anachem has now relocated to a new building in Luton with a state of the art, purpose built UKAS Accredited Pipette Service Centre.

Since becoming part of METTLER TOLEDO in January 2010, Anachem has been working to further strengthen its existing leadership in the liquid handling market. Moving to Titan Court is another step towards this for Anachem Ltd.
Please note new contact details below

Sales: Tel: 01582 455135 Fax: 0116 234 6715 email: orders@anachem.co.uk
Service: Tel: 01582 456256 Fax: 0116 234 6704 email: pipetteservice@anachem.co.uk
Anachem Ltd., now a METTLER TOLEDO company is the leading specialist distributor of liquid handling equipment to the laboratory community in the UK and Ireland, with forty years of technical expertise and innovation. In addition to RAININ products, Anachem continues to supply and service a comprehensive range of laboratory equipment and consumables from other leading manufacturers.
For furth information please contact Anachem, Tel: 01582 455135 , Fax: 0116 2346715, mail:response@anachem.co.uk or visit www.anachem.co.uk