Members Login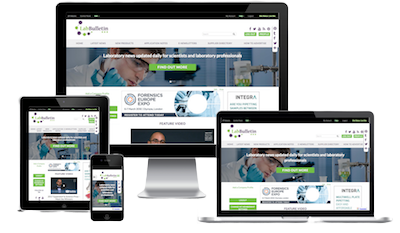 Monthly Newsletter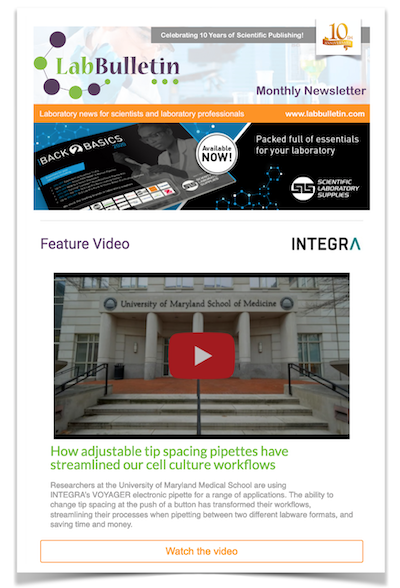 News Channels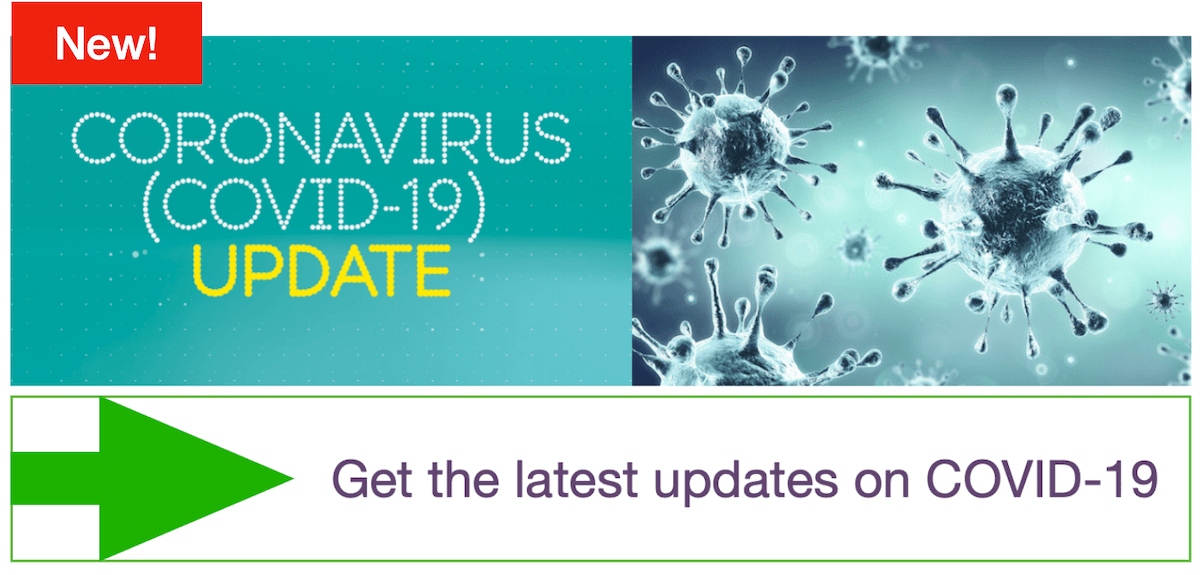 Stay up-to-date with Anachem - New Blog & New Twitter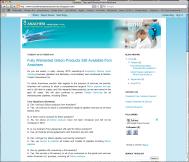 Anachem is excited to announce the launch of the Pipettes, Tips & Service from Anachem Blog. This blog has been designed to keep you up to date with relevant and interesting information on aspects of laboratory life which affect you and your colleagues. Articles include Pipetting Injuries - Risk factors and how to prevent or reduce them, Pipette Service - Your Questions Answered and Multichannel pipettes - the easy way to increase productivity.

Sign up now and follow us for these and more articles on all aspects of Laboratory Ergonomics, Pipetting Products and Pipette Service. Alternatively, you can follow @anachem on Twitter.com and be the first to find out about exclusive on-line offers plus all the latest news, developments and product information from Anachem.
Anachem Ltd., now a METTLER TOLEDO company is the leading specialist distributor of liquid handling equipment to the laboratory community in the UK and Ireland, with forty years of technical expertise and innovation. In addition to RAININ products, Anachem continues to supply and service a comprehensive range of laboratory equipment and consumables from other leading manufacturers.
For further information please visit www.anachem.co.uk