Members Login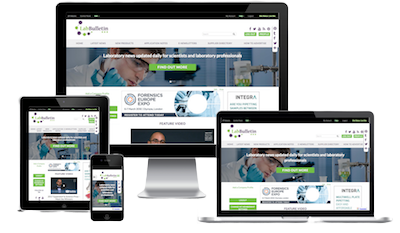 Monthly Newsletter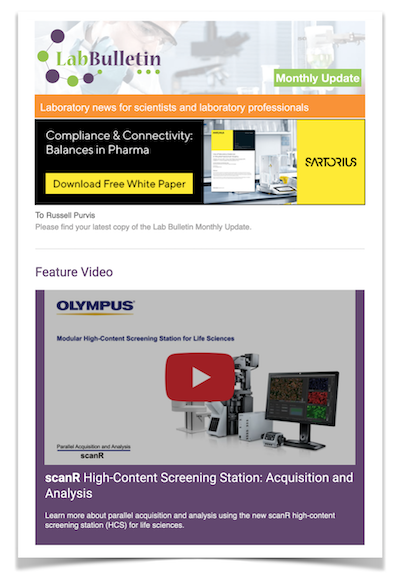 Special Offers and Promotions
Microscopy | Image Analysis
Astech Projects Introduces Automated Waste Dose Firer to add to Xelair Series of Inhaler Testers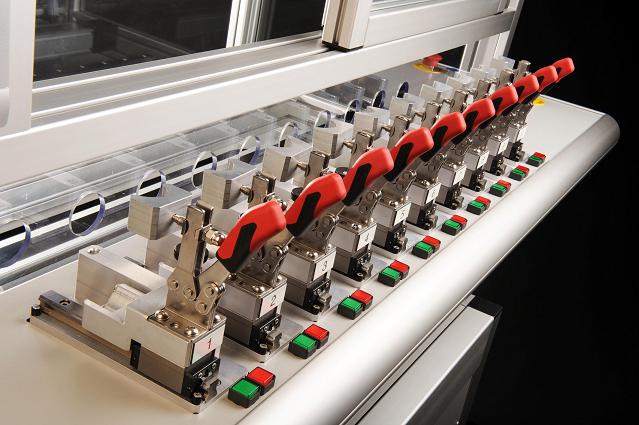 Leading automation systems developer, Astech Projects, has introduced an automated Waste Firer System to add to its award winning range of Xelair® Series analyst workstations for inhaler testing. The new Xelair 1 Waste Firer automates the device preparation, actuation and waste dose collection, including sonic flow confirmation, in the QA of inhaler production and product development.
Manual, labour intensive and time consuming waste firing is a requirement for many inhaler tests and exposes operators to risks of repetitive strain injury (RSI), work-related upper limb disorder and also possible inhalation of the active pharmaceutical ingredient. By automating this process, the Xelair 1 Waste Firer leads to a significant reduction in these Health and Safety issues, as well as increasing productivity and reducing result variability.
The Xelair 1 Waste Firer can automate device cap removal, actuation and waste dose collection, and is compatible with most device types including dry powder inhalers (DPI), metered dose inhalers (MDI) and breath-actuated inhalers (BAI), with an optional shaking system for MDIs. Operating at a high throughput of up to 360 collections per hour dependent on the device, the standard unit holds ten inhaler devices, but can be tailored to suit individual customer requirements. The waste dose collector, which incorporates filtration and safe collection sump has a very high capacity, so only infrequent disposal is required.
"The Xelair 1 Series Waste Firer is the latest in our range of automated systems for inhaler testing", said Anthony Moran, Director, Astech Projects. "We offer customers a number of levels of automation. For example they can automate discrete functions within the testing process with the Xelair 1 Series. Alternatively they can opt for the Xelair 3 Series of semi-automated platforms which can automate multiple functions. For complete automation, the Xelair 5 Series offers full, 24/7 unattended operation. Upgrade paths are available throughout the Xelair range, so we offer future-proofing to allow for changing needs."
For further information on the award winning Xelair range of products, please visit www.astechprojects.com.