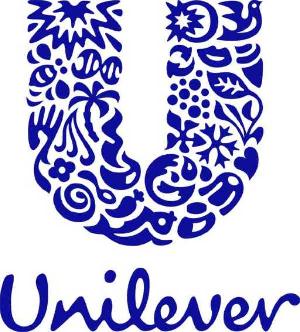 Leading automation systems developer, Astech Projects, has delivered automated testing systems to Unilever R&D Port Sunlight and to Unilever China. The three new, state-of-the-art systems will be used to develop the best performing hair care products to meet consumer needs. As the leading centre for research and development into home and personal care brands, Unilever R&D Port Sunlight has incorporated the Astech automated testing systems to ensure that hair care products are developed to the highest possible performance to meet consumer needs. The shipment of a system to China also supports Unilever R&D globally.
Yann Leray, HTS Instrumentation manager, Unilever R&D Port Sunlight commented, "Streamlining the high-throughput testing of our product prototypes is becoming increasingly important as consumers demand more benefits and more value for money from personal care products. Astech's systems will facilitate the automation of hair care performance testing, ensuring the fast and efficient innovation and development of personal care products."
These deliveries within the consumer healthcare market further expand the use of Astech's innovative automated testing systems. A British company renowned for the supply of quality automated systems for sample preparation, sample testing and sample analysis, Astech is one of the world leaders in automated testing in pharmaceutical R&D and manufacturing.
Anthony Moran, Sales & Marketing Director at Astech commented, "It is Astech's strategic intent to capitalise on our success in the Pharmaceutical industry by utilising our core strengths and capabilities and applying them to the Consumer Goods Testing market." For further information, please visit www.astechprojects.com.