Members Login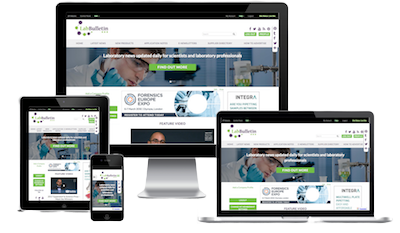 Monthly Newsletter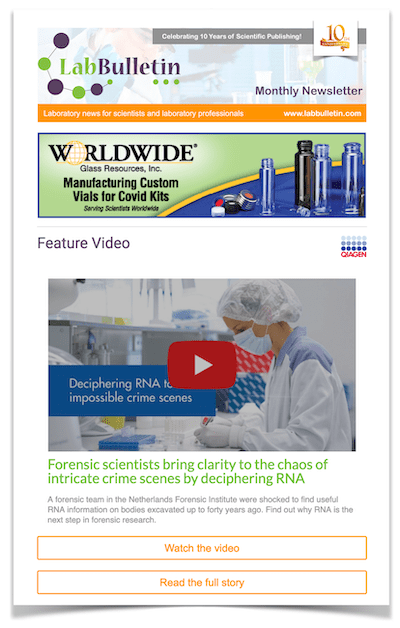 News Channels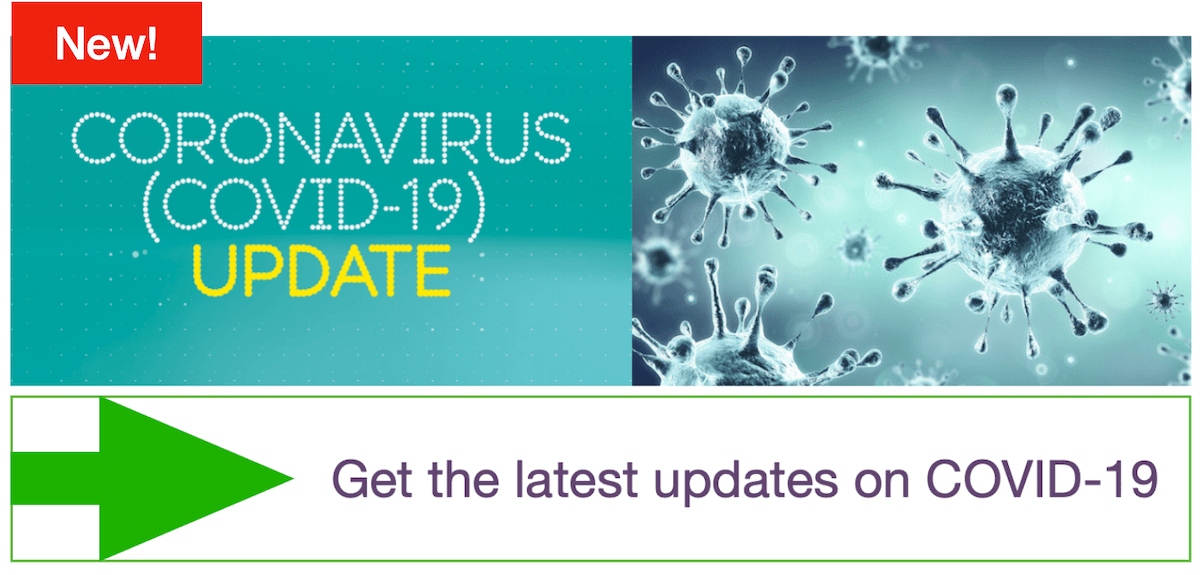 Atomo Diagnostics and BBI Solutions announce an agreement to commercialise next generation rapid test platform worldwide
publication date:
Jul 18, 2013
|
author/source:
Atomo Diagnostics

Medical technology developer Atomo Diagnostics and market leading diagnostic company BBI Solutions have entered into an agreement to commercialise Atomo's award winning, integrated rapid blood test platform, AtomoRapid™.
AtomoRapid™is a convenient, hand-held rapid blood test device that simplifies procedures, eliminating the need for complex test kits containing multiple items. AtomoRapid™ addresses a number of performance issues common to current test kits by providing significant improvements in ease of use and accuracy. This means that AtomoRapid™ is ideal for medical practitioners to use in multiple settings, facilitating point of care testing and the detection of a range of diseases in doctors' surgeries, outreach clinics and patients' homes.
"AtomoRapid™ represents a new standard in usability for lateral flow testing and perfectly complements the product offerings and focus on innovative solutions that BBI is known for. BBI is proud to work with the Atomo team to bring exciting new products to market", said BBI Solutions' Chief Commercial Officer Leigh Thomas. The agreement provides BBI Solutions with access to the Atomo platform to utilise across any number of OEM requests requiring blood sampling.
Atomo's CEO, Mr John Kelly, said, "We are extremely pleased to have BBI engaged in the global rollout out of AtomoRapid™. BBI is a genuine leader in this market, with an enviable reputation for high quality, and is ideally placed to convert the rapid testing market over to this next generation solution. We view their commitment to AtomoRapid™ as a validation of the market friendly solutions being developed by Atomo to address unmet needs in the healthcare industry".
Part of Alere, the global leader in near patient diagnostics, BBI is a supplier of diagnostic assay development and manufacturing products, critical reagents and technologies to the global diagnostic and pharmaceutical markets.
Atomo Diagnostics is an Australian based company with a range of integrated and award winning products that improve usability and performance of blood based diagnostic testing. The initial product being launched is AtomoRapid™, the world's first fully integrated rapid blood test device for lateral flow near patient testing.
---
---
---
---