Members Login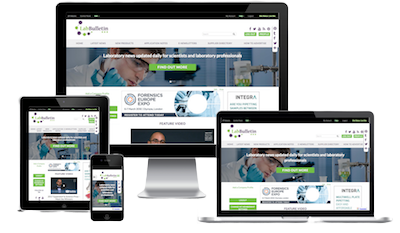 Monthly Newsletter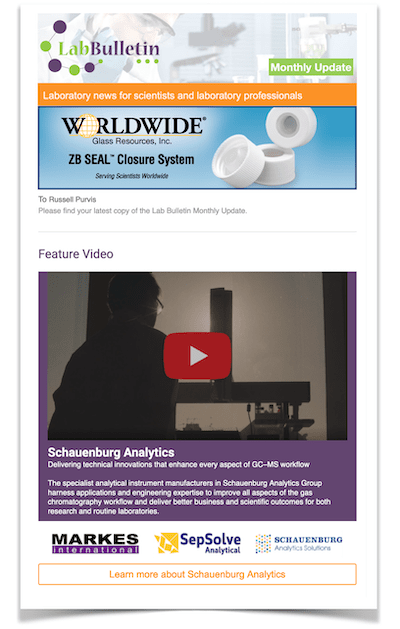 Special Offers and Promotions
Microscopy | Image Analysis
BIOVISION 2015: 50 Experts Discuss Global Healthcare and Personalized Medicine
publication date:
Apr 7, 2015
|
WHO and European Commission representatives, entrepreneurs and scientists meet in Lyon on April 15-16, 2015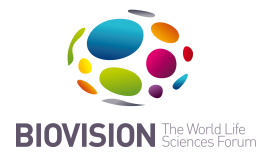 BIOVISION, the annual forum for life science forecasting, is pleased to release the 2015 event program with key speakers for this year's conference.
The opening session will feature Professor Leroy Hood, from the Institute for Systems Biology (USA). This discussion centers on how to ensure that global healthcare and personalized medicine is accessible to all.
Professor Guillaume Beslon, INRIA (France), and Dr. Pascal Sempé (France), an IBM representative, will use the session 'From Big Data to Smart Data' to assess the implications of this new approach in healthcare.
Michel G. Bergeron of Centre de Recherche en Infectiologie de l'Université Laval Research (Quebec City, Canada), is also speaking at the 'Big data' session. He says: "We are currently working on a simple device based on DNA testing that will allow us to diagnose any known infection in less than one hour. This device could be used directly with the patient, meaning it will be ideal in emergency situations or in areas with limited access to healthcare."
In the 'Models for Customized Approaches' session, Dr. Alain Beaudet, president of the Canadian Institutes of Health Research, Agnès Buzyn, president of INCa (France), and Professor Peter Openshaw of Imperial College London (UK) will each address the topic of personalized medicine, which offers a wide range of applications, particularly in the fields of oncology and infectious diseases.
Among the speakers lined up for the session on 'Ethics, Regulatory and Economic Perspectives on Access for Customized Approaches', of particular note are Professor Hervé Chneiweiss from Inserm (France) and Greg Perry from the Medicines Patent Pool (Switzerland).
At the closing session, Professor Ole Petter Ottersen, chancellor of the University of Oslo (Norway), will share his views on research and innovation in this sector. His talk will highlight how global healthcare and personalized medicine can be beneficial for all and a driving force for growth.
"The personalized healthcare approach will ultimately be part of an overarching patient-centered healthcare process, where the benefits and risks plus ethical, socioeconomic and organizational problems are fully understood," said Didier Hoch, president of BIOVISION. "This approach will go hand in hand with a real transformation - a revolution - of healthcare, from which everyone stands to benefit."
This year one of the plenary sessions will be open to the public – 'Global and Personalized Health: How to ensure a worldwide benefit?'. Speakers at this session will include Philippe Douste-Blazy, a former minister and chair of UNITAID (Switzerland), and Professor Jean-Marie Lehn, Nobel Prize winner, from the University of Strasbourg (France).
This public conference is free on registration. For further information, please go to www.biovision.org
Introducing an additional web conference on Thursday March 26, 11am CET:This online presentation covers the ten rules for a successful pitch and announces all of the selected companies for the BIOVISION Investor Conference and BIOVISION Catalyzer pitch competition.
---
---