Members Login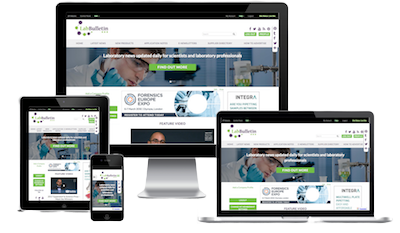 Special Offers and Promotions
Monthly Newsletter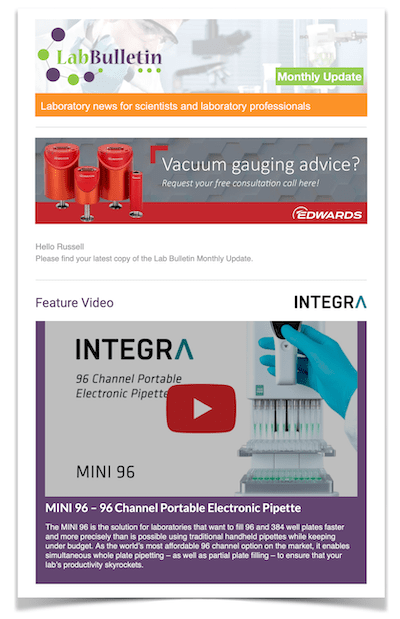 News Channels
Laboratory Products
Microscopy | Image Analysis
Live Webinar | Gaining Clarity: Unique Considerations for the Ethical and Regulatory Use of Human Biospecimens in the EU/UK
publication date:
Mar 8, 2019
|

Don't miss this live event for all who use or oversee the use of human biospecimens for research applications
The procurement and use of human biospecimens for life science researchers is complex and challenging, with involvement of regional, country and higher authorities. Register for this webinar and learn the unique considerations surrounding the bureaucracy and oversight in the use of human biospecimens in the European Union and the United Kingdom. Developed specifically for regulatory personnel and all levels of researchers in Europe to gain insight and guidance.
Attendees will learn:
Views surrounding compensation vs. reimbursement
Different types and uses of non-consented samples (i.e. remnant or waiver of consent)
Requirements to ensure the ethical collection and use of non-US samples
How BioIVT ensures industry-leading best practices
How BioIVT works with you to ensure regulatory oversight
Speakers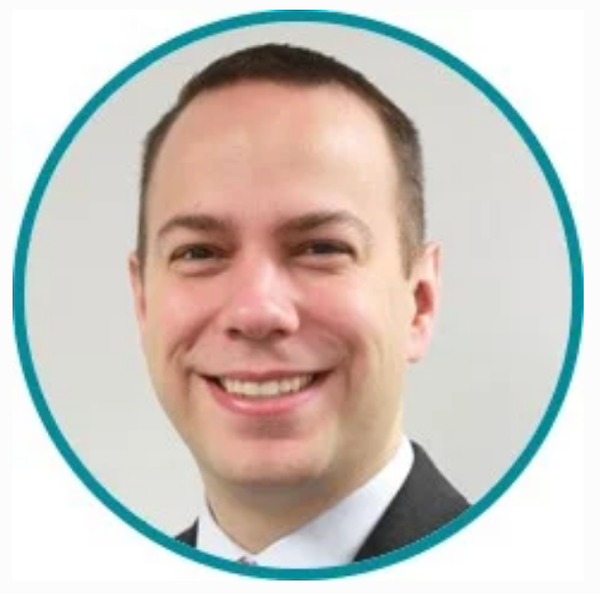 Troy M. Brinkman, JD, MA, CIP
Director of Business Development, WIRB-Copernicus Group (WCG)
Mr. Brinkman is a regulatory attorney whose primary role at WCG is to help Sponsors and CROs navigate the IRB landscape and make more efficient and compliant decisions during the study start-up process. Mr. Brinkman has experience as a clinical research consultant and has unique experience working with US Hospital and Academic Medical Center sites, helping transform Local IRBs and building reliance processes between these institutions and WCG as an Independent IRB. Mr. Brinkman has been a speaker on human research issues at national and international conferences such as MAGI, PRIM&R, ACRP, and HCCA.
---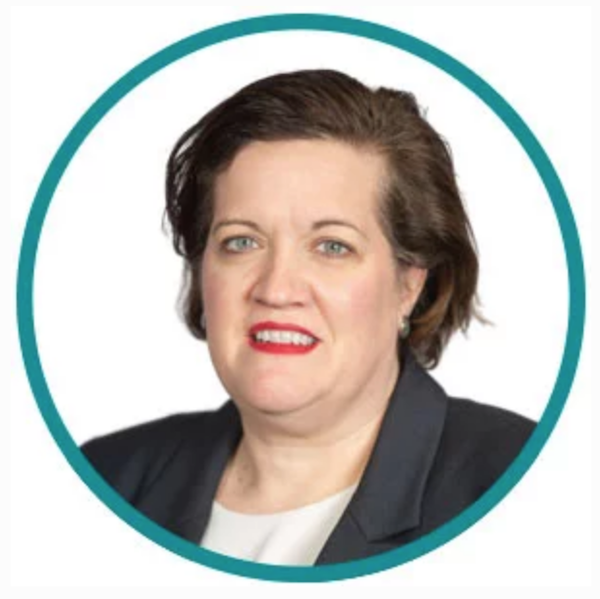 Cathie Miller, Ph.D
Director of Product Marketing at BioIVT
After beginning her research career at the University of Michigan, Cathie received her Ph.D. at the University of Louisville School of Medicine before completing her post-doctoral fellowship at the Wistar Institute and the University of Pennsylvania. With a career that spans over 20 years at the bench, as well as a Director and a Global Product Manager, all involving the use of biospecimens in the fields of cancer, immunology and virology, Dr. Miller now oversees the personalized medicine product portfolio at BioIVT.
---