Members Login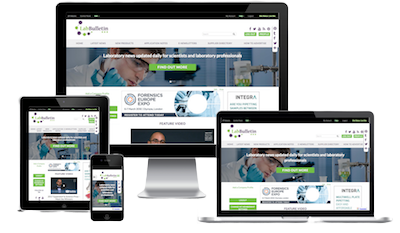 Special Offers and Promotions
Monthly Newsletter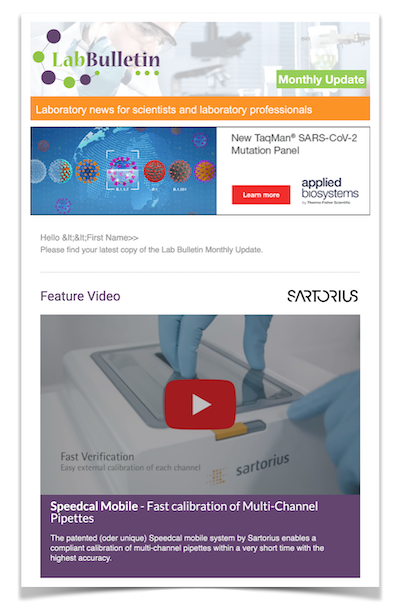 News Channels
Laboratory Products
Microscopy | Image Analysis
In Vitro Hepatic Models and Services Offerings to Advance All Your Toxicology and Drug Development Research
publication date:
Apr 30, 2018
|


BioIVT has acquired Ascendance Biotechnology and will be adding the HepatoPac®, HepatoMune™ and HepatoStem™ liver cell and stem cell product lines to its drug safety testing and toxicology portfolios.
The joining of the two companies is an exciting opportunity to combine BioIVT's considerable expertise in hepatocytes and tissues with Ascendance/Hepregen's highly functional, in vitro liver models.
As a valued client you can expect:
Access to high-quality TRANSPORTER CERTIFIED™ hepatocytes to ensure consistent in vivo relevant data for your research.


Help in assessing the pharmacokinetics of compounds in the liver through the efficient design and implementation of research programs.


Expanded portfolio to include HepatoPac® products which closely mimic the function of a human liver and allow greater understanding of the toxicity resulting from long-term exposure to chemical compounds.
We encourage you to learn more about the new products offered by the combined company.
Together with Ascendance/Hepregen, we will continue to strive to meet the ever-changing needs of our clients. We are dedicated to maintaining and enhancing the quality of our products, support, and service that you have come to expect.
---