Members Login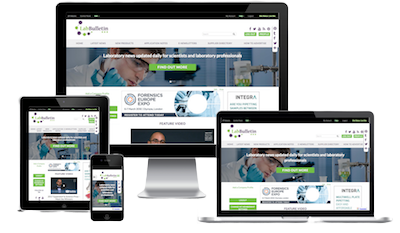 Monthly Newsletter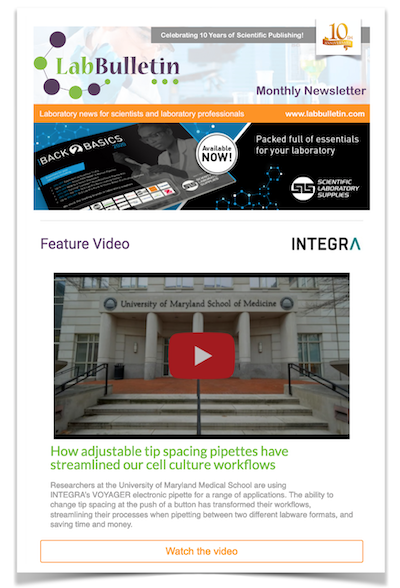 News Channels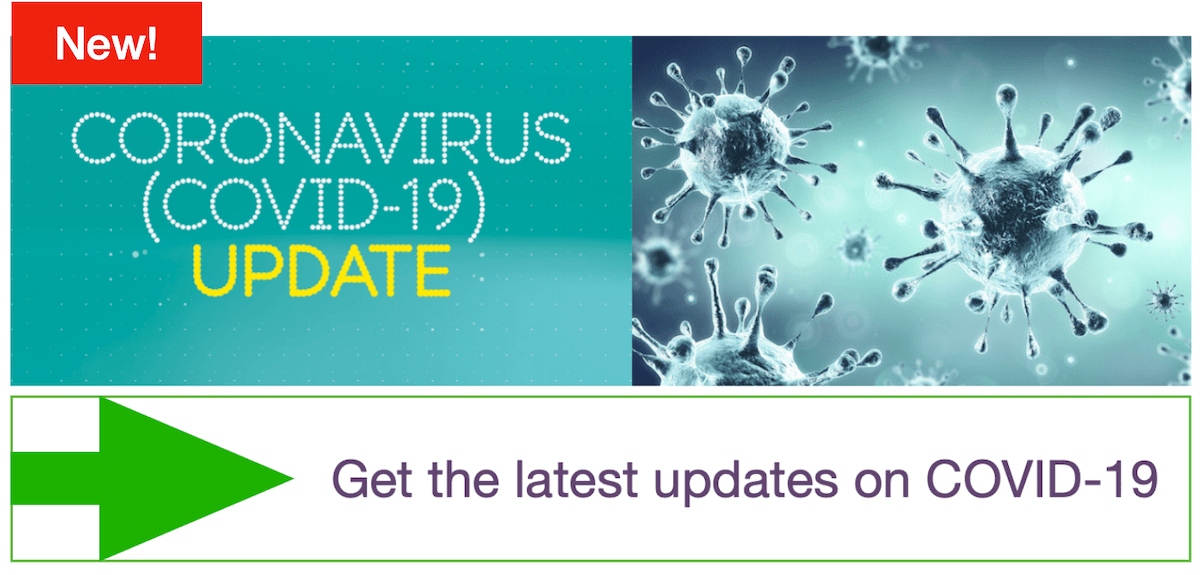 BioIVT Now Offers European Clients Access to Fresh Blood with the Acquisition of CTLS
publication date:
Oct 24, 2018
|
BioIVT has acquired Clinical Trials Laboratory Services (CTLS) in London.
With this acquisition, we have expanded our current services to include delivery of fresh blood and blood-derived products throughout Europe in a time sensitive manner.
The joining of the two companies is an exciting opportunity to combine BioIVT's considerable expertise in blood products and CTLS's donor center capabilities. Adding these capabilities to our existing portfolio will allow us to quickly and efficiently get you the products you need, when you need them.
As a valued client, you can expect:
Access to next day delivery of fresh blood products throughout Europe
Availability of fresh peripheral blood mononuclear cells (PBMCs)
Ability to obtain collections from repeat donors
We encourage you to learn more about the new services offered by the combined company.
BioIVT strives to meet the ever-changing needs of our clients. We are dedicated to maintaining and enhancing the quality of our products, support, and service that you have come to expect.
---