Members Login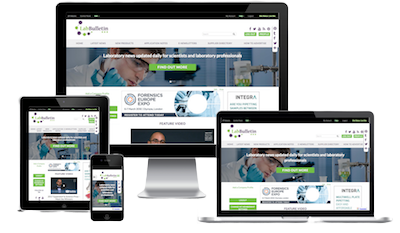 Monthly Newsletter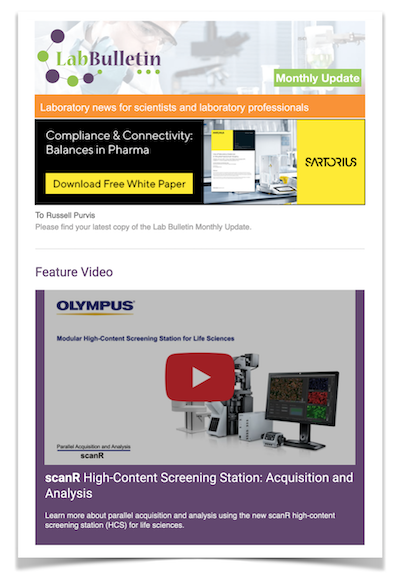 Special Offers and Promotions
Microscopy | Image Analysis
Beckman Coulter, Inc. Obtains CLIA Certificate, Licensure for Clinical Sequencing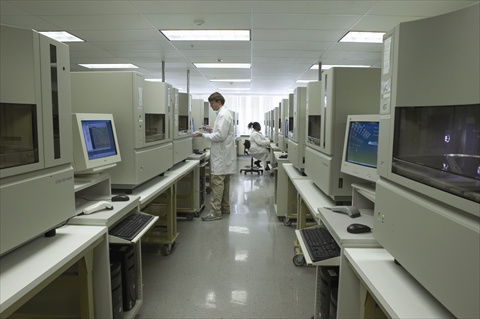 Certification Paves the Way for Genetic Testing of Patient Samples by Beckman Coulter Genomics
Beckman Coulter, Inc. has obtained a CLIA* Certificate of Registration, along with Massachusetts State Licensure, allowing Beckman Coulter Genomics to begin accepting clinical samples for genetic sequencing - the most technically complex CLIA category - and to provide those results to physicians for their use in treating, diagnosing and preventing disease in patients.
This milestone certification paves the way for detection of BRAF exon 11 (codons 439-477) and exon 15 (codons 581-620) for mutations using PCR-based DNA Sanger sequencing, the first clinical molecular diagnostic assay the company has developed. Plans call for Beckman Coulter Genomics to develop further CLIA-certified assays using next-generation sequencing for a number of oncology and infectious disease applications.
"This certification allows Beckman Coulter to work more closely with physicians to bring the promise of high-quality molecular diagnostics to benefit greater numbers of patients," said Joseph Repp, vice president and general manager of Beckman Coulter Genomics. "We're actively working to bring additional assays to physicians and clinical researchers across the country, as well as help all our customers further their understanding of genetic involvement in disease states."
For more information
click here
About Beckman Coulter
Beckman Coulter, Inc., based in California, USA, develops, manufactures and markets products that simplify, automate and innovate complex biomedical tests. More than 275,000 Beckman Coulter systems operate in both diagnostics and life sciences laboratories on six continents. For more than 75 years, our products have been making a difference in peoples' lives by improving the productivity of medical professionals and scientists, supplying critical information for improving patient health and reducing the cost of care.
Beckman Coulter and the stylized logo are trademarks of Beckman Coulter, Inc. and are registered in the USPTO.
*Clinical Laboratory Improvement Amendments