Members Login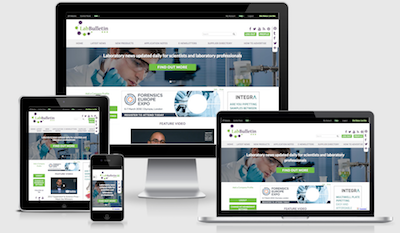 Monthly Newsletter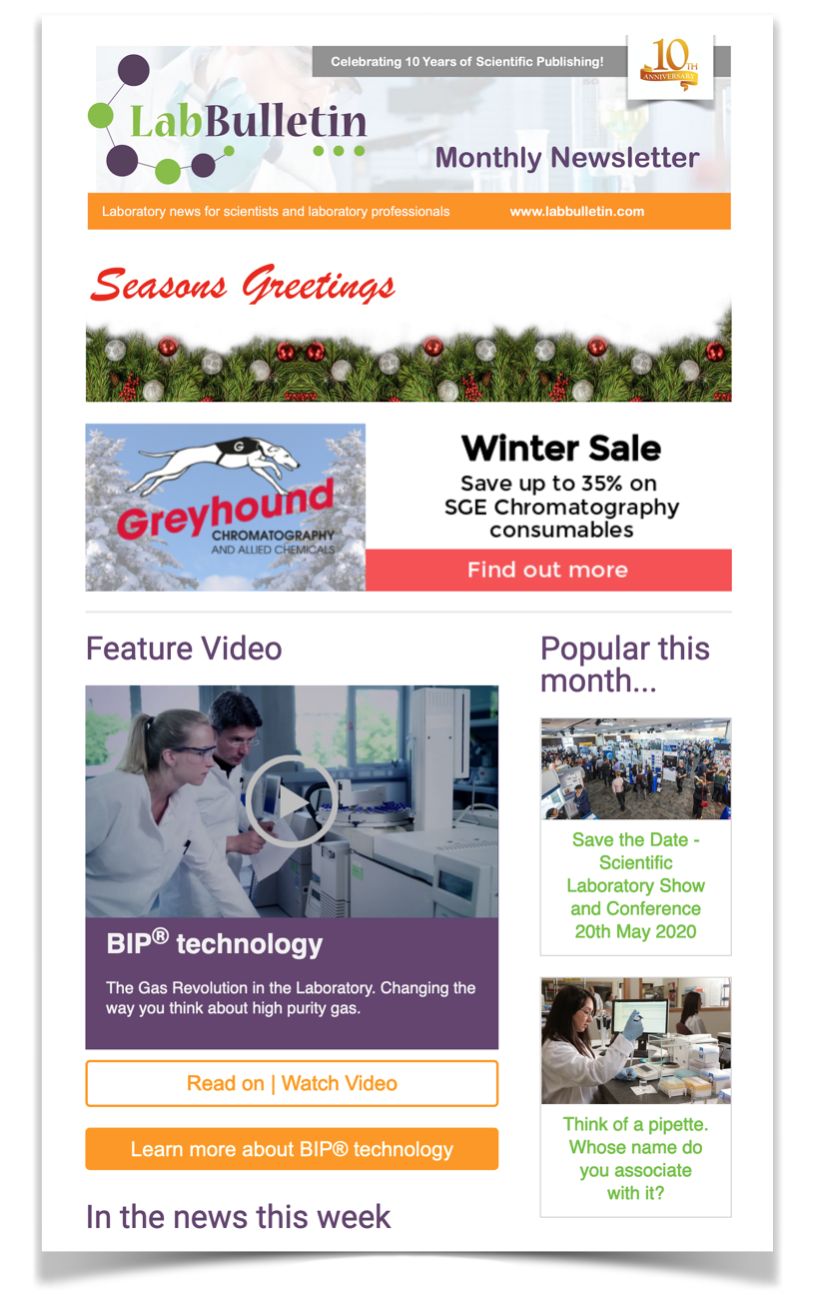 Beckman Coulter Life Sciences Competition Offers CytoFLEX Flow Cytometer as $200,000* Main Prize
publication date:
Sep 3, 2015
|
author/source:
Beckman Coulter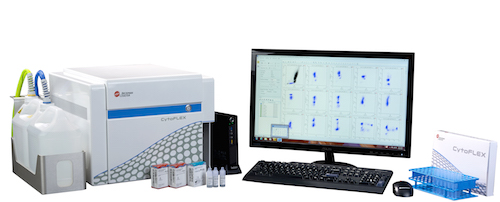 High Performance, Compact Flow Cytometry Instrument Delivers Full Analysis Capabilities
Beckman Coulter Life Sciences is running a major competition for flow cytometry scientists, with the prize the recently launched CytoFLEX Flow Cytometer, valued at approximately 200,000 US dollars.
Applicants are being asked to challenge the CytoFLEX Flow Cytometer to solve a key experimental puzzle for their research and to describe how it would deliver the solution, in 300 words or less. For more information visit: CytoFLEX Competition.
"The CytoFLEX Flow Cytometer is a small instrument getting a lot of attention," explained Sharlene Wright, Marketing Director Flow Cytometry Instruments & Software, Beckman Coulter Life Sciences. "This disruptive technology brings flow cytometry within reach of scientists new to the technology, while delivering the performance demanded by experienced flow cytometrists."
The CytoFLEX Flow Cytometer provides easily upgradeable detection capabilities for up to 3 lasers and 13 color research flow cytometry. Any specific configuration can be upgraded in less than a day. Fitting in a 16-inch square bench space and weighing just 50 pounds, the instrument offers up to 21 configurations, from basic setup to a multi-color, multi-laser sophisticated analyzer.
Competition from Beckman Coulter Life Sciences Offers CytoFLEX Flow Cytometer/page 2 of 2
Ms Wright added: "The CytoFLEX Competition offers this high value, compact instrument as a measure of our commitment to support flow cytometry scientists – and our confidence in its performance capabilities.
"We want scientists to appreciate that with the CytoFLEX Flow Cytometer they can focus on the science not the instrumentation– and we are giving them the chance to win one for themselves to put it to the test."
About Beckman Coulter Life Sciences
Beckman Coulter Life Sciences is dedicated to improving the health of people around the world. The company's global leadership and world-class service and support delivers sophisticated instrument systems, reagents and services to life science researchers in academic and commercial laboratories, enabling new discoveries in biology-based research and development. A leader in centrifugation and flow cytometry, Beckman Coulter has long been an innovator in life sciences instruments and solutions used at the forefront of important areas of investigation, including genomics and proteomics.
CytoFLEX is Research Use Only, Not Intended for Diagnostic Purposes
CytoFLEX and CytExpert are trademarks of Xitogen Technologies (Suzhou), Inc., a Beckman Coulter company. Beckman Coulter, the stylized logo and 'fast track to success.' are trademarks of Beckman Coulter, Inc. Beckman Coulter and the stylized logo are registered in the USPTO.
---
---
more news from beckman coulter
---