Members Login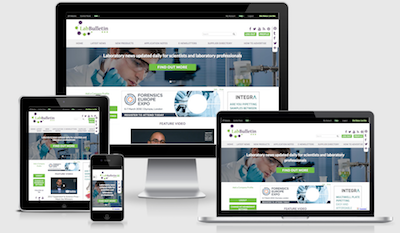 Monthly Newsletter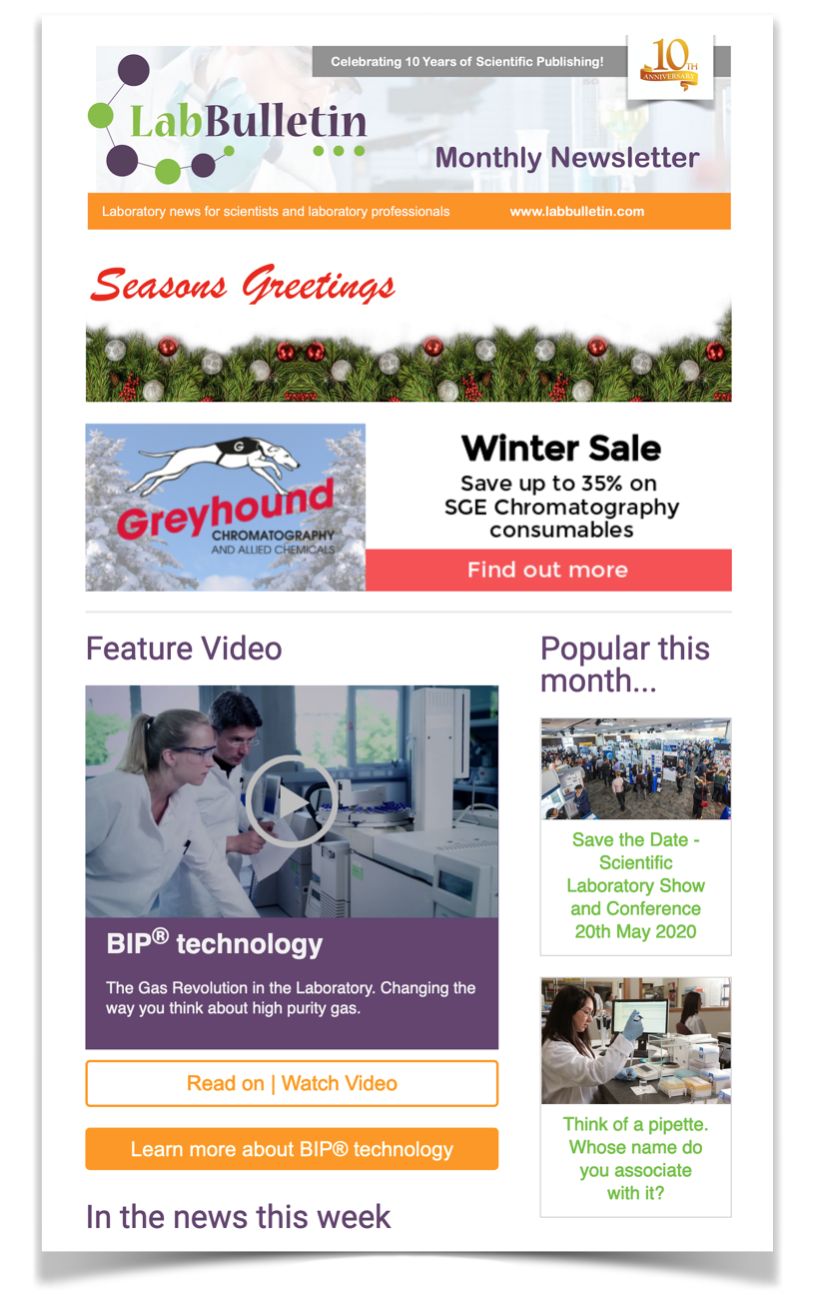 Beckman Coulter to Market Trillium Flow Cytometry Assays
Beckman, Inc., has entered into a strategic alliance with Trillium Diagnostics LLC, under the terms of which Beckman Coulter will market specific products in North America and South America, and in the majority of Europe, Asia and Australasia.
Trillium Diagnostics products covered in this agreement include unique assays for feto-maternal haemorrhage testing (FETALtrol control) and cellular HbF level quantitation (FMH QuikQuant), as well as Leuko64, which is used for sepsis and infection detection by flow cytometry.*
Adding these products to the Beckman Coulter line for flow cytometry will enable the company to provide diagnostic laboratories and research institutes with targeted flow cytometry products that address specific unmet medical needs.
"Beckman Coulter is pleased to have Trillium Diagnostics as a strategic partner and values their expertise," said Cynthia Collins, group vice president of Cellular Analysis at Beckman Coulter. "We are committed to being the leader in cellular analysis and the addition of these three products to our portfolio of cell sorters, flow cytometers and reagents will provide customers with a broader selection of targeted flow cytometry products."
"Trillium Diagnostics has been developing high quality flow cytometry products that address unmet medical needs across the globe for over 10 years," said Bruce Davis MD, president and founder of Trillium Diagnostics. "We are confident that Beckman Coulter's broad market reach, installed flow cytometer base in clinical diagnostic laboratories, and extensive flow product portfolio, coupled with our innovative flow cytometry products, will further advance the field of cellular analysis and be of mutual benefit to patients, laboratorians and both companies."
Trillium Diagnostics will continue to work with IQ Products BV, of The Netherlands, as manufacturer and their exclusive distributor in the Benelux countries, with Beckman Coulter granted co-exclusivity in all other global markets.
For more information, visit www.beckmancoulter.com or www.beckmancoulter.com/75years.
About Beckman Coulter: Beckman Coulter, Inc., based in California, USA, develops, manufactures and markets products that simplify, automate and innovate complex biomedical tests. 2010 marks the company's 75th anniversary of advancing healthcare. More than 200,000 Beckman Coulter systems operate in laboratories around the world, supplying critical information for improving patient health and reducing the cost of care. Recurring revenue, consisting of consumable supplies (including reagent test kits), service and operating-type lease payments, represents about 80 percent of the company's 2009 revenue of $3.3 billion.
About Trillium Diagnostics LLC: Trillium Diagnostics LLC, based in Bangor, Maine, develops, manufactures and markets niche flow cytometry products that address unmet medical needs. Based on a foundation of recognized expertise in laboratory hematology and flow cytometry, Trillium Diagnostics is dedicated to improving healthcare outcomes by providing niche flow cytometry products that are innovative, robust and reliable. For more information visit www.trilliumdx.com.
Beckman Coulter and the stylized logo are registered trademarks of Beckman Coulter, Inc.
*FETALtrol, FMH QuikQuant and Leuko64 are registered trademarks of Trillium Diagnostics. Currently FMH QuikQuant and Leuko64 are marketed as RUO in the U.S. and have not yet been cleared as an IVD by the U.S. FDA.