Members Login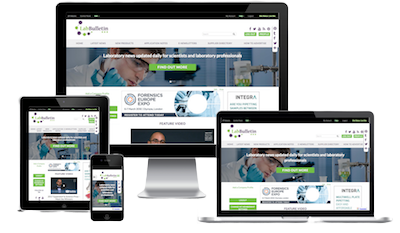 Monthly Newsletter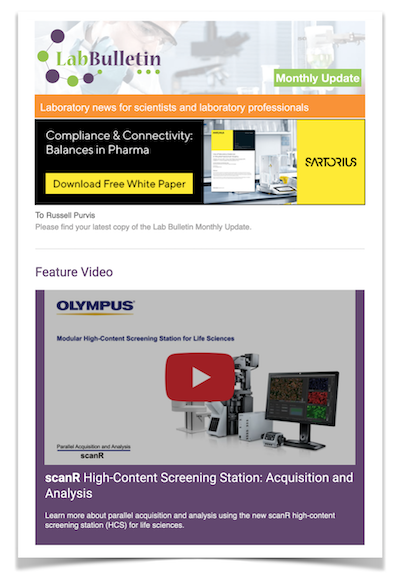 Special Offers and Promotions
Microscopy | Image Analysis
BioCision appoints chief operating officer and expands corporate advisory board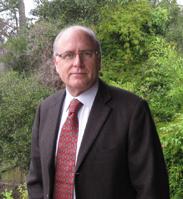 BioCision LLC, the CoolPrepTM company, announces the expansion of its management team, with the appointment of industry veteran Hugh Douglas to the position of chief operating officer. The company also announced that it has added a group of leading industry experts to BioCision's corporate advisory board. These appointments come as the company experiences rapid growth in new markets and regions.
CEO Rolf Ehrhardt, MD PhD, said, 'The expansion of our management team and the addition of new members to our top-notch corporate advisory board give BioCision a wealth of experience to tap into as we continue to rapidly expand our product line of benchtop sample handling tools. Hugh Douglas's experience in successfully managing high-growth start-ups will be an asset to our firm as we move forward.'
Mr Douglas most recently led Bridge4Bio, LLC, a global business consulting group. Previously, he was managing director and president of Hoefer, Inc., a part of Harvard Bioscience. Mr Douglas was also vice president of the West Coast operations for Amersham Biosciences, now a part of GE Healthcare. He has been involved in start-ups, acquisitions and spin-outs and has broad experience in managing companies for growth and success. Mr Douglas holds a BA from the University of California, Berkeley and earned his MBA from Golden Gate University. He commented, 'I'm excited to be joining BioCision at such an important time for the company. As BioCision takes steps to expand across markets and into new geographies, the company's products are increasingly becoming essential tools in the quest for standardized basic and clinical research.'
The expansion of the company's corporate advisory board provides BioCision an additional set of experts with whom to consult, as the company expands its product offerings and grows the firm. In the past year, BioCision has released more than 30 new products for managing temperature-sensitive biomedical samples, and has expanded its offerings into the clinical market. The company has also added distributors in Europe and Asia and continues to address new markets globally.
The following members have joined BioCision's advisory board:
Lori A. Kunkel, MD. Ms Kunkel has held various senior positions in the industry, including chief medical officer at Proteolix/Onyx Pharmaceuticals, vice president of clinical development at Xenocor, and other senior positions at Genentech, Chiron and Genitope Corp.
Paul Nowak, CEO of Biotix Holdings. Mr Nowak spent the majority of his career at VWR International, a global distributor of laboratory supplies, where he held many positions, including CEO and president.
ABOUT BIOCISION
BioCision LLC, the CoolPrepTM company, designs, manufactures and markets modular benchtop tools for biomedical samples. BioCision's patent-pending sample preparation products enable researchers to achieve high reproducibility and consistency - experiment to experiment, lab to lab and clinical site to clinical site. CoolProductsTM are widely used by researchers in the pharmaceutical, biotechnology, academic and healthcare industries worldwide to ensure organized, error-free and standardized sample handling. BioCision was founded in 2007 by a group of scientists, biomedical engineers and drug development experts. For more information, visit www.biocision.com.