Members Login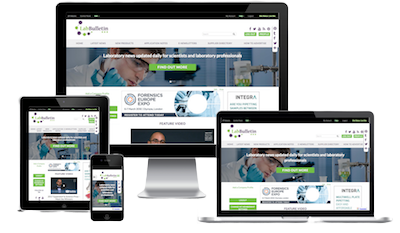 Monthly Newsletter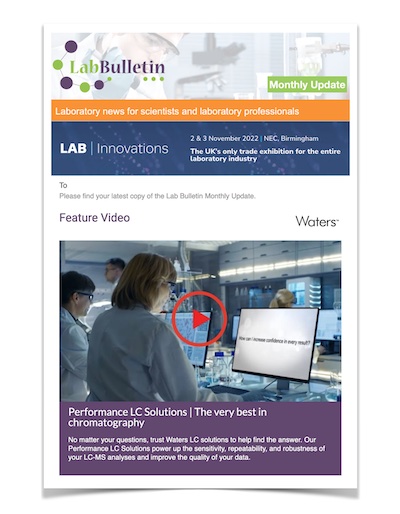 Special Offers and Promotions
Microscopy | Image Analysis
BioTek Highlights Microplate Instrumentation Technologies at Analytica 2010
BioTek Instruments, Inc., will present their latest microplate instrumentation technologies at Hall A3, Stand #330 during Analytica 2010, the 22nd International Trade Fair for Laboratory Technology, Analysis and Biotechnology. The exhibition will be held March 23-26, 2010 at the New Munich Trade Fair Centre / ICM in Munich, Germany.
Featured at BioTek's stand will be two new microplate reader technologies. The new, patent-pending SynergyTM H4 Hybrid Microplate Reader, which combines sensitive filter- and flexible monochromator-based optics in one high-performance unit. This unique combination provides unlimited assay flexibility for current and future microplate-based assays, and also offers full microplate-based fluorescence, absorbance and luminescence technologies. The new EpochTM Multi-Volume Spectrophotometer System, consisting of the Epoch Microplate Reader and the Take3TM Multi-Volume Plate, for high value, multi-volume, multi-sample solutions for life science laboratories with multiple users and assay types. Epoch uses monochromator-based optics for absorbance measurements from 200-999 nm in 6- to 384-well microplates, and the Take3 allows for measurement of up to sixteen low-volume (2 μL) samples, 1 cm cuvettes, or BioTek's proprietary BioCellTM 1 cm quartz vessel. Pre-programmed and user-generated programs are controlled via Gen5TM Data Analysis Software.
BioTek's stand will also feature microplate washing and dispensing technologies. The ELx405 Magnetic Bead Washer, based on BioTek's gold-standard ELx405 Microplate Washer, offers high-strength biomagnetic separation in both 384-well and 96-well microplates. A specialized magnet allows uniform and rapid separation of micrometer- and nanometer-scale magnetic beads, and may also be removed to accommodate other microplate-based assay protocols. The EL406TM Combination Microplate Washer Dispenser offers fast and efficient microplate washing and dispensing in 1536-, 384- and 96-well microplates. By combining microplate washing with peristaltic and microprocessor-controlled syringe drive reagent dispensers, researchers can save time, money and valuable laboratory space. Both instruments are controlled via the instrument keypad or Liquid Handling ControlTM PC software.
Also featured will be the BioStackTM automation modules, which can be connected to BioTek's microplate instruments for increased speed, flexibility and unattended operation.
Details on BioTek's products and technologies are available at Hall 3, Stand #330, as well as www.biotek.com.
BioTek Instruments, Inc., headquartered in Winooski, VT, USA, is a worldwide leader in the design, manufacture, and sale of microplate instrumentation and software. BioTek instrumentation is used to aid in the advancement of life science research, facilitate the drug discovery process and to enable cost-effective quantification of disease relevant molecules in the clinic.