Members Login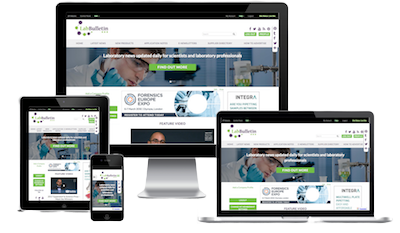 Special Offers and Promotions
Monthly Newsletter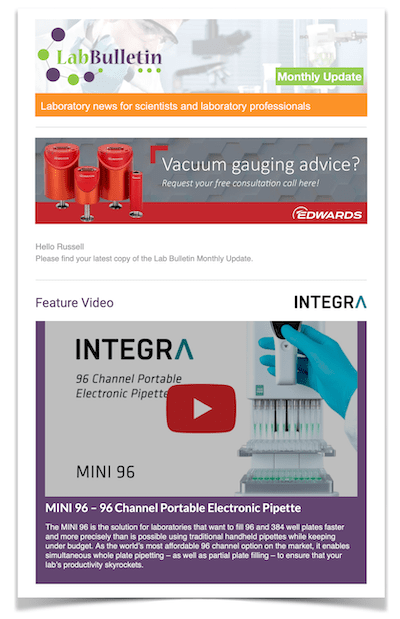 News Channels
Laboratory Products
Microscopy | Image Analysis
Boost for Matrix Gemini LIMS from Contract Laboratory Sector
publication date:
Feb 5, 2015
|
author/source:
Autoscribe Ltd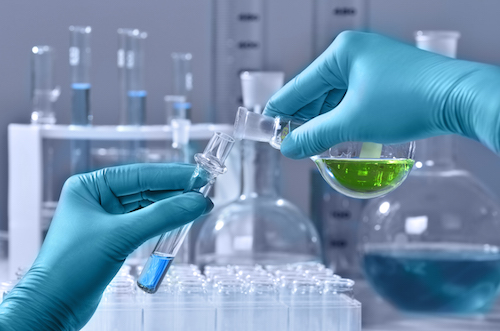 The Matrix Gemini LIMS (Laboratory Information Management System) is attracting an increased level of interest from the contract laboratory sector.
John Boother, Managing Director of Autoscribe, developer of the Matrix family of products, said: "Matrix Gemini provides the versatility that appeals to contract laboratories, both from the laboratory information management and business management perspectives. This has been reflected in both the increased level of interest and increased level of orders that we have received from this sector in 2014."
Contract laboratories operate in a wide range of industries. Whether industry-specific, or multi-disciplinary, Matrix Gemini can offer much more than the day to day management of laboratory workflows and sample tracking; it has the flexibility to be suitable for a huge range of applications with all the benefits of a highly configurable commercial system, handling an extensive range of management functions from invoicing to consumable inventory control.
"Naturally, Matrix Gemini offers all the capabilities needed to capture, store and report on a very wide range of materials and tests", continued Boother. "This reflects the requirements of small or large contract laboratories that may even have different divisions for various industries. The easy to use configuration tools allow the system to be configured without the use of custom programming or esoteric basic scripting tools."
"However, Matrix Gemini also provides the functionality for management of a variety of activities essential to running the business, such as the creation of quotations, order booking, allocation of appropriate prices, generation of results and customer reports and the production of invoices, either directly or in conjunction with a corporate accounts system. The fully configurable pricing part of the system allows the monitoring of profitability right down to the test level."
---
---
---