Members Login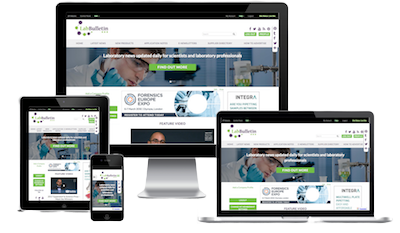 Monthly Newsletter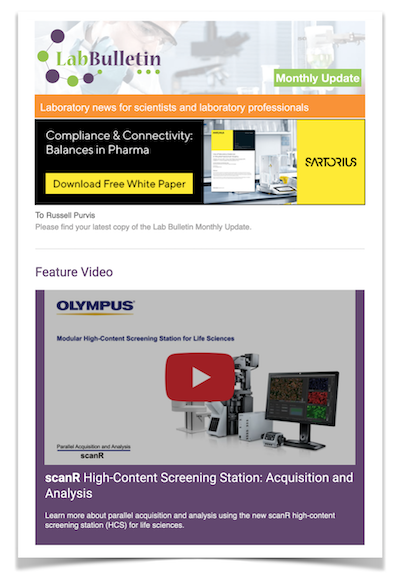 Special Offers and Promotions
Microscopy | Image Analysis
LIMS – Why Genuine System Configuration Leads to Greater Customer Satisfaction
Comprehensive and genuine configurability, without writing custom code or using a programming script, is a rare commodity in the LIMS business but it is the key to a successful LIMS implementation.

Matrix Gemini, Autoscribe's Laboratory Information Management System (LIMS) offers genuine configurability, without custom code, means that a LIMS can be designed quickly to represent exact user requirements in terms of workflows, screen designs, menu designs, terminology, report designs and much more. It also avoids the need for users to change their normal working practices in order to meet the restrictions of their chosen LIMS. Compromises caused by a lack of system configurability are the most common reasons for failed LIMS projects and/or dissatisfaction with the system supplied.
Genuine system configurability means minimal user training commitments leading to fast acceptance by users, longer system lifetime, future proofing as requirements change with time and a lower cost of ownership. All of these issues in turn lead to greater customer satisfaction.
This topic will be covered in the launch edition of our Autoscribe e-bulletin.
This series of e-bulletins will concentrate on general topics that will be of value to both existing and potential LIMS users whether they are using the Autoscribe Matrix solutions or not.
John Boother, the founding director of Autoscribe with 28 years' experience in the LIMS business said "We have accumulated a vast amount of knowledge concerning the complete LIMS project process and the key elements that make the difference in customer satisfaction. We now want to create a vehicle for passing on some of the important issues for the benefit of others in the LIMS world."
To request your copy of the first issue please contact
ruth.thompson@autoscribe.co.uk
For more information about Autoscribe and its products, visit our web sites at
www.autoscribe.co.uk
or
autoscribeinformatics.com