Members Login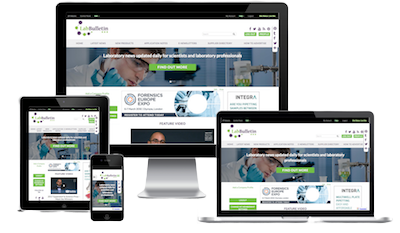 Monthly Newsletter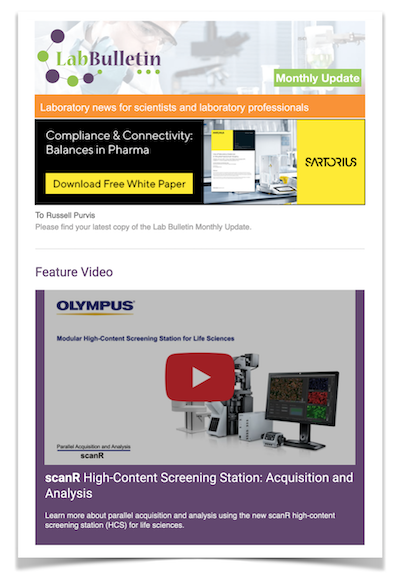 Special Offers and Promotions
Microscopy | Image Analysis
CLSI Assists Three Tanzanian Laboratories in Achieving Accreditation
publication date:
Jul 7, 2014
|
author/source:
Clinical and Laboratory Standards Institute
Five years of hard work on the part of three Tanzanian laboratories as well as Clinical and Laboratory Standards Institute (CLSI) staff and volunteers have led to accreditation by the Southern African Development Community Accreditation Services (SADCAS).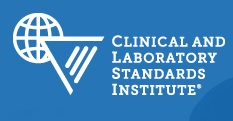 After a year-long process, the National Health Laboratory Quality Assurance and Training Centre in Dar es Salaam, the Bugando Medical Centre Laboratory in Mwanza City, and the Mbeya Referral Hospital Laboratory in Mbeya received accreditation aligned to International Organization for Standardization (ISO) 15189 (Medical laboratories – Requirements for quality and competence). The Muhimbili National Hospital Laboratory has also been recommended for SADCAS accreditation.
"This process required a significant financial commitment as well as patience and persistence," said Patrick Mateta, MT, MBA, Senior Program Manager for CLSI Global Health Partnerships (GHP). Mr. Mateta has managed activities in Tanzania since 2008.
CLSI launched the GHP program in Tanzania in 2007 as part of the US President's Emergency Plan for AIDS Relief (PEPFAR) laboratory strengthening initiatives. In addition to working with six national and zonal health laboratories in Tanzania to implement quality management systems (QMS), CLSI has assisted with the translation of the ISO 15189 standard and CLSI document QMS01 (Quality Management System: A Model for Laboratory Services; Approved Guideline—Fourth Edition) into Kiswahili, the creation of the national health laboratory policy, the training of local mentors and assessors, and the training of local master assessor and master mentor trainers.
When GHP staff began working with the Ministry of Health and Social Welfare (MOHSW) in Tanzania, accreditation was just a dream, Mr. Mateta said, because the laboratories were far behind in the process toward accreditation.
"It is a humbling moment that our dreams are slowly becoming a reality," he said. "This is evidence that with the right guidance, commitment, and teamwork, laboratories in any part of the world can implement quality to the level of international accreditation. Today, quality has become the buzz word in the corridors of laboratories across Tanzania."
Accreditation would not have been achieved without the unwavering support CLSI has received and continues to receive from the Centers for Disease Control and Prevention in Tanzania, laboratory leadership at MOHSW, and the staff at the two laboratories, Mr. Mateta said.
Additionally, the CLSI GHP team, led by Vice President Karen McClure, PhD, MLS (ASCP)SBB, played a pivotal role in managing and supporting the accreditation initiative for these laboratories. The following CLSI volunteers also played a vital part in mentoring and sharing their valued experience with staff at these facilities: Wilson Mtotela, MLS, MBA; Raymond Nyakuwocha, MLS, MSc; Pamela Melcher, MT (ASCP)SC, LQMC; Deirdre Astin, MS, MT(ASCP); Royce Gomo; Sheila Woodcock, ART, MBA, FCSMLS(D); Ginger Wooster, MBA, MT(ASCP); Michael A. Noble, MD, FRCP(C); Valerie Wilson, MSc, MBA; and Wendy Kitson-Piggott.
CLSI is a not-for-profit membership organization that brings together the varied perspectives and expertise of the worldwide laboratory community for the advancement of a common cause: to foster excellence in laboratory medicine by developing and implementing clinical laboratory standards and guidelines that help laboratories fulfill their responsibilities with efficiency, effectiveness, and global applicability.
---
---