Members Login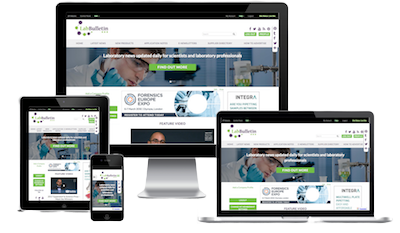 Monthly Newsletter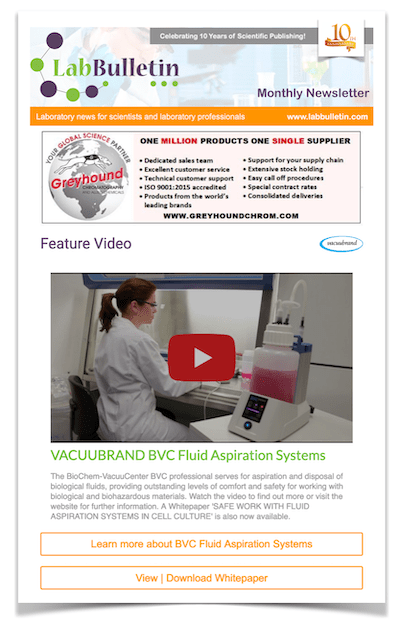 News Channels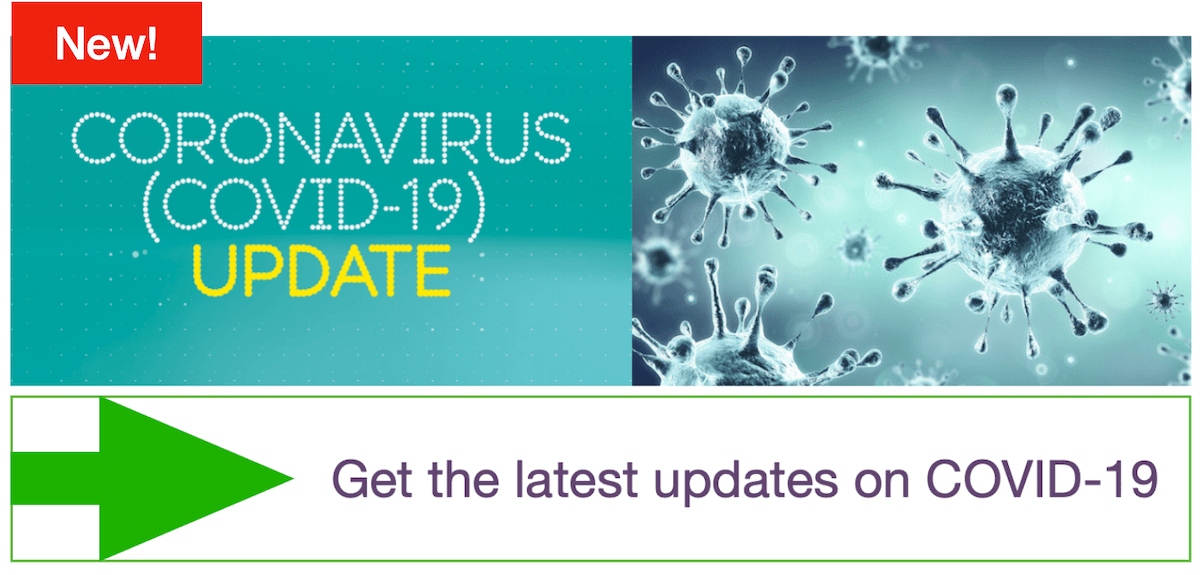 Catch the new Copley Scientific BRS 3000 breath simulator at RDD 2012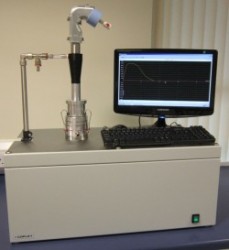 More representative MDI and DPI testing
Visitors to Respiratory Drug Delivery 2012 (RDD 2012, May 13-17, Phoenix, Arizona) will be the first to see the new Copley Scientific BRS 3000 breath simulator for metered dose inhaler (MDI) and dry powder inhaler (DPI) testing. Companion to the BRS 2000 unit for nebulisers, which was previewed at ISAM 2011, the BRS 3000 allows users to precisely define and apply breathing profiles that mimic those of the patient during inhaler use. This enables the exploration of DPI and MDI performance under test conditions that more accurately reflect in-use situations.
Both the BRS 2000 and BRS 3000 breath simulators can be used as part of a system to make in vitro dose uniformity and aerodynamic particle size distribution data (measured by cascade impaction) more representative of in vivo behaviour. Each breath simulator allows the application of various different waveforms including user-defined flow rate versus time profiles. Standard sinusoidal, rectangular and triangular waveforms can also be generated with control over inhalation/exhalation ratio, breath volume, breathing duration and breaths per minute.
With a maximum inhalation volume of 1 litre, the BRS 2000 is specified for testing nebulizers under neonate, infant, child and adult tidal breathing conditions, defined in the recently updated USP Chapter 1601 and Ph.Eur. Chapter 2.9.44, and for testing in accordance with the proposed new USP Chapter1 for spacers and valved holding chambers used with pressurised MDIs. The BRS 3000, in contrast, has an inhalation volume of up to 5 litres, a higher maximum flow rate and a higher maximum flow rate acceleration to meet the demands of MDI and DPI testing, when powerful inhalation-only manoeuvres are required.
For more details visit the Copley Scientific stand at RDD, where experts from the company will be on hand throughout the conference to discuss not only the breath simulators but all other aspects of inhaled product testing. www.copleyscientific.com