Members Login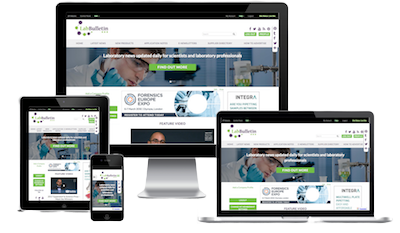 Monthly Newsletter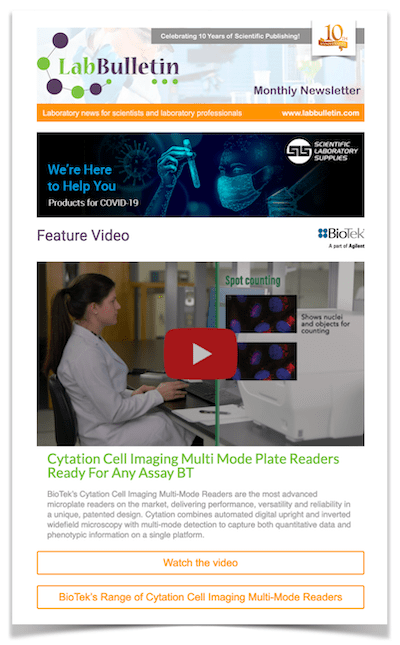 News Channels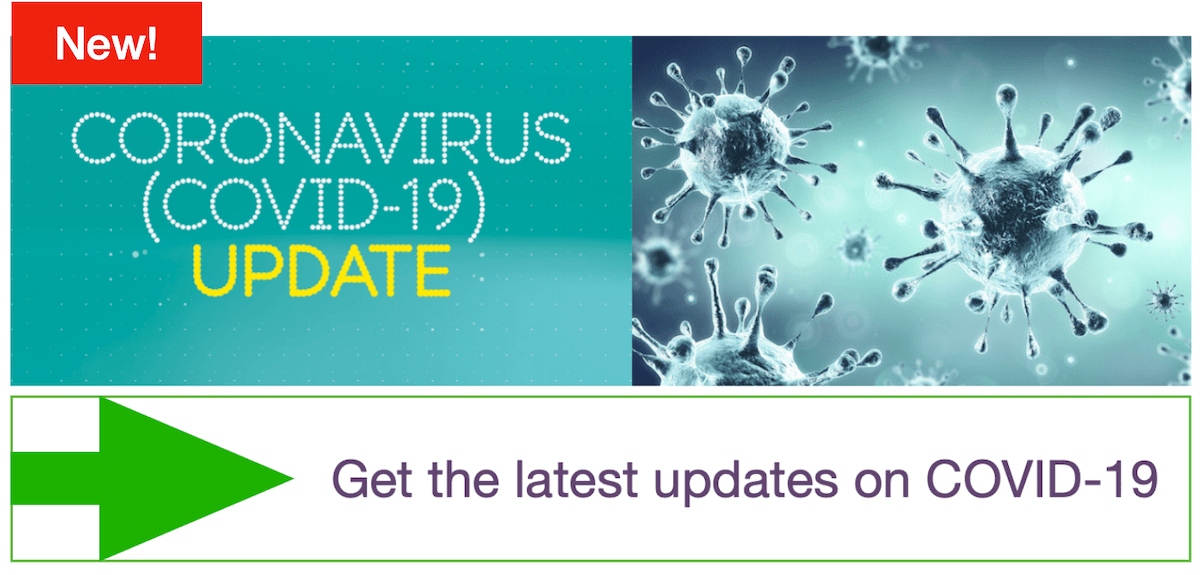 Colder Products Company Introduces New Connector Options for Device Manufacturers

Colder Products Company continues its expansion of the new FitQuikTM product line today. These newest fitting options include color coding accessories for luer connectors, tube fittings with expanded hose barb sizes, and ¼-28-inch UNF threaded options. Colder's full line of fittings complements its broad quick disconnect couplings offering to provide the largest array of connector choices for medical device OEMs.
"The challenge facing medical OEMs is that there are literally thousands of connectors on the market, but they need the right one for their device," said Dennis Downs, business development manager, Colder Products Company. "Our rapid product-development process can help customers find the fittings that are perfect for their needs, allowing them to bring new medical devices to market faster."
Colder fittings feature precise hose barbs and thread forms to ensure a secure, reliable fit. Available in nylon and medical-grade polypropylene, these fittings are designed for tubing sizes from 1/16" to 3/8". Connect with Colder at the show to discuss custom fitting designs developed in less time and at a lower cost than other manufacturers.
Colder Products Company, a world leader in the design and manufacture of quick disconnect couplings, debuted the expanded fittings line and other new products at MD&M West in Anaheim, February 9-11, 2010.