Members Login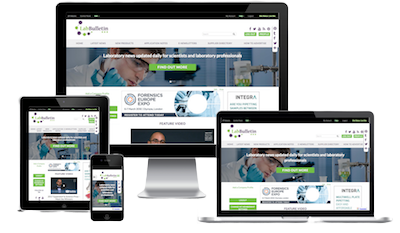 Monthly Newsletter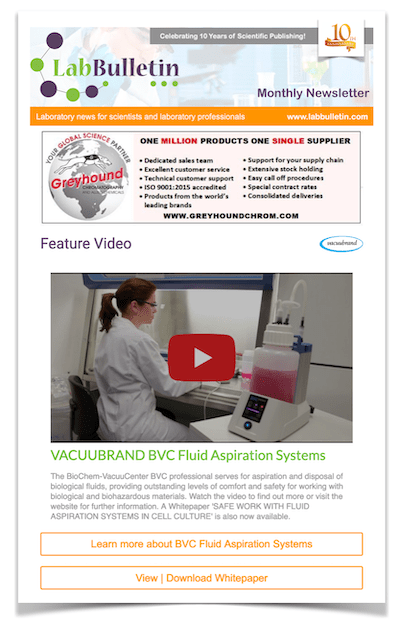 News Channels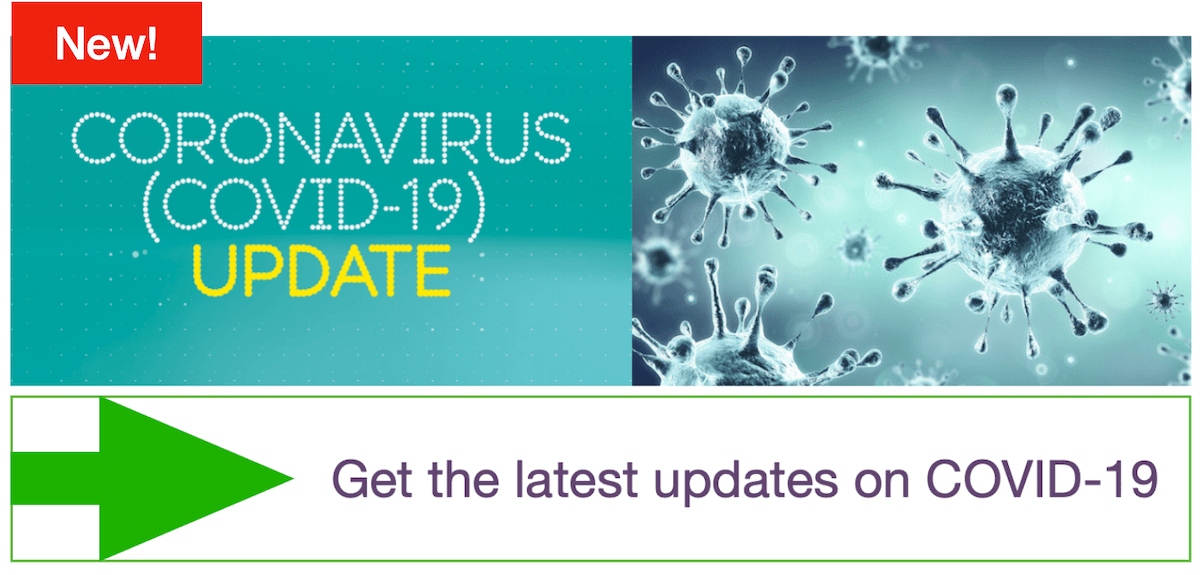 Diba Industries Names Kinesis Ltd Worldwide Distribution Partner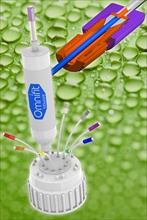 Fluid handling specialist Diba Industries has further expanded into the global scientific analysis market by naming Kinesis Ltd. its worldwide distribution partner. The appointment allows a higher level of technical and logistical support for current and potential customers of Diba's and Dibafit
TM
Fitting Systems.
Kinesis is a UK-based manufacturer and supplier of chromatography and liquid handling components and instrumentation with subsidiaries in North America, Germany and Australia. The company will work with distributors to supply, support and coordinate customer feedback for Diba Industries products. Customers can contact Kinesis at
sales@kinesis.co.uk
.
The Omnfit Labware and Dibafit product lines include bubble traps, bottle caps, chromatography columns, and connectors for fluid handling applications.
For more information, visit
www.dibaind.com
, or call +1 203-744-0773.