Members Login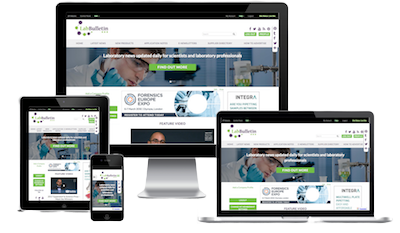 Monthly Newsletter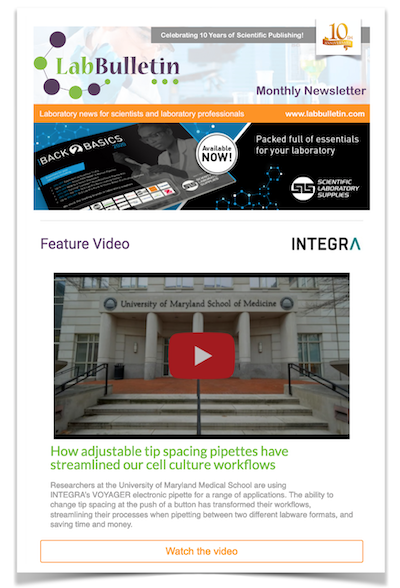 News Channels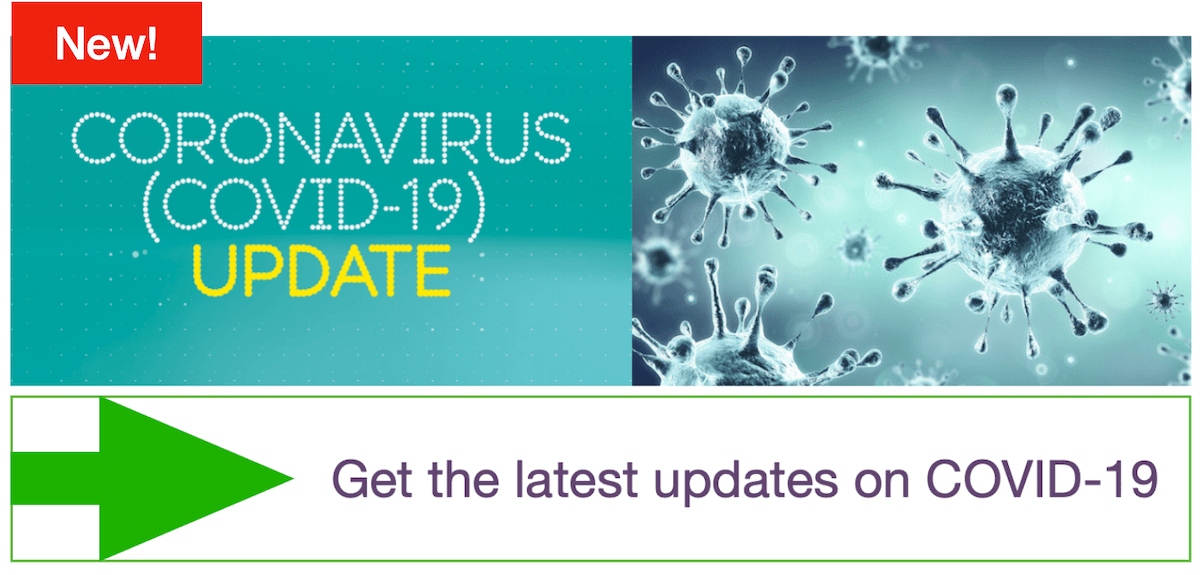 Collect more than just SEM images with Phenom proX Desktop SEM!

The Phenom proX is a fast and intuitive desktop electron microscope with fully integrated EDS elemental analysis. For pharmaceutical, chemical industries, failure analysis purposes and metallurgical applications as well as biological applications and forensics, the Phenom will give your whole team access to affordable and reliable imaging and material analysis
Adding an X-ray detector to an SEM is an obvious upgrade to implement elemental identification of microstructures on a sample. The Phenom proX solution takes it one step further and extends the ease of use, speed and one system solution into the x-ray analysis field. The 15kV electron beam in the Phenom proX creates back scatter electrons for fast and reliable SEM imaging and generates large numbers of X-rays for fast data collection.
Main features of the Phenom proX:
Excellent image quality due to the CeB6 filament with high brightness at low acceleration voltage and high beam currents at the high acceleration voltages
Guaranteed lifetime of the filament for 1500 hours (2-4 years of typical use)
Magnification up to 45.000x (plus 12x digital zoom)
Fast and seamless sample loading (<30 seconds)
The
Phenom proX desktop SEM
provides high resolution SEM images and high quality sample analysis due to its compatibility with a broad range of compact sample holders used for different applications. The system is delivered with the Phenom Pro Suite package including different software features like 3D-Roughness Reconstruction and Fibermetric.
With its market-leading Phenom™ desktop Scanning Electron Microscope (SEM), Phenom-World helps its customers to stay competitive in a world where critical dimensions are continuously getting smaller. All Phenom desktop SEM systems give direct access to the high-resolution and high-quality imaging and analysis required in a large variety of applications. They are affordable, flexible and fast tools enabling engineers, technicians, researchers and educational professionals to investigate micron and submicron structures.
For more information please contact us by e-mail
info@phenom-world.com
or visit our website:
www.phenom-world.com