Members Login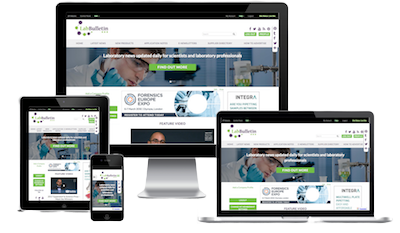 Special Offers and Promotions
Monthly Newsletter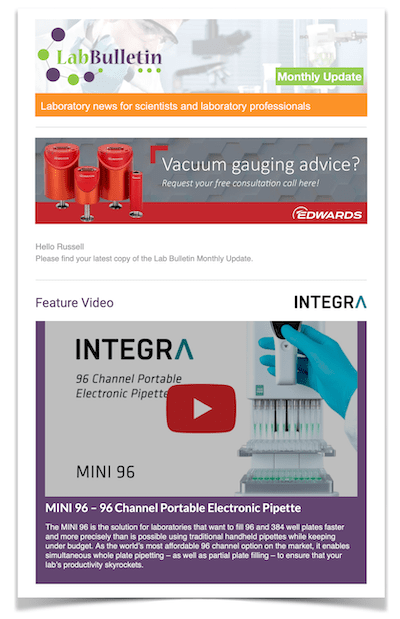 News Channels
Laboratory Products
Microscopy | Image Analysis
Up to 100,000x magnification with Phenom desktop SEM


With the introduction of the next generation Phenom ProX desktop SEM Phenom-World confirms its position in the top of the high-end table top for SEM imaging and analysis.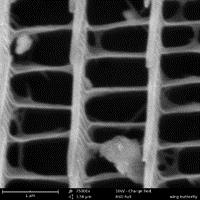 With a magnification range up to 100,000x and resolution of 17nm the Phenom ProXdelivers more detailed information than ever before. Phenomenal imaging combined with outstanding technical performance.
All-in-one system
The advanced Phenom ProX desktop SEM identifies different elements in a specimen by using the integrated Element Identification software with a specially designed EDS detector. With new techniques and software-developments, the magnification range has been extended from max. 45,000x to 100,000x magnification. Combined with a resolution of 17nm, the next generation Phenom ProX is a valuable instrument for a wide variety of applications.
Fully integrated EDS solution
The specially designed and fully integrated EDS detector combined with integrated software package makes the Phenom ProX the most extended solution for fast and user friendly imaging and analysis. The EDS-technique analyzes X-rays generated by the electrons from the electron beam interacting with the sample. The Phenom CeB6 electron source generates the highest number of X-rays in its market segment. The fully integrated Element Identification software package allows users to identify any hidden elements within a sample via the point-and-shoot functionality. Additionally, the software can be expanded with a combined Elemental Mapping and Line Scan option.
Elemental Mapping reveals the distribution of elements within the sample. The selected elements can be mapped at a user-specified pixel resolution and acquisition time. Elements can be added or removed at any time during or after the mapping process. Line Scan allows analysis over a selected line. The results can easily be exported and reported.
Emile Asselbergs, CEO Phenom-World about the third generation Phenom desktop SEM:
"A spirit of innovation and focus has brought spectacular growth to our company in the years that lay behind us. Now we are very happy to be able to bring our customers even more resolving power and magnification in the Phenom-way: A very crisp image, ultimate ease-of-use, productivity, reliability at a very reasonable price. With the release of this next generation ProX, Phenom-World confirms its top position in table top SEM. We are convinced that our customers will love this next Phenom".

Phenomenal imaging and analysis power:
Imaging power up to 100,000x magnification
Unmatched ease of use by intuitive touch screen system control
Fully integrated X-ray analysis
Multiple acceleration voltages for high resolution imaging and for great analysis results
Fastest time from loading sample to SEM image (< 30 sec) by using an integrated X, Y motor stage
'Never lost' navigation by combination of optical navigation camera and low magnification SEM imaging
Meet Phenom-World at booth M5 at Filtech 2013 – 22-24 October in Wiesbaden Germany and experience the unmatched analytical possibilities of the Phenom ProX desktop SEM!
---
more about Phenom ProX desktop SEM
---
---
---