Members Login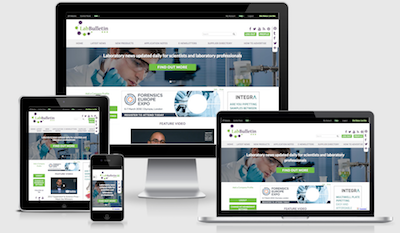 Monthly Newsletter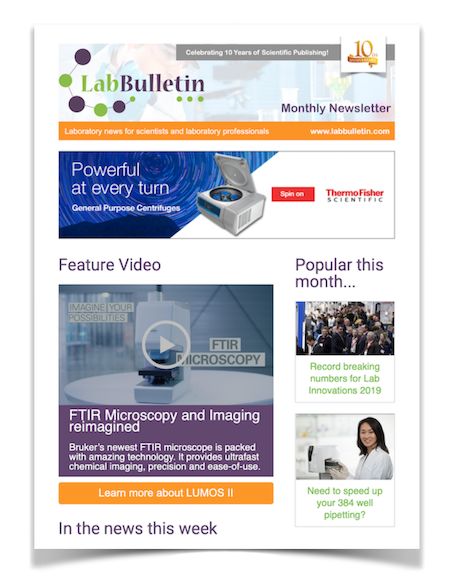 Cooled Thermal Imaging Cameras For Industrial R&D
FLIR Systems has announced the release of a new range of thermal imaging cameras optimised for industrial R&D applications including tyre / brake testing, on and through glass measurements, welding / soldering processes and fast moving process control applications.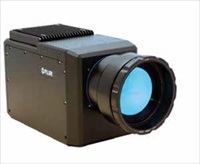 FLIR A3500sc / A6500sc series thermal imaging cameras incorporate a cooled 3-5 micron MW-IR detector making R&D applications that need better image quality, more sensitivity and a higher frame rate routine. Achieving a high thermal sensitivity of <25 mK - FLIR A3500sc / A6500sc series cameras are able to capture the finest image details and temperature difference information. In addition, precise camera synchronization and triggering makes these cameras ideal for high-speed, high sensitivity applications. Operating in Snapshot mode - FLIR A3500sc / A6500sc series cameras are able to register all pixels from a thermal event simultaneously. This is particularly important when monitoring fast moving objects where a standard IR camera would suffer from image blur.
The FLIR A3500sc / A6500sc cameras work seamlessly together with FLIR ResearchIR / ResearchIR Max software enabling intuitive viewing, recording and advanced processing of the infrared data provided by the camera.

Using a standard GigE Vision™ interface to transmit both commands and full dynamic range digital video - FLIR A3500sc / A6500sc series are true plug and play thermal imaging cameras
Pioneers in all aspects of infrared technology, FLIR designs, manufactures, and supports thermal imaging systems and subsystems for industrial, scientific, governmental, commercial, and fire fighting applications. With a 40-year history of infrared innovation, over 100,000 systems in use worldwide, and development centres and sales offices in over 60 countries, FLIR is the world leader in thermal imaging technology.
---
more about FLIR A3500sc / A6500sc series
---
---
---