Members Login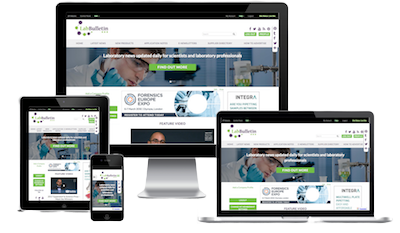 Monthly Newsletter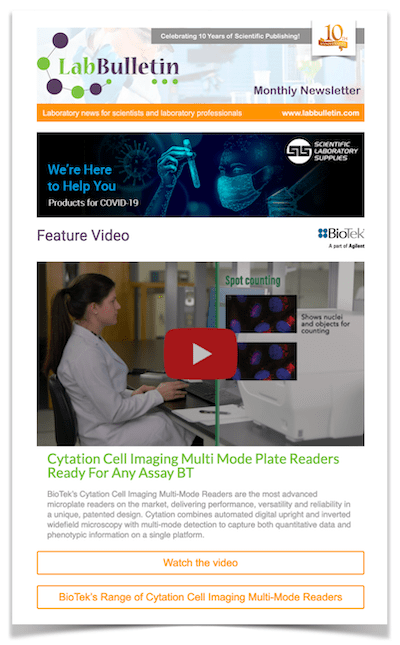 News Channels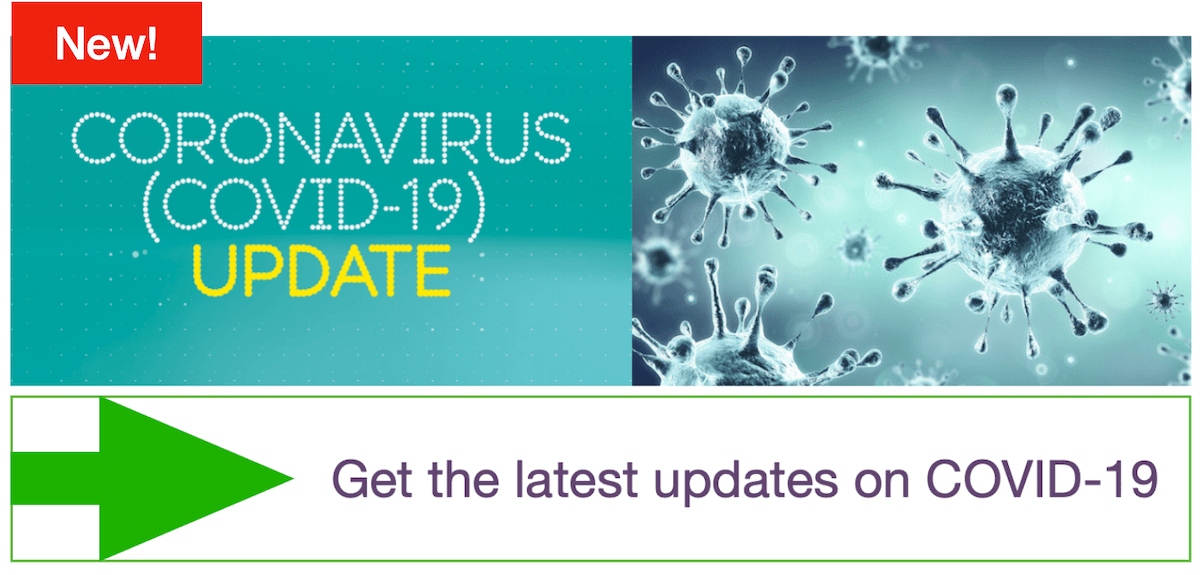 Hannover Fair 2012 Thermography Conference - call for papers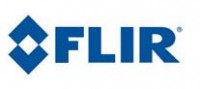 The Infrared Training Centre (ITC) in conjunction with FLIR Systems has announced a unique possibility for thermographers from around the world to submit a contribution for their next InfraR&D conference.
After the great success of the InfraR&D thermography conference over the last few years, ITC / FLIR is pleased to announce the next edition of its popular international event for thermographers working in Research & Development, Industry and Automation will be on April 25th and 26th 2012 at the Hannover Fair.
InfraR&D is a true user conference built upon the commitment of the presenters and the interest of the delegates. This is a unique possibility for participants to submit their own contribution to the conference which focuses upon thermal imaging physics and covers applications in a wide variety of fields from veterinary surveys, optical gas imaging to advanced NDT solutions and all areas in between.
Participants to this English language conference are invited to submit a contribution of a long paper (duration c. 40 minutes), short paper (duration c. 20 minutes), poster, demonstration or a background paper which highlights trends and technologies with future importance for the field of thermography and IR measurements.
Thermographers interested in participating should submit title and abstract (< 500 words), before November 1st 2011, to Christiane Buchgeister on
training@flir.se
/
SE@irtraining.eu
or phone +46-875-32755 for further information.
Pioneers in all aspects of infrared technology, FLIR designs, manufactures, and supports thermal imaging systems and subsystems for industrial, scientific, governmental, commercial, and firefighting applications. With a 40-year history of infrared innovation, over 100,000 systems in use worldwide, and development centres and sales offices in over 60 countries, FLIR is the world leader in thermal imaging technology.
The Infrared Training Centre (ITC) offers interactive thermography training using the most qualified international thermography instructors. ITC offers IR training, certification, and recertification in all aspects of thermography use. From ITC Level I-III and EN473 IT certifications to specialized instruction in building diagnostics, electrical, optical gas imaging, and other application areas.