Members Login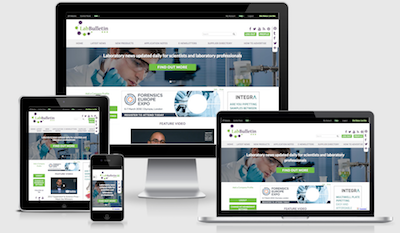 Monthly Newsletter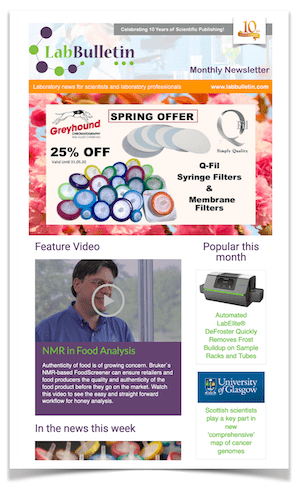 Copley Scientific particle counters hit the spot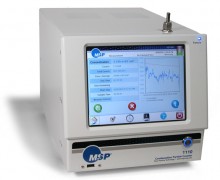 The recent European Aerosol conference (EAC) (4-9 September 2011) in Manchester saw the launch of a new series of compact, environmentally friendly water-based condensation particle counters (WCPC) from Copley Scientific. Suitable for use in clean rooms, environmental science applications, high purity gas systems, and other air sampling applications, the M1110 and the M1120 WCPCs use novel single-flow mixing technology to give superior counting at high particle concentrations.
Presenting at the EAC, Francisco Romay from MSP Corp (MN, USA) (whose aerosol sampling and characterisation products Copley Scientific distributes in Europe) highlighted the benefits of using water rather than butanol as the working fluid for condensation particle counting and explained the innovative technology that realises this aim in a small footprint system. The use of water along with an efficient HEPA exhaust filter makes these systems some of the most environmentally friendly on the market, suitable for use in the cleanest of environments.
There are two instruments in the range, each designed for different duty levels : the M1110 has a sampling flow of 3.0L/min and a detection limit of 12nm while the M1120 has a sampling flow of 1.0L/min and a detection limit of 8 nm. Low maintenance requirements and robust design allow both to carry out extended cycles of operation providing counts of from 1 to 10 million particles per second across a wide range of concentrations. An easy-to-use graphic user interface and simple data transfer and report methodologies save time and promote leaner workflow.
For more information visit
www.copleyscientific.co.uk