Members Login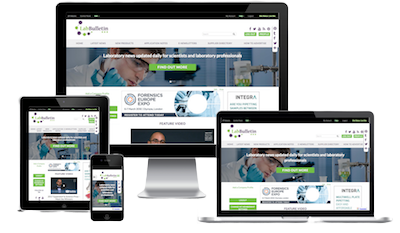 Monthly Newsletter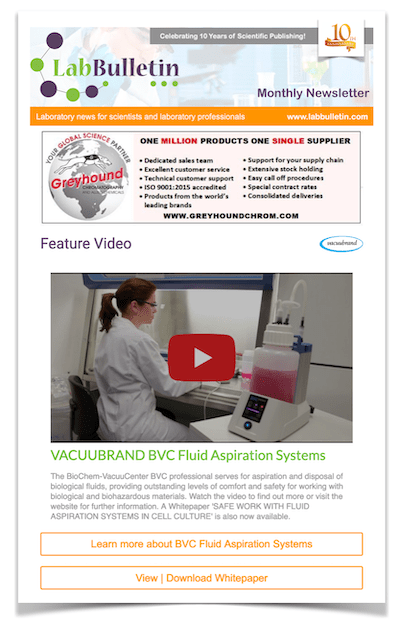 News Channels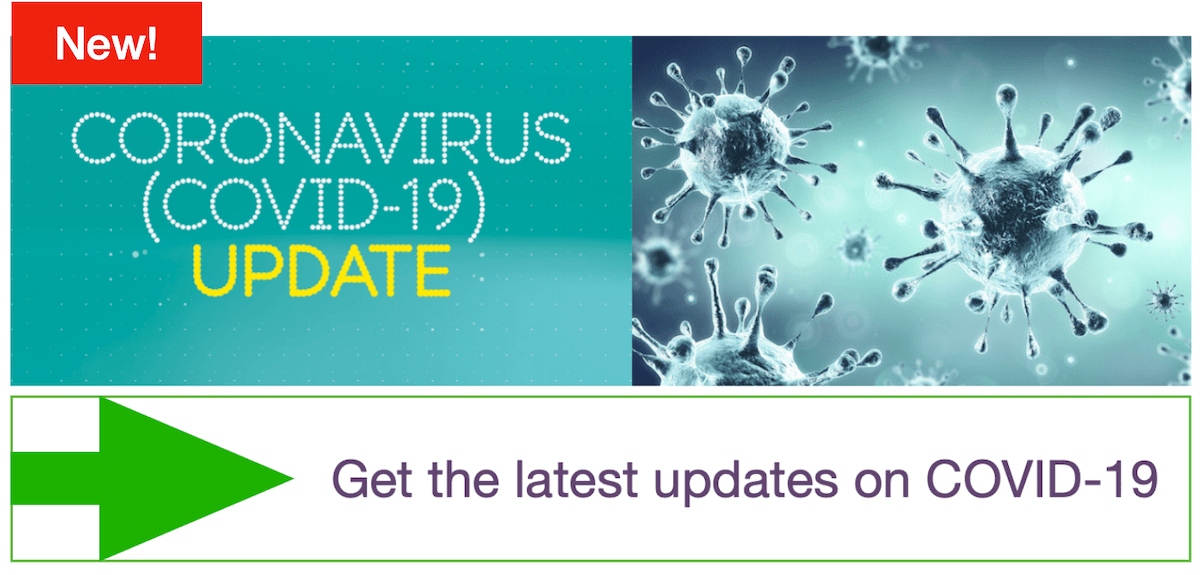 Cresset Announces Fall 2011 Design a Molecule Competition Winners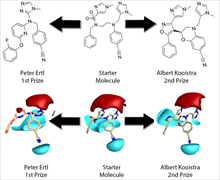 Cresset is delighted to announce the results of its Fall 2011
Design a Molecule Competition
. This competition, the third in a series run by Cresset, focussed on an anti-malarial target and challenged chemists to design the most biologically similar molecule (best bioisostere) to a reference compound that was provided. Entries were ranked relative to the original bioactive/bound conformer using Cresset's
FieldAlign
software and then judged on synthetic tractability, drug-likeness and novelty.
The competition was won by Peter Ertl (
Novartis
), who cleverly used a triazole replacement to capture the fields provided by both imidazole moieties in the reference to produce a chemically tractable, drug-like molecule. In this very close race, a second place prize was awarded to Albert Kooistra (
VU University of Amsterdam
) for engineering an excellent imidazol-sulphonamide bioisostere, which maintained H-bonding interactions to Arginine in the complex. These well-designed molecules stood in out in a field of strong contenders and the winners are to be congratulated.
Despite the significant challenge this competition posed, it proved to be Cresset's most popular to date and the company plans to run a similar competition in early 2012. Details about upcoming competitions can be found by
signing up
for the monthly Cresset newsletter.
For further information on the complete range of software and services available from Cresset, please visit
www.cresset-group.com
,