Members Login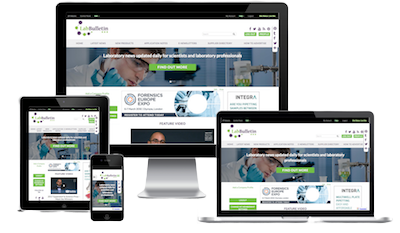 Monthly Newsletter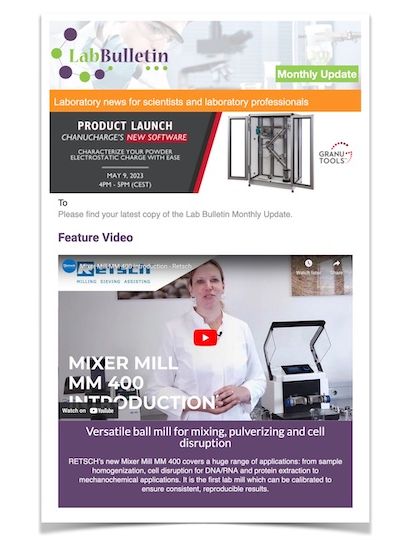 Microscopy | Image Analysis
IT Solutions and Laboratory Automation
New cutting-edge approaches and improved functionality in Flare™ V6 enable more efficient and effective drug discovery
publication date:
Jul 29, 2022
|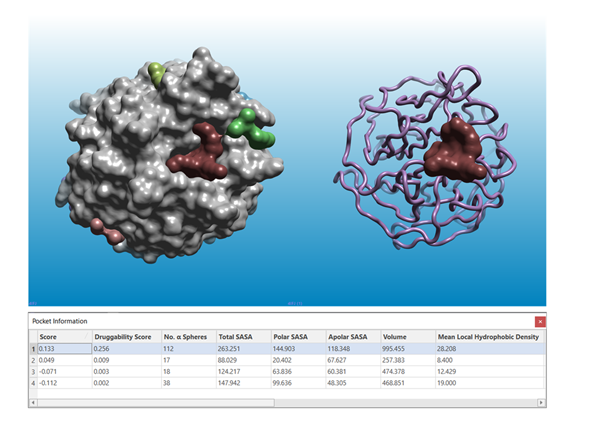 Cresset, innovative provider of outstanding software for molecule discovery and design, announces the release of Flare V6, their comprehensive ligand-based and structure-based design platform.
This release of Flare delivers new and improved science and features to computational and medicinal chemists, to increase the efficiency and effectiveness of molecule design:-
New pocket detection and analysis method to find and characterize potential druggable binding pockets when modeling new targets and lead series
User-friendly interface to Quantum Mechanics calculations on ligands
New library enumeration method to create in-silico libraries and arrays, choosing from pre-defined popular reactions, creating custom reactions or using a combination of the two
2D ligand-protein interaction maps for a simplified visualization of 2D ligand-protein contacts
Significantly enhanced 3D graphics
"The new and improved science in Flare V6 ensures research chemists have a single, comprehensive molecular modeling solution, with dedicated licensing levels for computational and medicinal chemists." says Giovanna Tedesco, Head of Products.
"Enhancements to the docking and scoring, Free Energy Perturbation, Molecular Dynamics and QSAR methods further expand Flare capabilities for rational ligand design. This release also includes further improvements to the Flare GUI, so that users can generate even better high-resolution informative visualizations."
Flare is available for evaluation upon request.
About Cresset
Chemists in the world's leading research organizations use Cresset software and discovery consulting to discover, design and optimize the best small molecules. Our patented software and expert scientists offer unrivalled insight into protein-ligand systems, enabling chemists to accelerate their research in industry sectors including pharmaceuticals, agrochemicals, fine chemicals and flavors and fragrances.