Members Login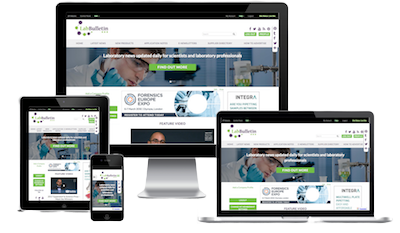 Monthly Newsletter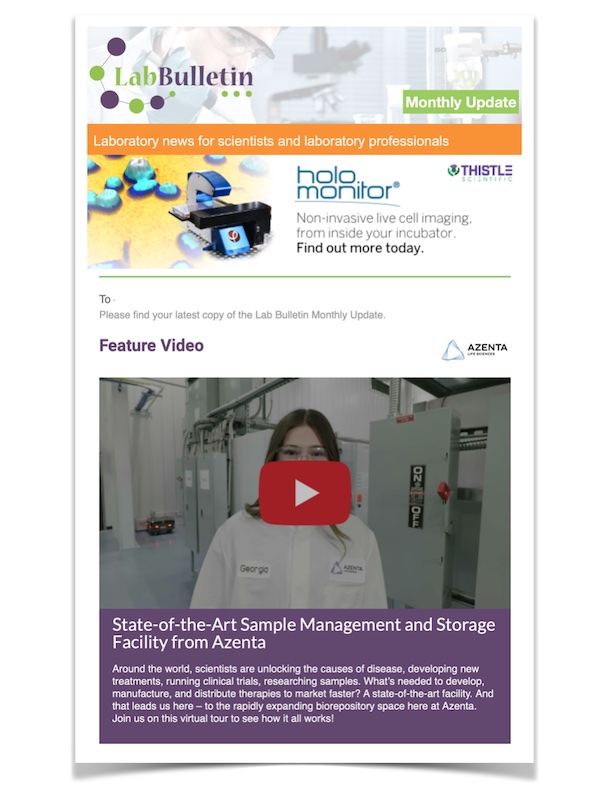 Microscopy | Image Analysis
IT Solutions and Laboratory Automation
OncoArendi licenses Cresset molecule design software to advance the development of new therapeutics
publication date:
Aug 13, 2021
|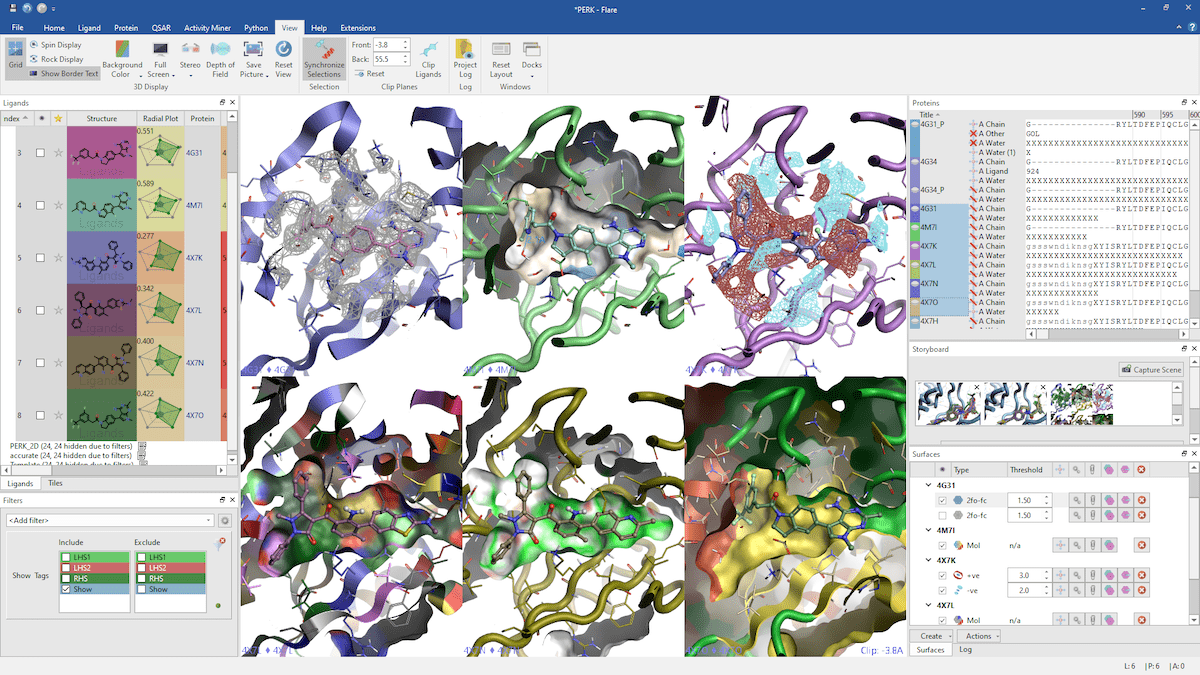 Cresset, innovative provider of outstanding software for molecule discovery and design, is pleased to announce that OncoArendi Therapeutics SA (WSE: OAT), a biotechnology company which specializes in the discovery and development of new drugs, has licensed Flare™ for use in its internal development programs.
Cresset software uses its proprietary descriptors of shapes and electrostatics to help chemists understand the key interactions that underpin biological activity. The recent release of Flare V5 incorporates the best of Cresset's ligand and structure-based technologies into a single platform. It features new and enhanced science, and an intuitive GUI to enable more effective and efficient molecule design.
"We are delighted that OncoArendi has chosen Flare to support their vital research" says Dr David Bardsley, Commercial Director, Cresset. "We're confident that our innovative ligand and structure-based design methods will help provide fresh insights and advance their internal drug discovery programs."
"The starting points of the two projects in which OncoArendi successfully selected candidates for clinical trials were molecules (lead structures), advanced in terms of their pharmacological properties. The purchase of Flare software will help us in the effective development of research programs in which such starting structures have yet to be found. The Cresset software will also allow us to better understand the observed relationships between the structure of the chemical compounds we test and their observed biological activity." says Dr Jacek Olczak, Head of Medicinal Chemistry and Co-founder, OncoArendi.
Flare enables research chemists to discover novel small molecules more efficiently and effectively in a single platform
About OncoArendi
At OncoArendi we search for innovative ways to help patients with incurable diseases. We are a biotech company discovering and developing new drugs up to clinical proof-of-concept`. We focus on small molecules and pursue innovative drug target platforms that have broad therapeutic potential. Our ambition is to discover, develop and commercialize breakthrough medicines in cancer, fibrotic and inflammatory diseases. We play a leading role in shaping the Polish biotech industry by pioneering innovative drug discovery and providing career opportunities for top local and international talent. We are working together to bring first-in-class drugs discovered in Poland to the global market.
About Cresset
Chemists in the world's leading research organizations use Cresset software and discovery services to discover, design and optimize the best small molecules. Our patented software and expert scientists offer unrivalled insight into protein-ligand systems, enabling chemists to accelerate their research in industry sectors including: pharmaceuticals, agrochemicals, fine chemicals and flavors and fragrances.