Members Login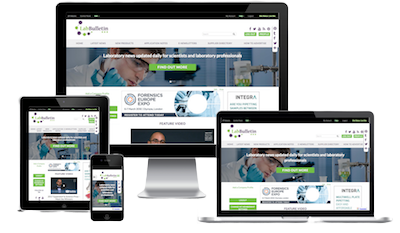 Monthly Newsletter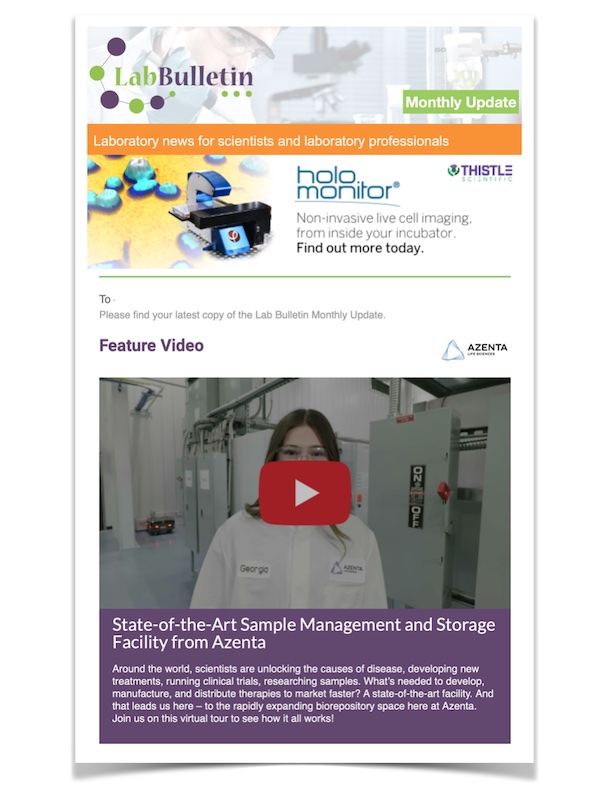 Microscopy | Image Analysis
IT Solutions and Laboratory Automation
Cresset's New FieldStere Release Supports Smarter Medicinal Chemistry, Patenting and In-licensing
publication date:
Sep 23, 2009
|
author/source:
Alto Marketing Limited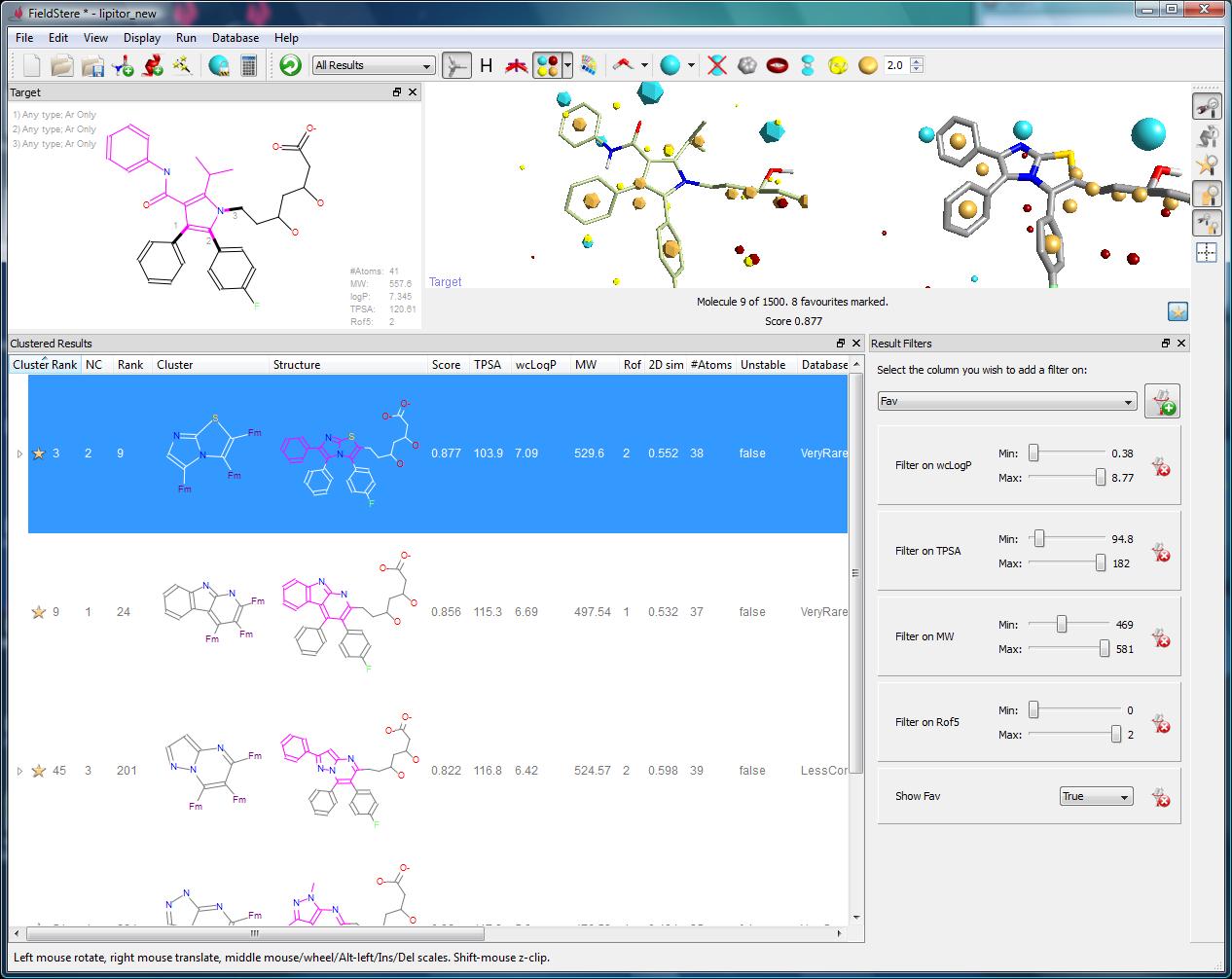 Cresset BioMolecular Discovery (Cresset) announces the release of a new version of its FieldStere™ package. Following FieldStere's successful release in January this year, Cresset has worked closely with industry leaders to extend its use to other drug discovery and development professionals. This significantly enhanced version has new features to allow medicinal chemists, patent attorneys and in-licensing teams to use field-based chemistry to make smarter business decisions and enable them to escape the constraints imposed by molecular structure.

FieldStere provides an innovative way to find bioisosteres - molecules that share a common biological activity but which are structurally diverse. FieldStere finds both known related structures and non-obvious bioisosteres, which are more likely to be patentable. These bioisosteres can be used to jump between chemotypes or fine-tuned to enhance potency and specificity whilst removing undesirable ADME and physical properties. FieldStere uses Cresset's proprietary field technology, which describes chemical structures in terms of the surface properties of the whole molecule and accurately shows how a compound will interact with other molecules.

FieldStere 1.1 provides new tools for picking results with the exact mix of physicochemical properties and biological activity required as well as specific improvements that will appeal to Cresset's distinct customer groups in different ways:

Medicinal Chemists
- Interactive results filtering to return the precise mix of physicochemical properties required.
- View similar chemotypes together using new Clustered Results view.
- More synthesizable fragments from a large database of drug-like molecules with optimal fragmentation rules.
- 'Rings only' setting to search 1,000s of ring systems for biologically relevant replacements for the core of your molecule.
- Improved control over the chemistry of connected atoms e.g. Specify that new bioisosteres should connect through a cyclic Nitrogen atom.

Computational Chemists
- Cresset's database gives you the greatest range of chemotypes, and can be extended with proprietary structures using its associated Database Generator.
- New database format enables deployment of large databases in central locations.
- Limit suggestions by using protein structure data (if available) to limit the search space around your target.

Patenting and In-Licensing
- Quickly identify potentially bioisosteric compounds from 2D structure alone.
- Rapid evaluation of the obviousness of compounds' claims.
- Rapid assessment of the likely strength of your patent position around a target activity.
- Larger range of bioisosteres for greater coverage of chemical space.

Dr Andy Vinter, Cresset's Founder and CSO said "FieldStere 1.1 extends a ground-breaking product to enable medicinal chemists, patent and regulatory agents to be more productive and gain a competitive advantage. Our customers stand to benefit from a greater diversity of synthetic chemistry, rapid access to back-up or follow-on series, improved designs, quicker lead optimization, rapid assessment of IP coverage and wider, more robust patent protection."

About Cresset BioMolecular Discovery Ltd.
Cresset BioMolecular Discovery Ltd develops software for calculating and comparing the molecular field characteristics of molecules. Field technology provides a 'protein's view' of a ligand, providing a smarter, structure independent way of hit-finding, lead switching and lead optimization in drug discovery and other chemistry-based research projects. Cresset's current products include FieldStere for finding structurally diverse bioisosteres, FieldTemplater™ for finding the bioactive field template, FieldScreen™ for virtual screening, and FieldAlign™ for aligning molecules to a field template. The company also provides collaborative discovery services to industry.
For further information please contact Bea Leigh, CEO of Cresset BioMolecular Discovery
Tel: +44 1707 356120 Email: B.Leigh@cresset-bmd.com or visit www.cresset-bmd.com