Members Login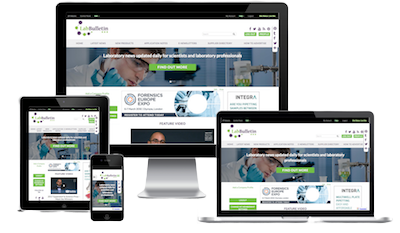 Monthly Newsletter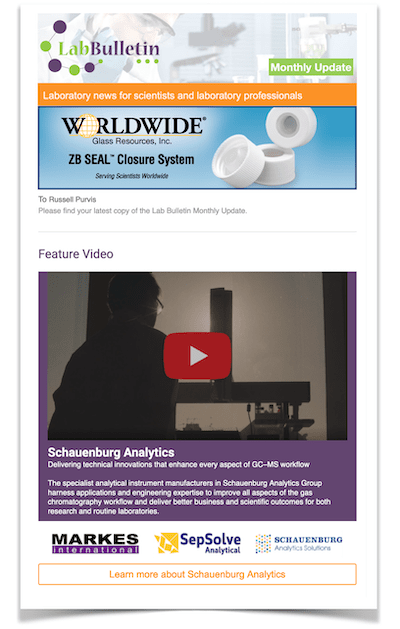 Special Offers and Promotions
Microscopy | Image Analysis
Desktop Genetics, Vectalys and Horizon Discovery collaborate to Develop and Commercialize Custom-Made CRISPR Lenti-gRNA Libraries
publication date:
Oct 7, 2016
|
author/source:
Horizon Discovery Group
Desktop Genetics Ltd., a software company revolutionizing the way researchers use CRISPR genome editing technology, has announced that it has entered into a collaboration agreement with Vectalys SAS and Horizon Discovery Group plc (LSE: HZD), to design, produce and commercialize custom-made CRISPR lenti-gRNA libraries.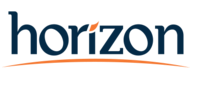 The agreement will provide customers with access to fully licensed lentivirus and CRISPR libraries designed for their specific experiment and cell line. The libraries will allow researchers to perform precise edits to the genome of cells, including a variety of cell lines that might otherwise be out of reach with standard CRISPR delivery methods. Incorporating Desktop Genetics' expertise in gRNA library design and selection, the customized libraries are predicted to generate fewer off-target events and therefore improved accuracy of results.
Under the terms of the agreement, Desktop Genetics will provide its experience and expertise in CRISPR guide library design and methods and algorithms for gRNA library design and selection. This will be combined with Vectalys' expertise and technologies in the design and production of lentiviral particle libraries, and Horizon Discovery's expertise in lenti-gRNA library applications.
Commenting on the collaboration, Riley Doyle, CEO of Desktop Genetics, said: "This deal augments our already-powerful CRISPR library design technologies with the capability to deliver custom-designed guides into a wide range of cell models with high efficiency. We are excited to be working with globally-recognized experts in lentiviral manufacturing. Through this collaboration we can now provide our customers with even more flexibility for their CRISPR experiments and screens in their search for novel druggable targets."
Dr Pascale Bouillé, CEO of Vectalys, said: "An unprecedented offer for fully-licensed custom-made CRISPR lenti-gRNA library solutions is created by combining the three companies' know-how and intellectual property portfolios. Additionally, this collaboration complements Vectalys' visibility with highly technical lentiviral vector productions, contributing to our worldwide notoriety as an expert designer and provider of lentiviral solutions, as well as supporting our distributor's efforts in promoting the Vectalys ready-to-use products."
Dr Darrin M Disley, CEO of Horizon Discovery Group, said: "Through this collaboration, we are able to provide an unparalleled solution for CRISPR screening. These libraries combine rigorous sgRNA design capabilities with a deep understanding of genetic screening, and package libraries for delivery using the robust and efficient lentiviral platform. To be able to offer this as a fully-licensed solution is truly remarkable."
---
---