Members Login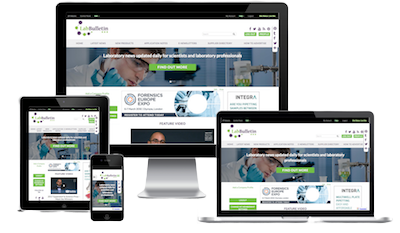 Monthly Newsletter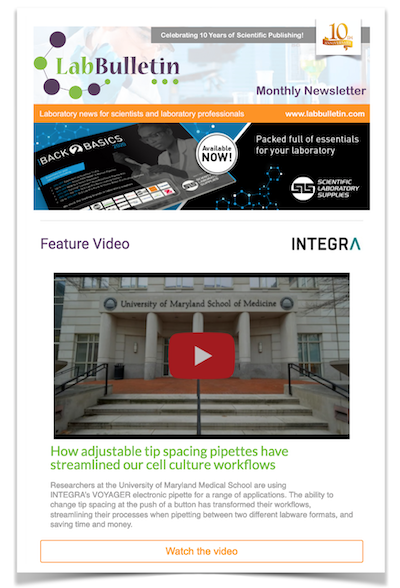 News Channels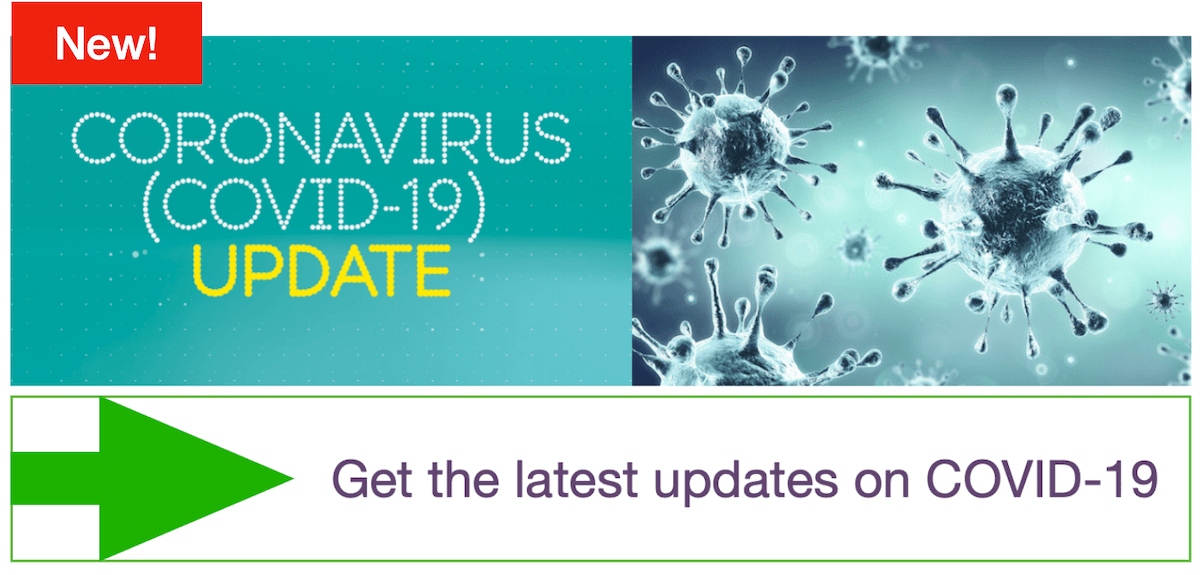 Dionex Demonstrates Separation of Water- and Fat-Soluble Vitamins in One Analysis
Dionex is proud to announce a new method that can successfully analyze samples prepared in 100% aqueous to 100% organic solvent, thereby allowing water- and fat-soluble vitamins to be separated in one analysis. Application Note 252: HPLC Assay of Water-Soluble Vitamins, Fat-Soluble Vitamins, and a Preservative in Dry Syrup Multivitamin Formulation demonstrates that this accurate and fast separation method can save both analysis time and solvent usage.
Although infants are usually prescribed a vitamin supplement in liquid form, this supplement can be produced as a dry syrup. However, differences in the chemical properties, water solubility, and sample concentrations of vitamins have made it difficult until now to analyze all vitamins in all samples using a single chromatography method. The Dionex UltiMate® 3000 RSLC system with an Acclaim® PA2 column and Chromeleon® software facilitates analysis by allowing multiple injections during the same run. This method is judged accurate, making it an excellent solution for vitamin determinations.
To download a free copy of Application Note 252, please click here
Dionex (NASDAQ:DNEX) is a global leader in the manufacturing and marketing of liquid chromatography and sample preparation systems, consumables, and software for chemical analysis. The company's systems are used worldwide in environmental analysis and by the life sciences, chemical, petrochemical, food and beverage, power generation, and electronics industries. Our expertise in applications and instrumentation helps analytical scientists to evaluate and develop pharmaceuticals, establish environmental regulations, and produce better industrial products.
Acclaim, Chromeleon, and UltiMate are registered trademarks of Dionex Corporation.