Members Login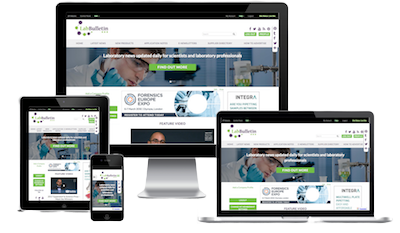 Monthly Newsletter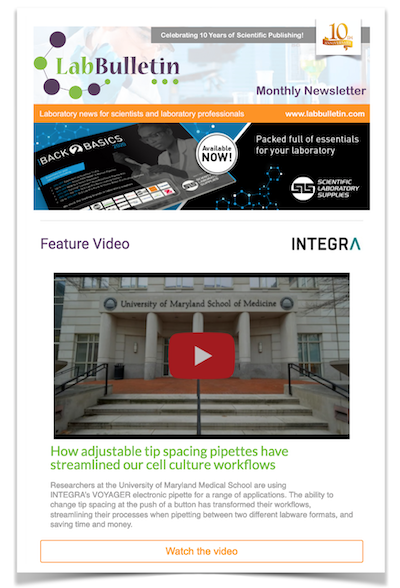 News Channels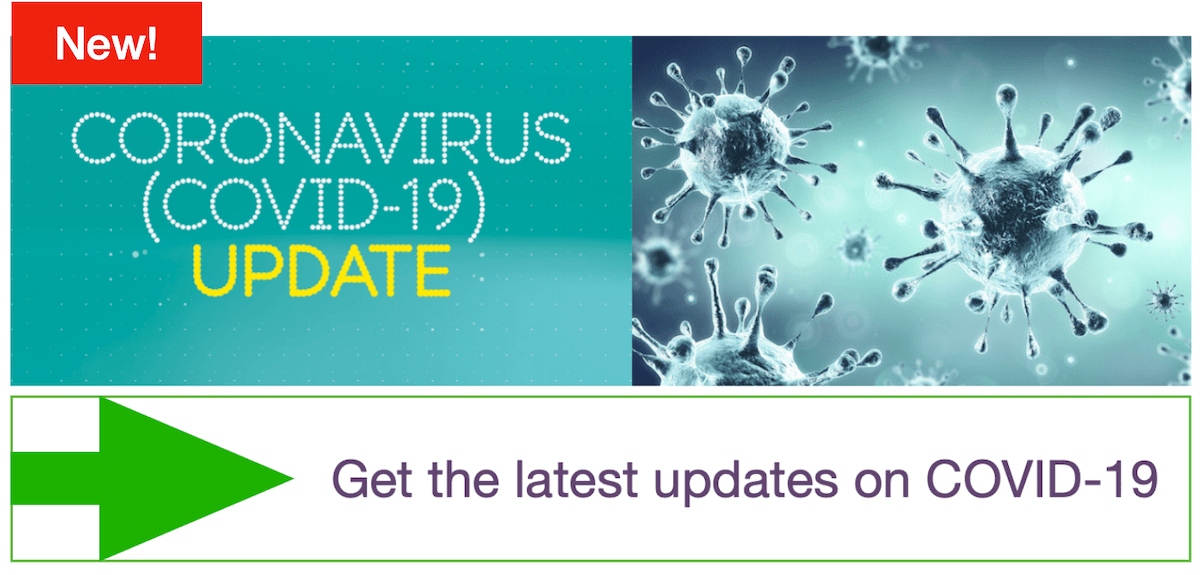 Dionex First to Introduce UHPLC Compatibility Across Entire Range of HPLC Products
Dionex Corporation, the developer of innovative liquid chromatography systems, announces it is offering full UHPLC compatibility across its complete range of HPLC products, including the basic automated and standard HPLC modules*. Launched under the established UltiMate® brand, the range enables laboratories of all sizes to access UHPLC technology, and therefore perform analyses faster, reduce running costs and environmental impact, and resolve more analytes. HPLC and UHPLC are connected in one system platform.
"These changes demonstrate our focus on bringing the benefits of UHPLC to everyone, and open up exciting new opportunities for thousands of chromatographers worldwide," says Frank Witney, CEO, Dionex Corporation. "Anyone who invests in our basic automated or standard HPLC systems will now immediately have access to UHPLC technology benefits."
As part of this significant strategic move, Dionex has also extended the UHPLC performance of its successful UltiMate 3000 RSLC product to give it the widest UHPLC operational range on the market today. UltiMate systems offer superior flexibility and, in combination with Chromeleon® software and Corona® detectors, deliver the industry standard for UHPLC.
"Dionex was the first company to recognize the need to support ultrahigh pressures at high flow rates, and we are proud to be further pushing the boundaries," says Peter Jochum, Senior Vice President, Life Science Business Unit, Dionex. "Our extended flow-pressure footprint significantly increases the operational space for our users and supports the widest possible range of UHPLC applications. It is for this reason that we are launching the range under the title of UHPLC+ since Dionex can now offer everyone UHPLC + the industry-leading Chromeleon CDS software + the unique range of detectors + Viper fittings + the innovative D-Library, the first open access applications resource made available to all chromatographers worldwide."
Dionex (NASDAQ:DNEX) is a global leader in the manufacturing and marketing of liquid chromatography and sample preparation systems, consumables, and software for chemical analysis. The company's systems are used worldwide in environmental analysis and by the life sciences, chemical, petrochemical, food and beverage, power generation, and electronics industries. Our expertise in applications and instrumentation helps analytical scientists to evaluate and develop pharmaceuticals, establish environmental regulations, and produce better industrial products.
For more information, visit www.dionex-uhplc.com.
* Excludes modules that use PEEKTM components.
UltiMate, Chromeleon, and Corona are registered trademarks of Dionex Corporation. PEEK is a trademark of Victrex PLC.