Members Login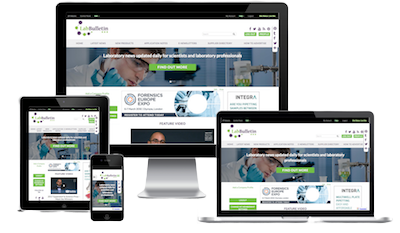 Monthly Newsletter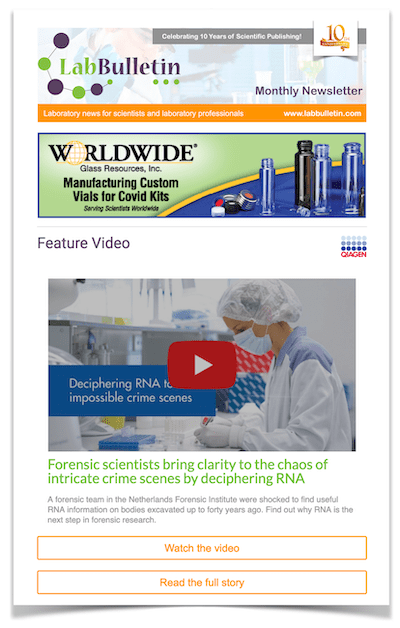 News Channels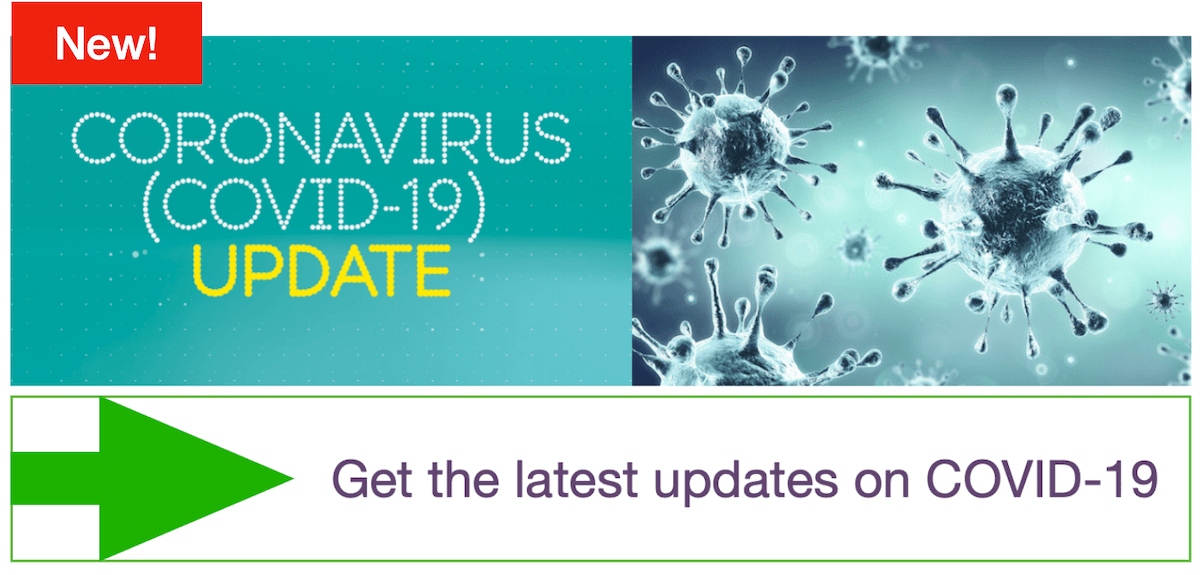 Dionex Demonstrates Simplified Determination of Vitamin B12 in Beverages
Dionex is proud to announce a simple, fast, and effective new method for determination of trace amounts (sub-ppb concentrations) of vitamin B12 added to beverages. Application Note 256: Determination of Vitamin B12 in Beverages Using On-line SPE Followed by HPLC with UV Detection details use of an on-line solid-phase extraction (SPE) method, followed by high-performance liquid chromatography (HPLC) with ultraviolet (UV) detection, performed on an UltiMate® 3000 system using the Acclaim® Polar Advantage II column. The entire analysis process is completed within 16 min and offers the advantages of full automation, absence of operator influence, and strict process control, compared to the traditional off-line SPE method.
This new approach requires just a small change in the flow scheme of the traditional on-line SPE mode to create a full gradient on the SPE column to pre-separate target analytes and then transfer them to the separation column. This design fully uses the separation power of both columns (rather than performing just enrichment and pre-treatment on the first stationary phase) and may eliminate interferences much more efficiently. The additional dual-valve design is easy to use and convenient for method development.
Dionex (NASDAQ:DNEX) is a global leader in the manufacturing and marketing of liquid chromatography and sample preparation systems, consumables, and software for chemical analysis. The company's systems are used worldwide in environmental analysis and by the life sciences, chemical, petrochemical, food and beverage, power generation, and electronics industries. Our expertise in applications and instrumentation helps analytical scientists to evaluate and develop pharmaceuticals, establish environmental regulations, and produce better industrial products.
Acclaim and UltiMate are registered trademarks of Dionex Corporation.
For more information please visit www.dionex.com