Members Login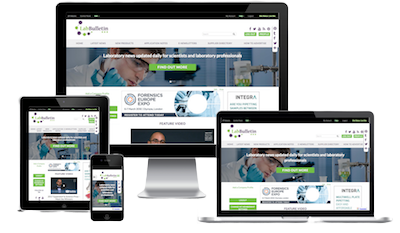 Monthly Newsletter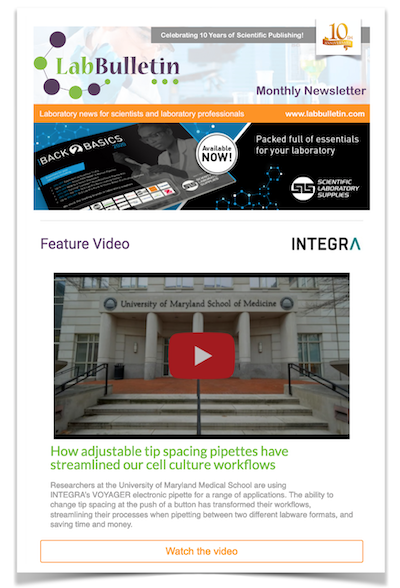 News Channels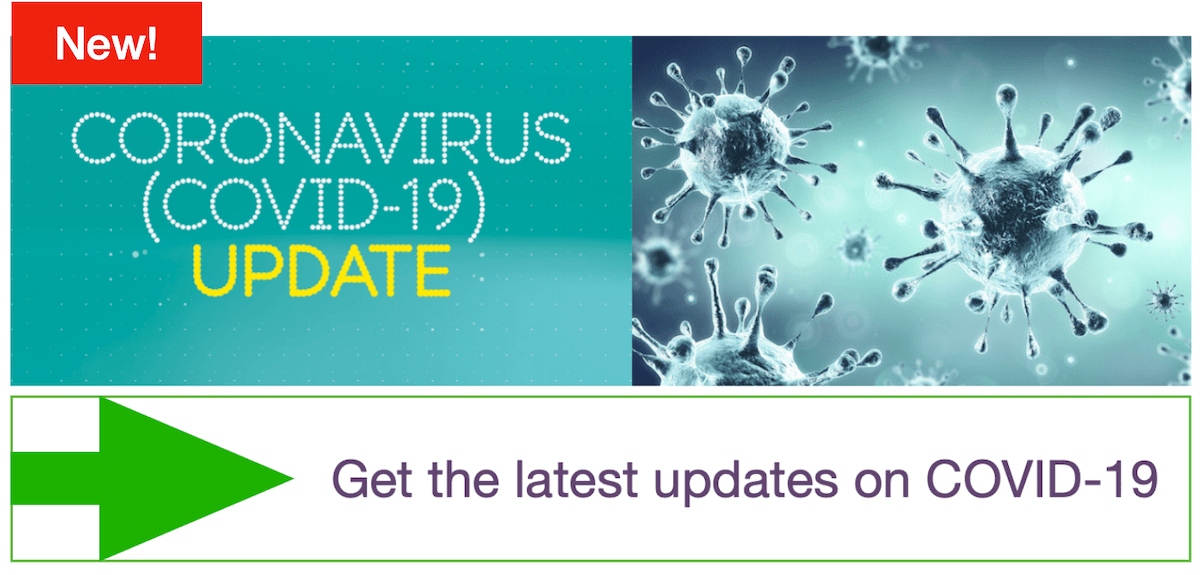 Dionex Releases Global Water Analysis Brochure
May 2010, Sunnyvale, CA-Dionex is pleased to announce the release of its Water Analysis for a Global Market brochure (available in print, or as a downloadable PDF at www.dionex.com/water). This brochure provides an overview of the issues surrounding water quality, global supply, contaminants, emerging concerns, ion analysis, and system solutions provided by Dionex.
Less than 1% of the planet's water is available for human consumption. Resources for potable water are under increased demand due to population growth and global warming. With surface water contamination and groundwater resources overexploited, regulation and enforcement levels are increasing along with new regulatory and conservation policies. Coupled with the heightened scrutiny of emerging contaminants, the need for effective water analysis and monitoring has never been higher.
Water analysis requires good chromatography as well as an understanding of regulations. There are also the practical implications of water analysis which include workflow, cost, time, reducing complexity, reporting, system maintenance and upkeep, quality service, and many other factors.
As a leader in providing chromatography solutions for water analysis, Dionex understands the needs of providing the best solutions for water analysis. Dionex offers the most comprehensive capabilities for inorganic and organic contaminant extraction and analysis for drinking, ground, surface, and complex contaminated wastewaters.
For more information about Dionex solutions for water analysis, visit our website at: http://www.dionex.com/water.
Dionex (NASDAQ:DNEX) is a global leader in the manufacturing and marketing of liquid chromatography and sample preparation systems, consumables, and software for chemical analysis. The company's systems are used worldwide in environmental analysis and by the life sciences, chemical, petrochemical, food and beverage, power generation, and electronics industries. Our expertise in applications and instrumentation helps analytical scientists to evaluate and develop pharmaceuticals, establish environmental regulations, and produce better industrial products.