Members Login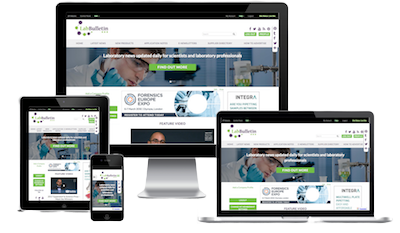 Monthly Newsletter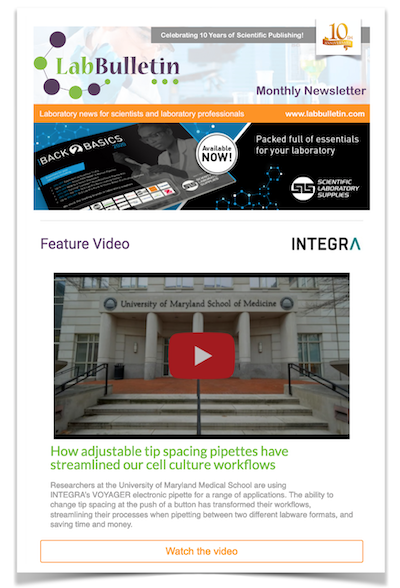 News Channels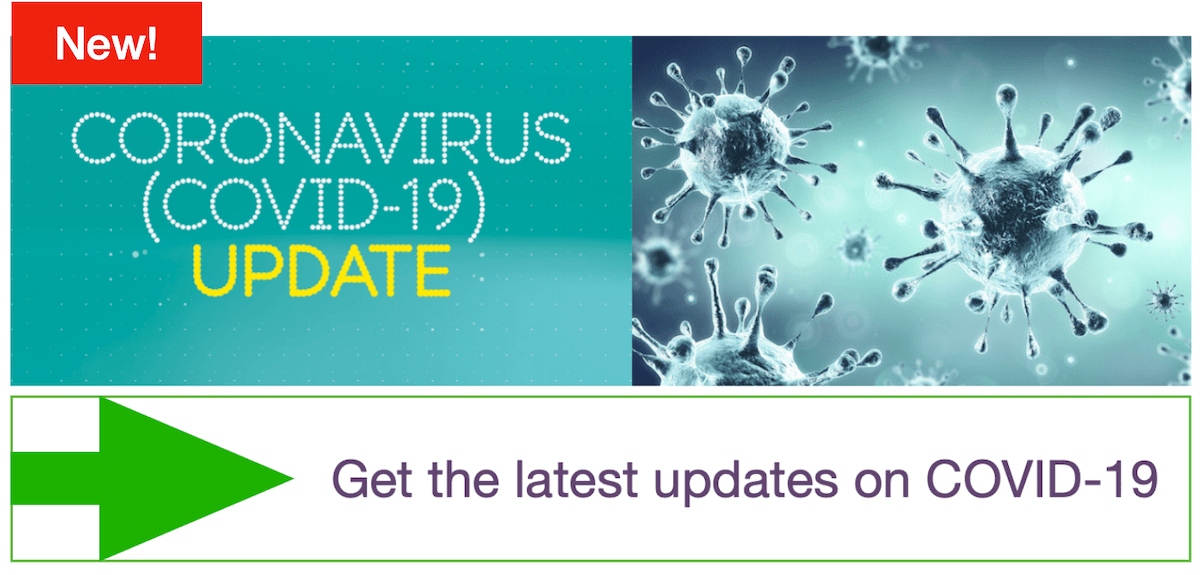 Dionex Endows Chair to Honor Hamish Small at the University of Texas at Arlington
May 2010, Sunnyvale, CA-Dionex Corporation is pleased to announce the establishment of a permanent academic endowment at The University of Texas at Arlington that will benefit the Department of Chemistry and Biochemistry in College of Science. The endowment will set up The Hamish Small Chair of Ion Analysis to honor Hamish Small, the inventor of suppressed ion chromatography.
Ion exchange had been used as a purification technique starting late in the 19th century. However, its use as an analytical technique for inorganic chemicals was limited by the difficulty of detecting ions in a highly conductive background. Hamish Small developed an ionic suppressor that enabled direct detection of charged species with a conductivity detector. This eventually led to the establishment of highly successful Dionex Corporation, the market leader in IC instrumentation.
"Hamish Small is one of the giants of modern analytical chemistry," said Christopher Pohl, Senior Vice President of R&D and Chief Science Officer at Dionex Corporation. "His contributions to analytical chemistry are numerous, including: Indirect Photometric Detection, Hydrodynamic Chromatography, and Ion Chromatography. We at Dionex, wanted to honor his many contributions to analytical chemistry by permanently endowing a chair, named in his honor, and feel that the University of Texas at Arlington is a perfect setting for such an honor."
It is the intent of Dionex Corporation to give a total of USD 500,000 to the endowment by 2014. Funds distributed from the endowment will be used to support the Chair in accordance with the university Regents' Rules and Regulation for endowed academic positions.
For more information on Dionex products, visit www.dionex.com.
Dionex (NASDAQ:DNEX) is a global leader in the manufacturing and marketing of liquid chromatography and sample preparation systems, consumables, and software for chemical analysis. The company's systems are used worldwide in environmental analysis and by the life sciences, chemical, petrochemical, food and beverage, power generation, and electronics industries. Our expertise in applications and instrumentation helps analytical scientists to evaluate and develop pharmaceuticals, establish environmental regulations, and produce better industrial products.