Members Login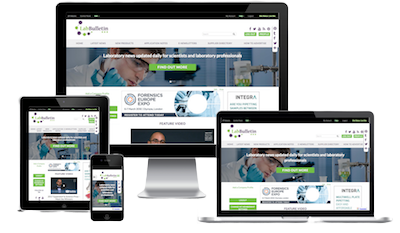 Monthly Newsletter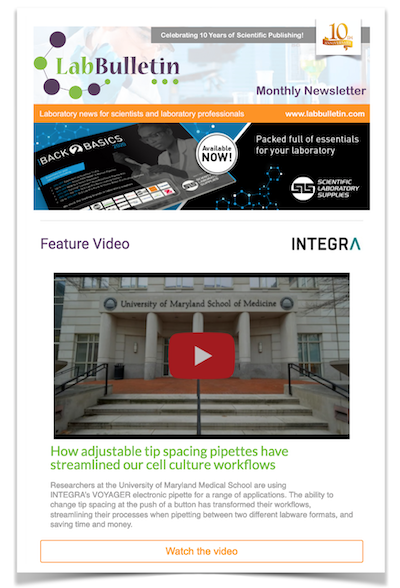 News Channels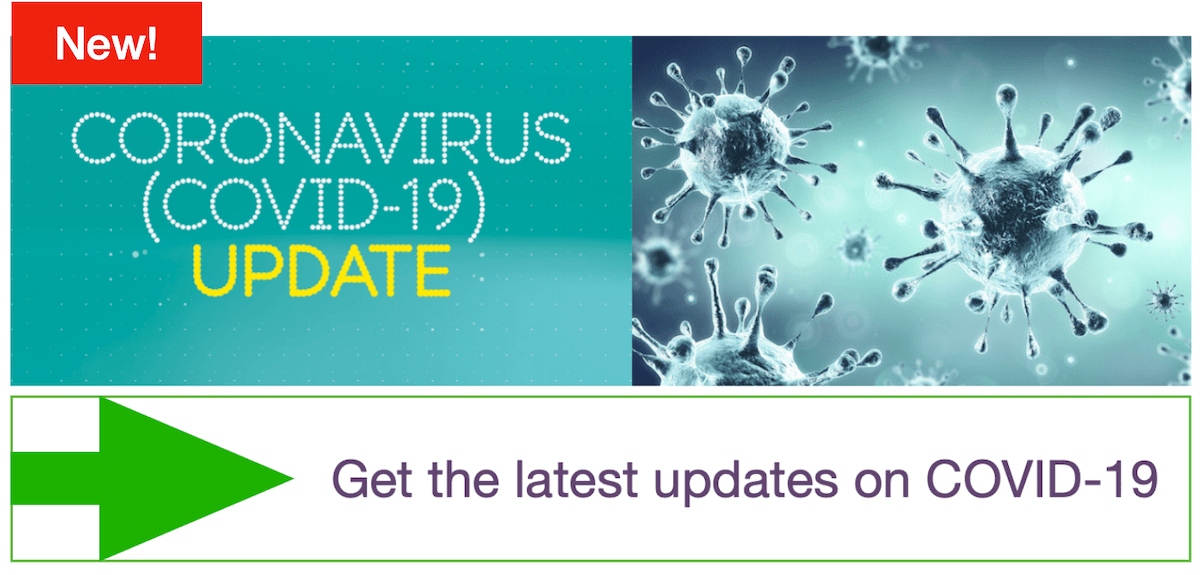 Dionex Introduces New Size-Exclusion Chromatography Column for Monoclonal Antibody Separations
Dionex Corporation is pleased to announce the introduction of a new size-exclusion chromatography (SEC) column-the MAbPacTM SEC-1-which is designed for separating monoclonal antibodies, their aggregates, and fragments under non-denaturing conditions, including high/low salt mobile phases and MS compatible mobile phases.
The MAbPac SEC-1 column is based on high-purity, spherical, porous (300 Å), 5 μm silica particles that are covalently modified with a proprietary diol hydrophilic layer. It offers the following benefits:
Proprietary hydrophilic bonded layer results in minimal undesired interactions between the biomolecules and the stationary phase.
Non-metallic and biocompatible PEEKTM housing eliminates contamination and interference of metal from the column.
Stable surface bonding leads to low column bleed and compatibility with MS, ELSD, and CAD® detection.
Rugged, reproducible column packing.
Superior performance for analysis of monoclonal antibodies and aggregates, even at low buffer concentrations.
For more details, visit www.dionex.com.
Dionex (NASDAQ:DNEX) is a global leader in the manufacturing and marketing of liquid chromatography and sample preparation systems, consumables, and software for chemical analysis. The company's systems are used worldwide in environmental analysis and by the life sciences, chemical, petrochemical, food and beverage, power generation, and electronics industries. Our expertise in applications and instrumentation helps analytical scientists to evaluate and develop pharmaceuticals, establish environmental regulations, and produce better industrial products.
CAD is a registered trademark and MAbPac