Members Login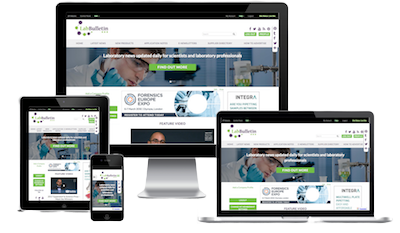 Monthly Newsletter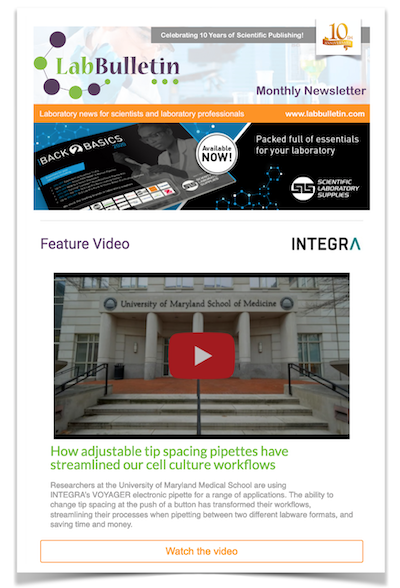 News Channels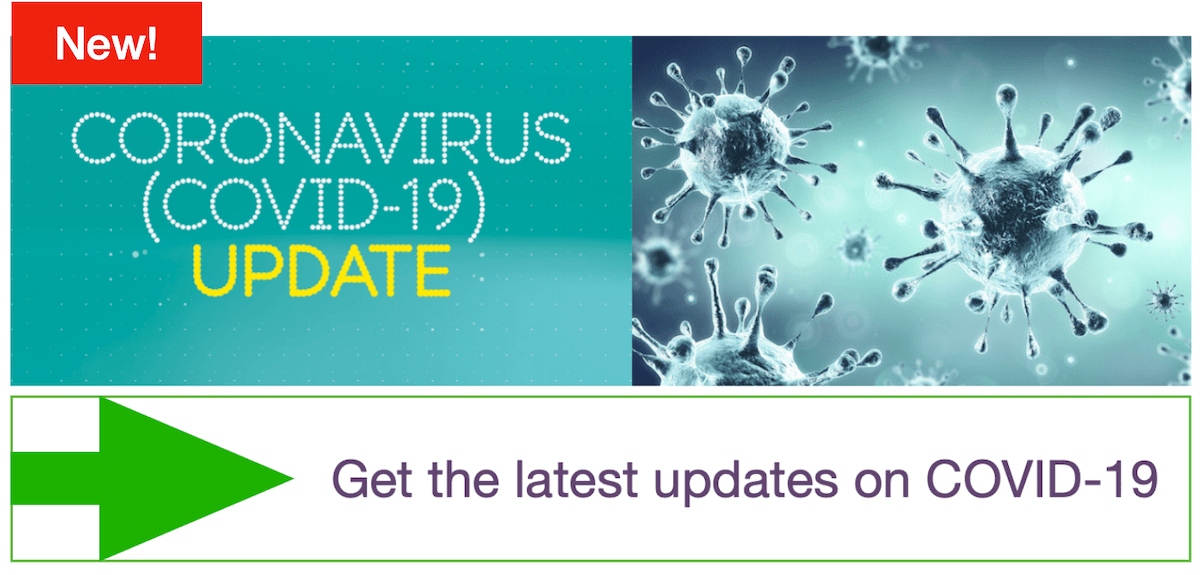 Chromeleon 7.1 Chromatography Data System Brings Operational Simplicity to the Enterprise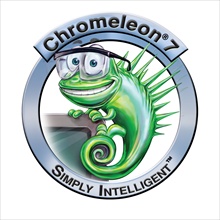 Dionex Corporation announces the release of Chromeleon® 7.1, an enterprise-ready version of the innovative Chromeleon 7 chromatography data system launched in 2009. Described as Simply IntelligentTM, the software combines intelligent functionality with a new user interface based on Operational SimplicityTM, and provides the fastest path from samples to results. The software supports Windows 7 (32/64 bit), Windows Vista, and Windows XP, and is fully scalable from a single workstation to a global enterprise. Chromeleon software version 7.1 adds support for Dionex Summit HPLCs, ASE® accelerated solvent extractors, and fluorescence detectors, as well as LCs and GCs from Agilent, Waters, and Shimadzu.
Unique new Interactive Charts instantly reveal patterns in results, and provide dynamic interactive links to chromatograms, spectra, and tables that invite exploration and discovery. A method speed-up wizard generates UHPLC methods from existing HPLC methods, making faster chromatography easily accessible. The 3D Amperometry feature enables study and characterization of non-chromophoric compounds with lower cost and complexity compared to mass spectrometry.
For enterprises, centralized license management, centralized data storage, enhanced network failure protection, easy workstation and network setup, and efficient administration tools all save time, ensure reliable operation, and minimize costs.
Compliance tools now include System Suitability Testing and Electronic Signatures. Together with detailed Audit Trails and automated validation tools, they make the job of maintaining compliance with GLP and 21 CFR Part 11 easier than ever.
For more information, visit http://www.dionex.com/chromeleon7.
Dionex (NASDAQ:DNEX) is a global leader in the manufacturing and marketing of liquid chromatography and sample preparation systems, consumables, and software for chemical analysis. The company's systems are used worldwide in environmental analysis and by the life sciences, chemical, petrochemical, food and beverage, power generation, and electronics industries. Our expertise in applications and instrumentation helps analytical scientists to evaluate and develop pharmaceuticals, establish environmental regulations, and produce better industrial products.
Simply Intelligent and Operational Simplicity are trademarks, and Chromeleon and ASE are registered trademarks of Dionex Corporation.