Members Login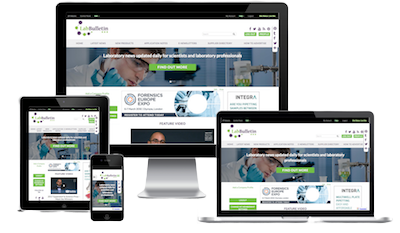 Monthly Newsletter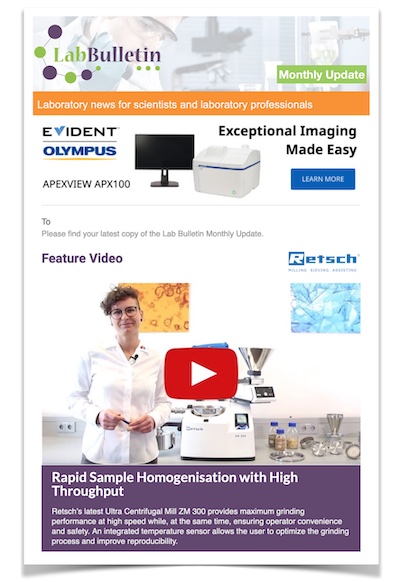 Special Offers and Promotions
Microscopy | Image Analysis
Discover the best complete solution for the analysis of Residual Solvents!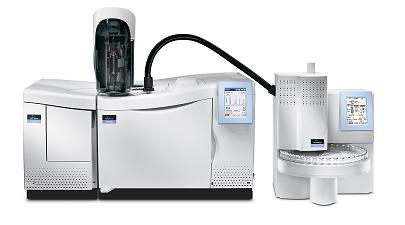 With the PerkinElmer Clarus 680 GC and TurboMatrix HS 40 you can comply with the USP 467 method.(Class I, II and III solvents; Procedure A, B, C: screening, confirmation, quantitation).
For this fantastic package don't miss our discounted price which is available for a limited time only until July 31th 2010.
You can choose from our Clarus 580 GC or Clarus 680 GC: the fastest Gas Chromatograph in the market, fastest oven heating and cooling from 450°C to 50°C in less than 2 minutes. Including the best near ambient oven performances allowing for enhanced separation of very volatile solvents.
TurboMatrix Head Space, based on patented pressure balanced sampling that provides the best reproducibility.
Also included in this exceptional package:
TotalChrom or Empower 2 - both 21 CFR part 11 compliant.
GC/HS Pharmaceutical OVI Consumable kit, including Elite column for G43 method, headspace vials and crimper, liner.
If you would like to purchase any optional extras you may also be interested in:
A G16 (Elite Wax) confirmation column.
Swafer kit providing the possibility to connect and switch from Headspace to Liquid Autosampler.
For further information please click here