Members Login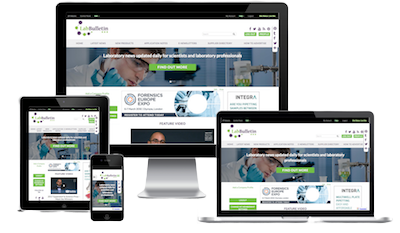 Monthly Newsletter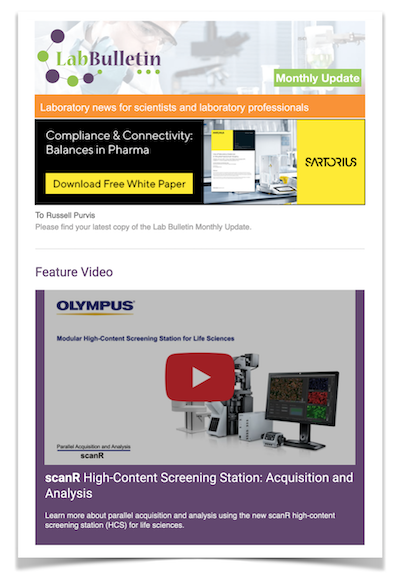 Special Offers and Promotions
Microscopy | Image Analysis
Dolomite improves control of microfluidic heating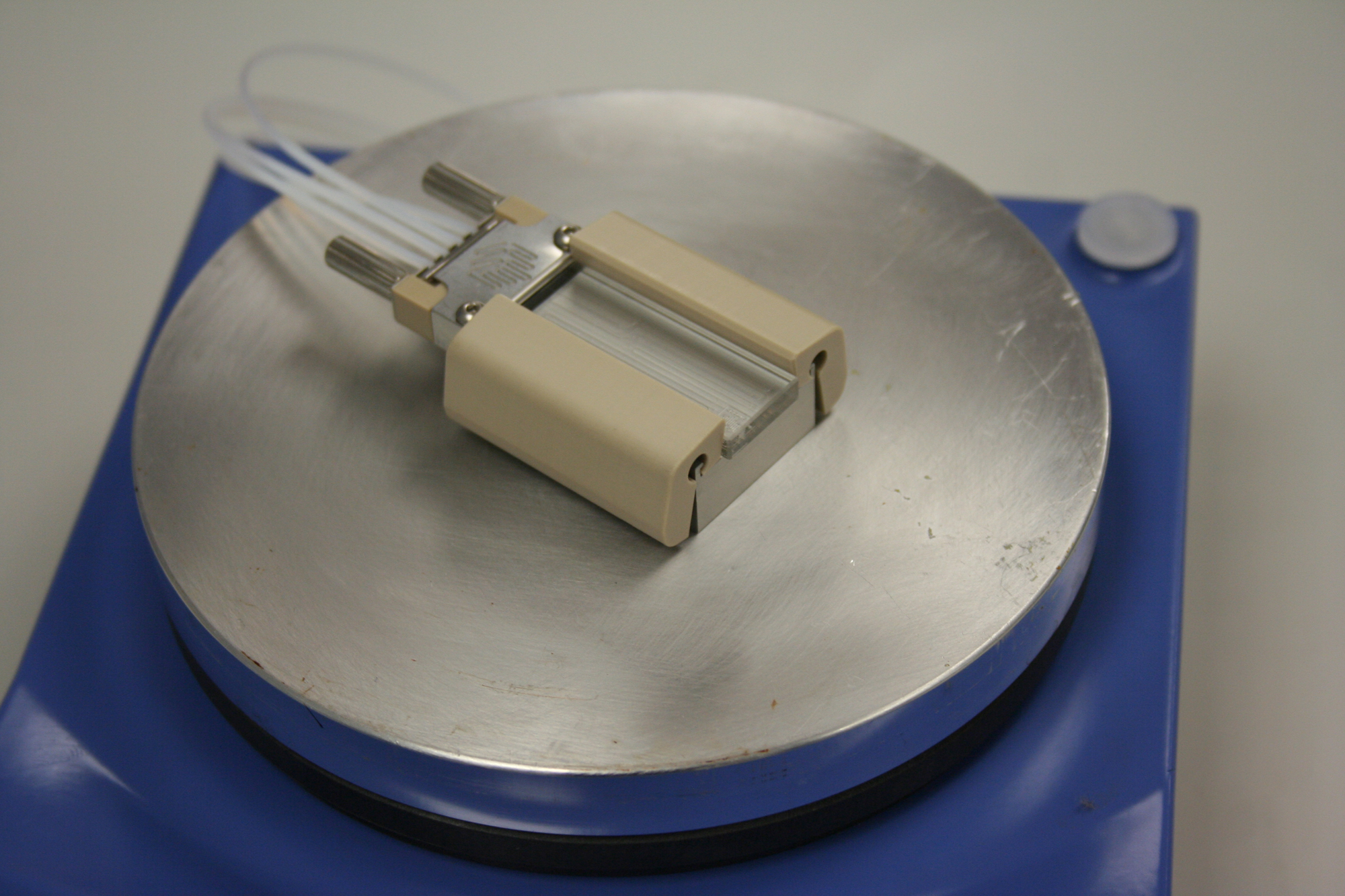 Royston, UK (23rd November 2009) – Dolomite, a world leader in microfluidic design and manufacture, has introduced the Mitos Hotplate Adapter, enabling exact temperature control of microfluidic chips in conjunction with a range of hotplates. With the ability to hold a chip in position, the Mitos Hotplate Adapter is compatible with the Mitos Micromixer chip, the Mitos T-junction chip, the Mitos Thin-layer chip and the Mitos Droplet Generator chip for advanced management of fluid heating.
With a compact footprint of 39 x 43 mm, the Hotplate Adapter provides precise control over reaction temperatures, helping the user to accurately evaluate microfluidic concepts as quickly as possible. Furthermore, its excellent chemical compatibility, along with quick-chip connection and release make it extremely easy to use in heat-controlled microfluidic applications.
Dolomite's Mitos Hotplate provides a temperature range of room temperature to 300°C, facilitating a wide range of processes. This hotplate is digitally controlled with an external Pt100 (thermocouple) temperature probe, which can be attached to the Hotplate Adapter for optimal temperature control.
For further information on the Mitos Hotplate Adapter and the Mitos Hotplate, as well as the complete range of microfluidic products available from Dolomite, including microfluidic chips, connectors / interconnects, pumps, valves and flow sensors, please visit
www.dolomite-microfluidics.com
.
The Dolomite Centre Limited
Dolomite is a global leader in the design and manufacture of microfluidics devices. With offices in the UK, US and Japan and distributors throughout the rest of the world, its clients range from universities developing leading-edge analytical equipment, to manufacturers of chemical, life sciences and clinical diagnostics systems.
Excellent microfabrication facilities that include cleanrooms, precision glass processing facilities and applications laboratories were established with £2m in funding from the UK Department of Trade and Industry's Micro and Nano Technology (MNT) Manufacturing Initiative. Dolomite's expertise includes top quality engineering and scientific staff with strong backgrounds across the broad range of disciplines required for success in bringing microfluidics applications to the market, including chemistry, biotechnology, control system development, electronics, physics and instrument design and supply.