Members Login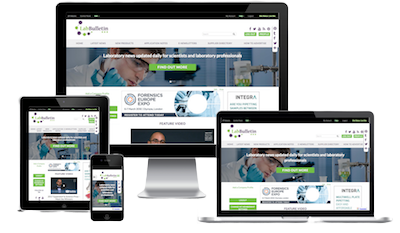 Monthly Newsletter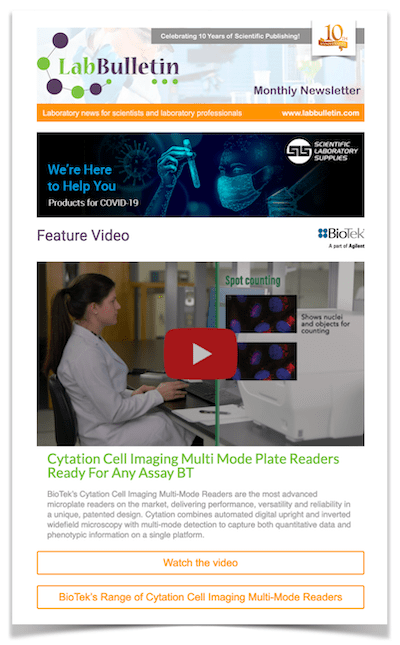 News Channels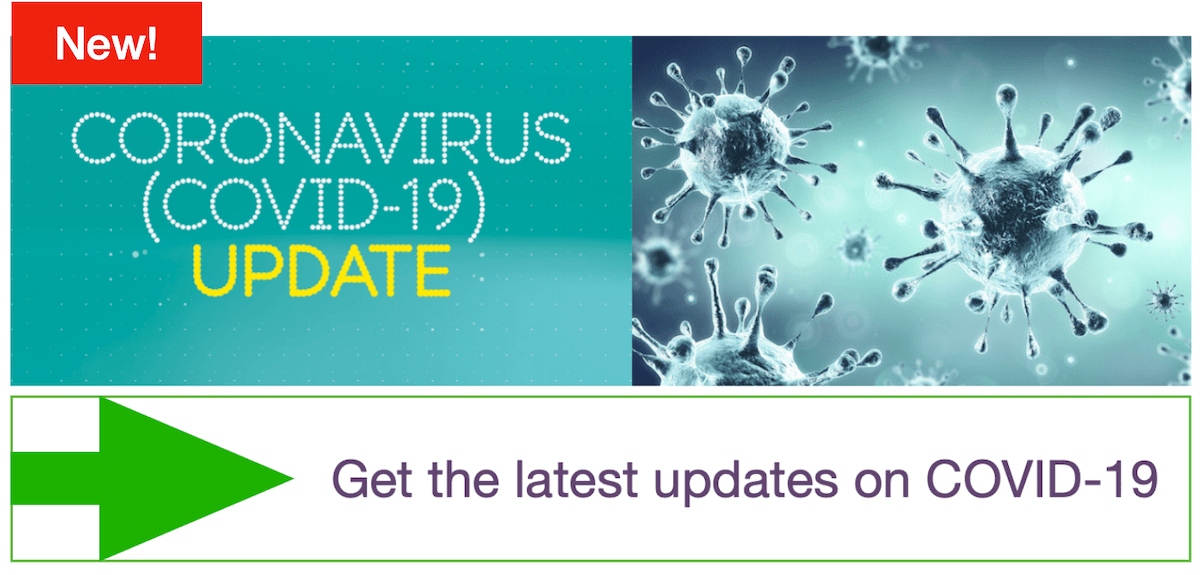 Dr Louis J. Nisbet joins the Board of Sygnature Discovery
publication date:
Oct 9, 2013
|
author/source:
Sygnature Discovery Ltd
Sygnature Discovery, a leading provider of integrated drug discovery solutions to the global pharmaceutical industry, today announced that Dr Louis J. Nisbet has joined its Board as a Non-Executive Director.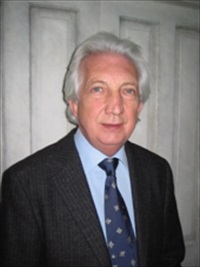 Dr Nisbet is highly-regarded life sciences professional and a Venture Partner with Kurma Life Sciences Partners, Paris, and Chairman of BioCity, Nottingham. Having gained drug discovery research experience within major pharmaceutical companies in his early career, then becoming a serial entrepreneur and now an active venture capital investor, Dr Nisbet has an exceptional insight into the issues concerning growing R&D focused pharmaceutical businesses. He brings this unique experience to Sygnature Discovery to help facilitate the next stage of the company's growth.

Dr Simon C. Hirst, Chief Executive Officer, Sygnature Discovery said: "My fellow Directors and I are pleased to welcome Dr Louis Nisbet to the Board. We are privileged to have such a respected and experienced health industry professional join the Board and are confident that Louis will play a significant role in our future direction. Since 2004, Sygnature has experienced strong and consistent growth. This growth has accelerated since 2011 when we added in vitro bioscience and further enhanced our computational chemistry and informatics capabilities. Since initiating the ground-breaking 'federated' CRO model with our CRO partners, we have been delivering fully-integrated drug discovery solutions to clients in the USA and Europe. Louis will provide us with advice and guidance as we continue our expansion and evolution as a business."

Dr Louis Nisbet said: "I am delighted to have been invited to join the Board. Over the past few years, I have become aware of Sygnature Discovery and its strong reputation for providing high quality integrated drug discovery solutions. I believe that Sygnature is in a unique position to respond to the growing demand for trusted partners which can provide intellectual input and experienced scientific resource into drug discovery collaborations and partnerships with pharmaceutical and biotech companies. I am looking forward to working with the Board to assist the organisation to continue its exceptional growth and corporate development."
---
---
more about Sygnature Discovery
---
more about Intragrated Drug Discovery
---