Members Login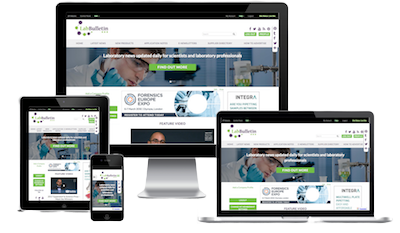 Monthly Newsletter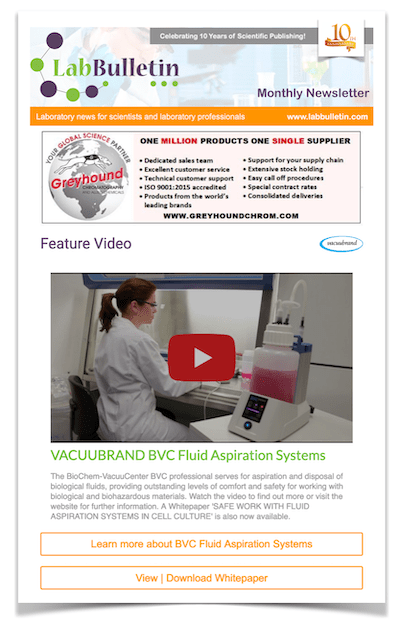 News Channels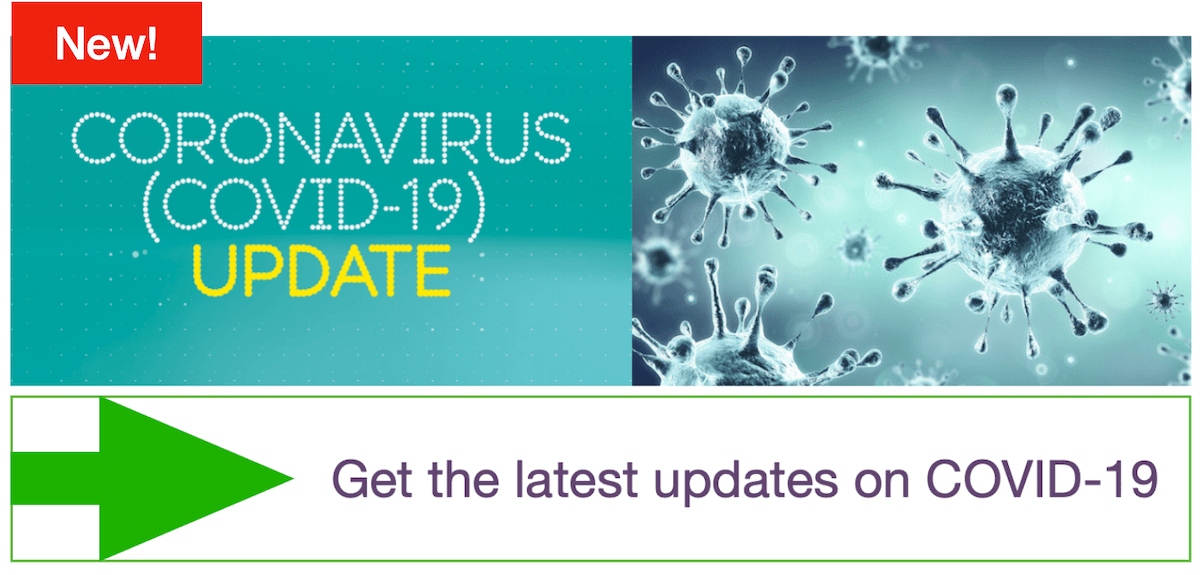 Fecal Transport Swab launched from MWE: Fecal Transwab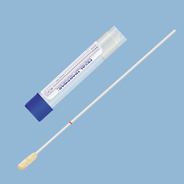 Medical Wire this week has introduced a new Fecal Transport Swab to their Transwab® product range. Fecal Transwab® is a new product for processing enteric microorganisms and is a complete, ready to use transport swab kit for collection and transport of faecal specimens. The collection kit features a rectal swab (new design) together with a liquid Cary Blair transport medium specifically developed for enteric bacteria. The Fecal Transwab® is compatible with both automated processing systems whilst offering faster turn round for manual processing.
Medical Wire is the leading and longest serving provider of transport swabs in the World and has been supplying transport swabs to the industry since 1975.
The Fecal Transwab® will be one of the products show cased by Medical Wire at the IBMS, Biomedical Science Congress, 25-28th September (Booth 626).
For further information regarding the Fecal Transwab® product please visit
www.mwe.co.uk